---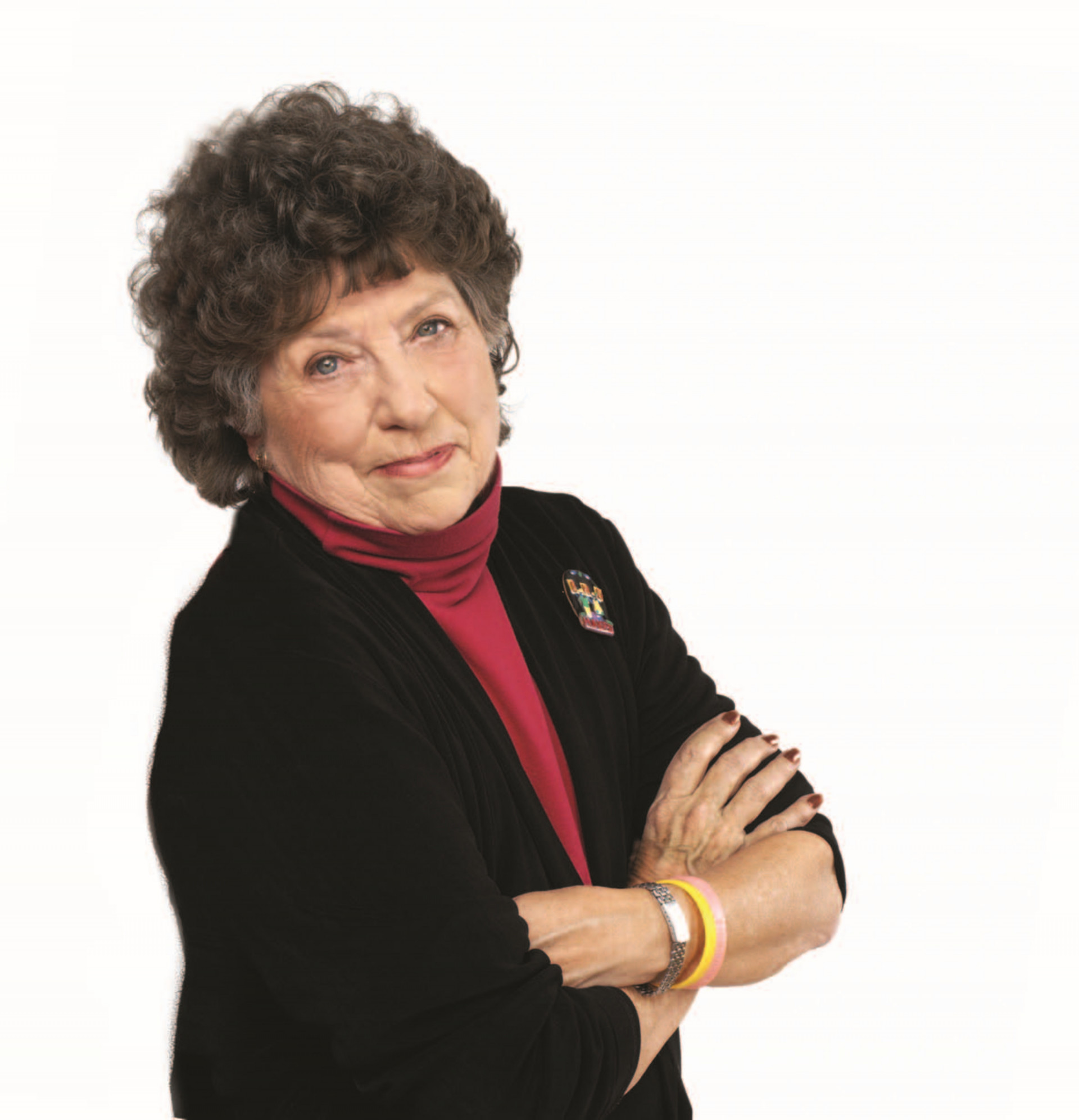 The NSMA will honor Claudette Weston with the third annual Ann Spencer Sports Connector Award - The Annie. The award will be presented during a banquet at Lawrence Joel Veterans Memorial Coliseum in Winston-Salem, NC, on Thursday, April 30, 2020.
The festivities begin with a Reception in the main lobby at 6:00pm, followed by dinner and the award ceremony at 7:00pm on the Coliseum floor. Dress is business attire for men; business/cocktail attire for women.
Spencer/Pollard Scholarship Table (includes $2,500 to the Spencer/Pollard Fund) - $ 5,000 ($4,400 tax-deductible)
Annie Table - $ 2,500 ($1,900 tax-deductible)
Annie Premium Seating Ticket - $350 ($275 tax-deductible)
Annie General Seating Ticket - $150 ($112.50 tax-deductible)

* - Tables seat eight (8) people

** - There will be a $20 wine and spirits "pull."
To purchase a table or ticket with a credit card, please click on the dropdown menu below.

To purchase a table or ticket with a check, please send the check -- made out to NSMA -- along with the names of the people who will be sitting at the table, to:
NSMA, PO Box 5394, Winston-Salem, NC 27113
The National Sports Media Association is a 501(c)(3) nonprofit organization. EIN 51-0178824.