---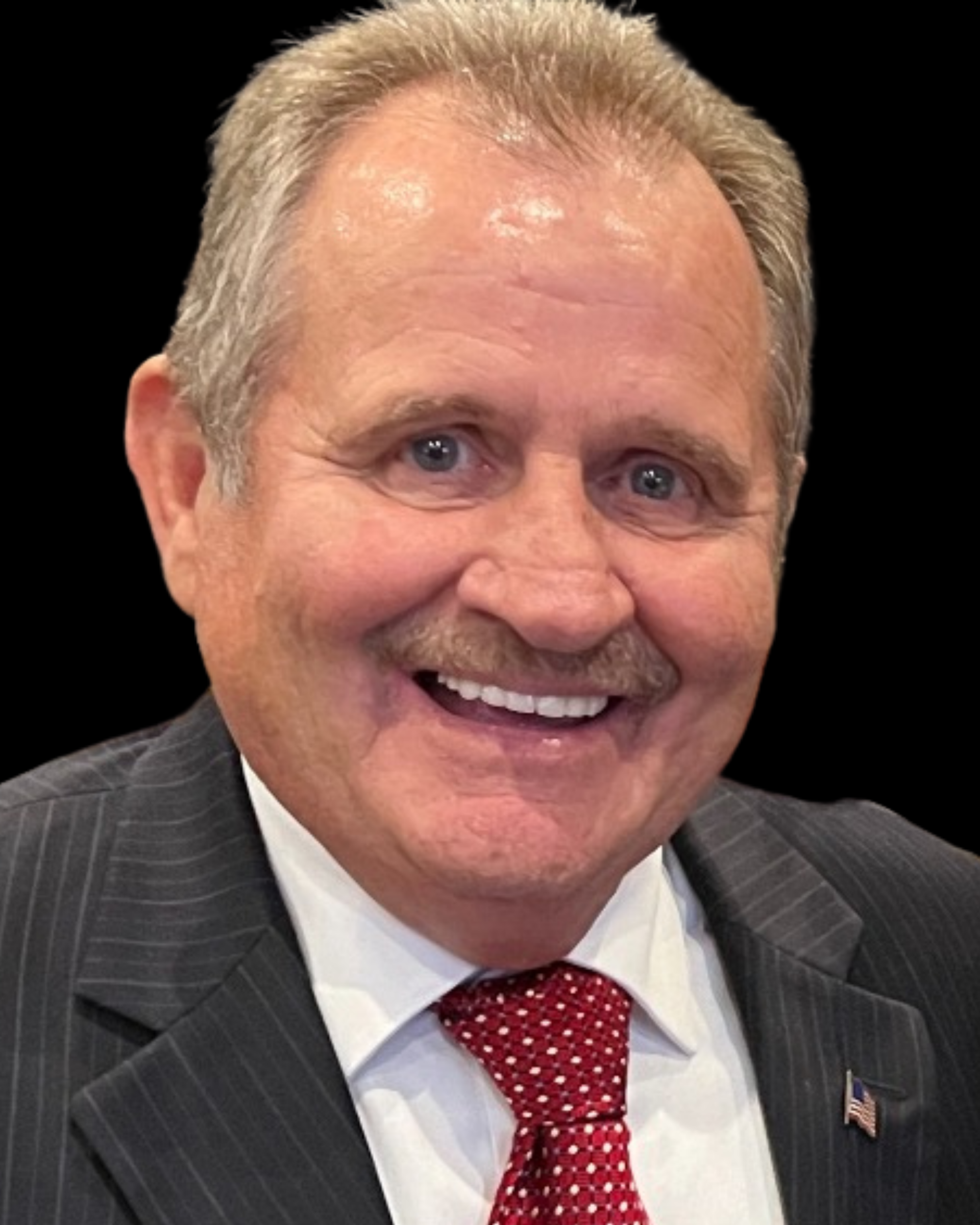 The NSMA will honor Stan Elrod with the 2023 Ann Spencer Sports Connector Award - The Annie. The award will be presented during a banquet at Benton Convention Center in Winston-Salem, NC, on Wednesday, May 31, 2023.
The festivities begin with a reception at 6:00 pm, followed by dinner and the award ceremony at 6:45 pm. Dress is business attire for men; business/cocktail attire for women.
Presenting Sponsorship - $10,000 (includes two tables at event, "Presented by" in all marketing materials and advertising, opportunity for company spokesperson to speak at event)
Pollard/Spencer Scholarship Table - $ 5,000 ($4,120 tax-deductible; $2,500 goes to Awards Weekend attendance scholarships for college students)
Table Sponsorship (includes ten seats, plus name on video board) - $ 2,500 ($1,620 tax-deductible)
*PACKAGE!! Annie Table + 63rd NSMA Awards Banquet (6/26/23) Table - $ 5,000 ($3,240 tax-deductible)
Individual Ticket - $125 ($70 tax-deductible)
* - Tables seat ten (10) people at The Annie; six (6) plus one for award winner and one for their guest at the Awards Banquet.

To purchase a table, ticket, or sponsorship with a credit card, please click on the dropdown menu below. Make sure to include the names of people sitting at your table on the Shipping Information page. If you wish to donate seats, please indicate on that page also.

A portion of the proceeds will go to the Stan Elrod Memorial Fund (Reynolds HS) and The Stan Elrod Athletic Scholarship (Reagan HS)

To pay by check, please make out to NSMA -- along with the names of the people who will be sitting at the table (or intention to donate seats), to:
NSMA, PO Box 5394, Winston-Salem, NC 27113
The National Sports Media Association is a 501(c)(3) nonprofit organization. EIN 51-0178824.