NSMA Sports Media Convergence Seminars - June 25th, 2018
*** DEADLINE FOR TICKETS - TUESDAY, JUNE 19TH ***
On Monday, June 25, 2018, the NSMA will host the Sports Media Convergence Seminars (registration at 8:30am; seminar begins promptly at 9:30am) at Benton Convention Center in Winston-Salem, NC
Among those scheduled to present: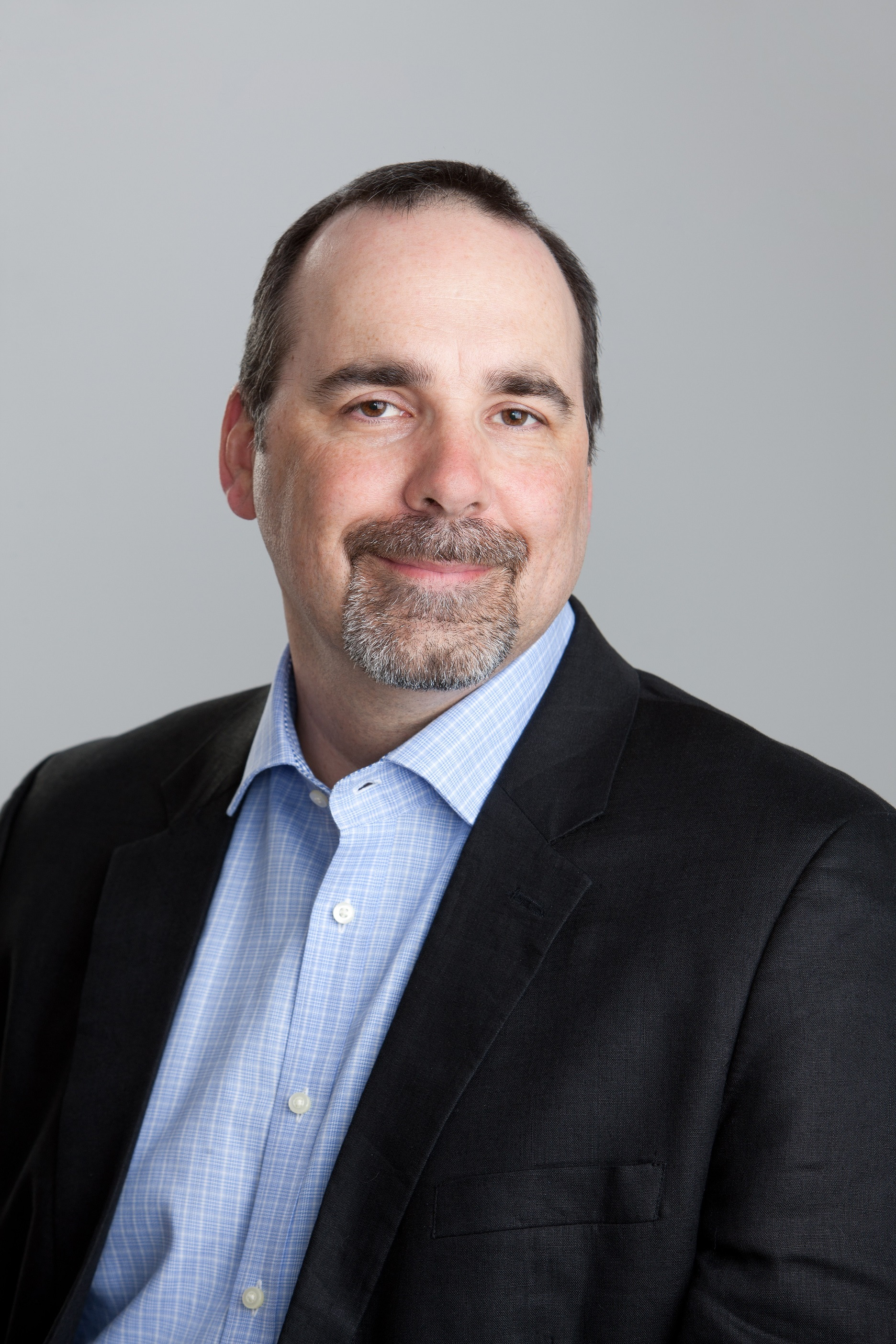 Tom Boman - VP - Broadcast Operations, Multi-Media Rights at Learfield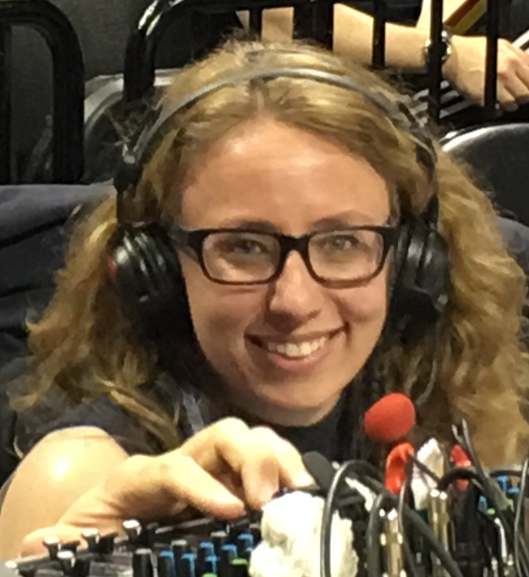 Lauren Brownlow - Columnist/Reporter at 99.9 The Fan and WRAL.com (Raleigh)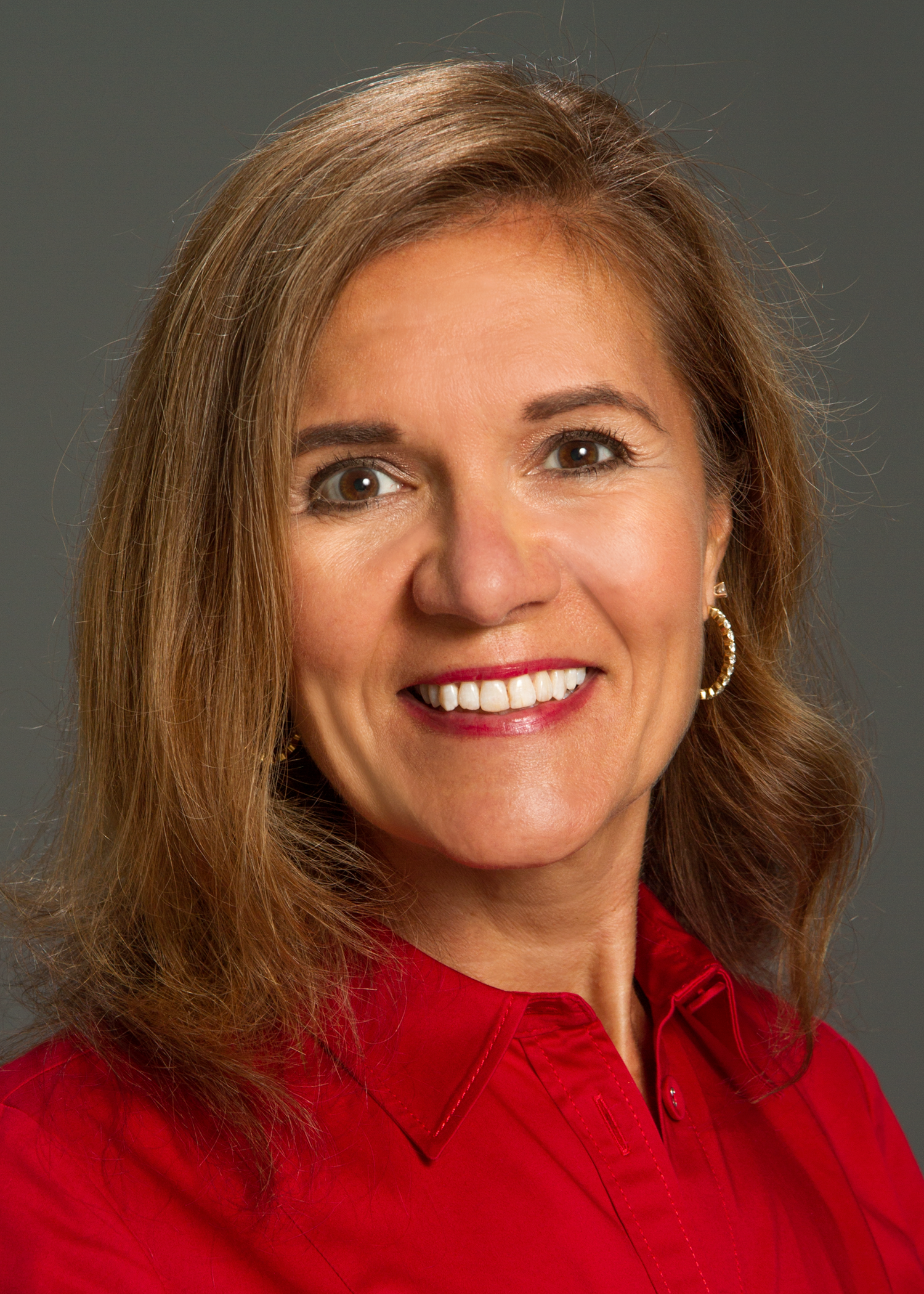 Michelle Butt - General Manager at WXII-TV (Winston-Salem); former news director at WXII and WBAL-TV (Baltimore)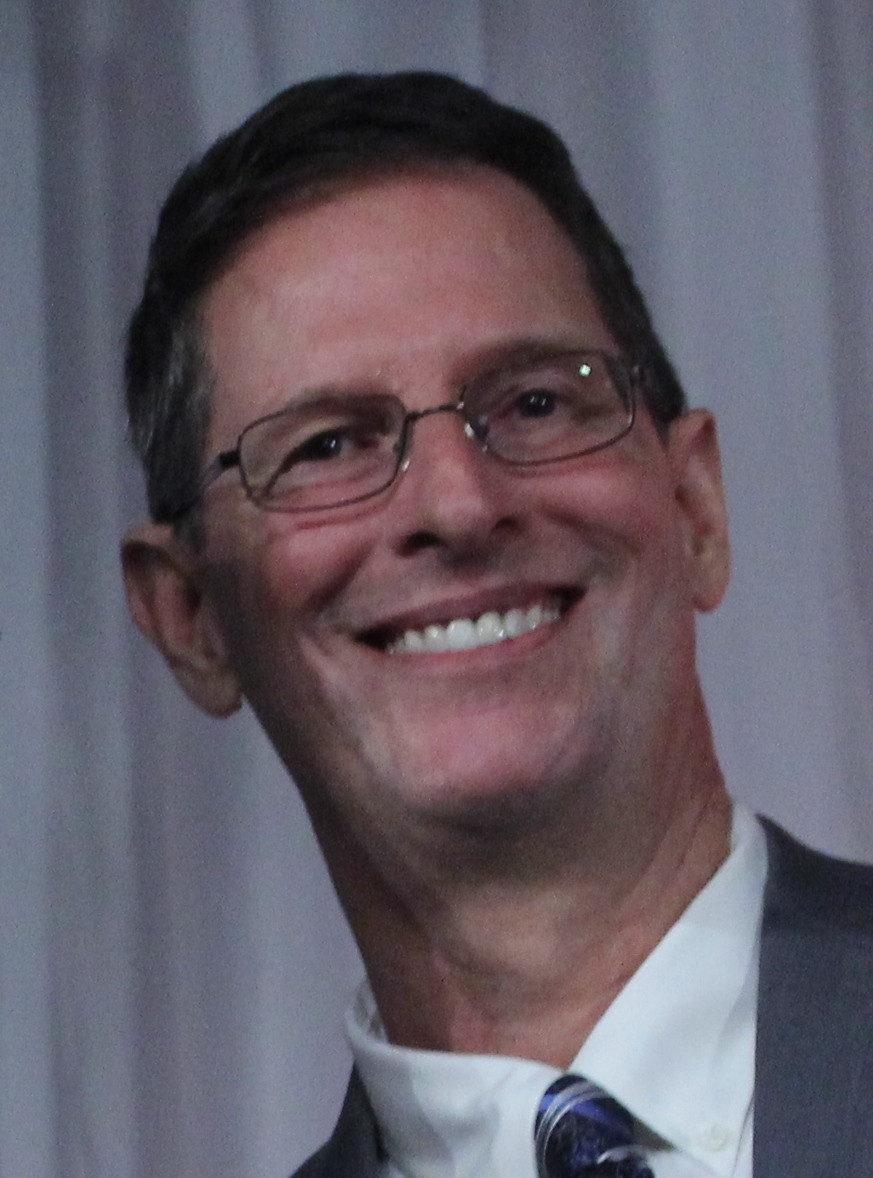 Jon Chelesnik - CEO at Sportscasters Talent Agency of America (STAA)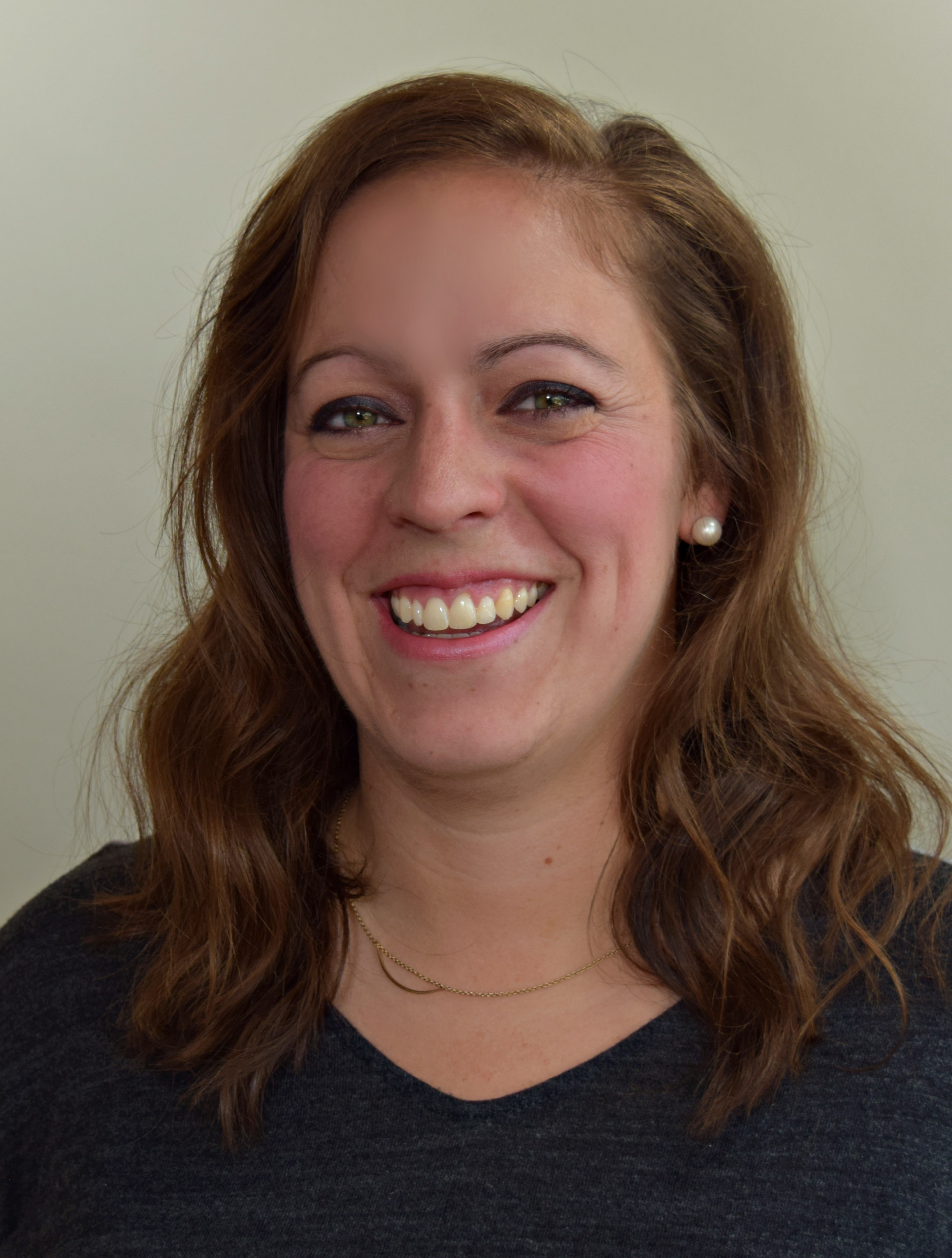 Caroline Darney - Editor, NCAA Team Brands at SB Nation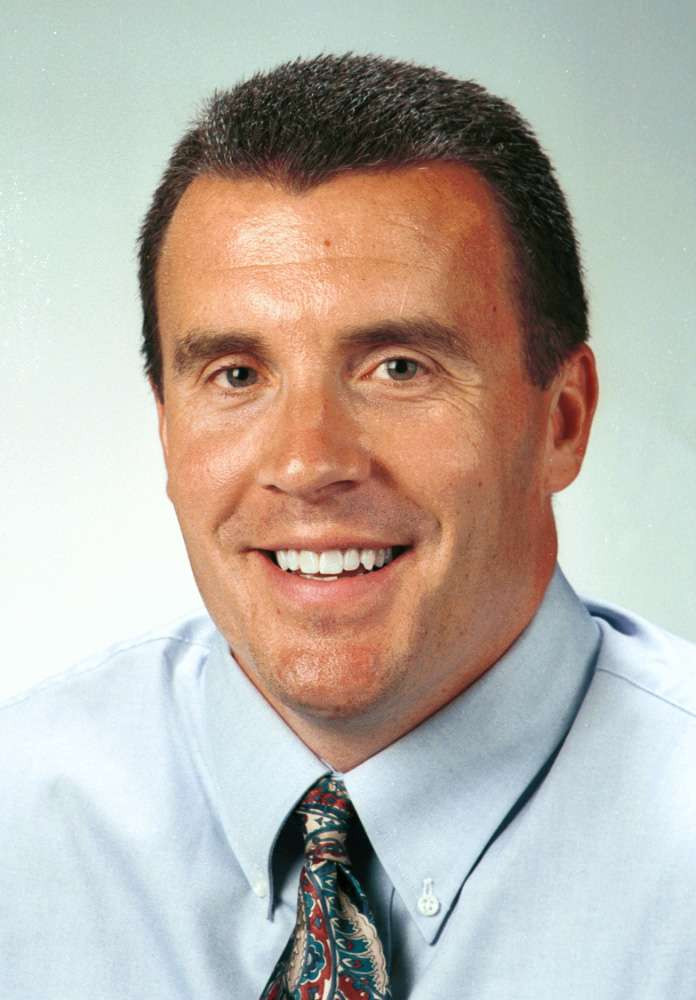 John Dell - 2-time NSMA North Carolina Sportscaster of the Year; sports reporter at the Winston-Salem Journal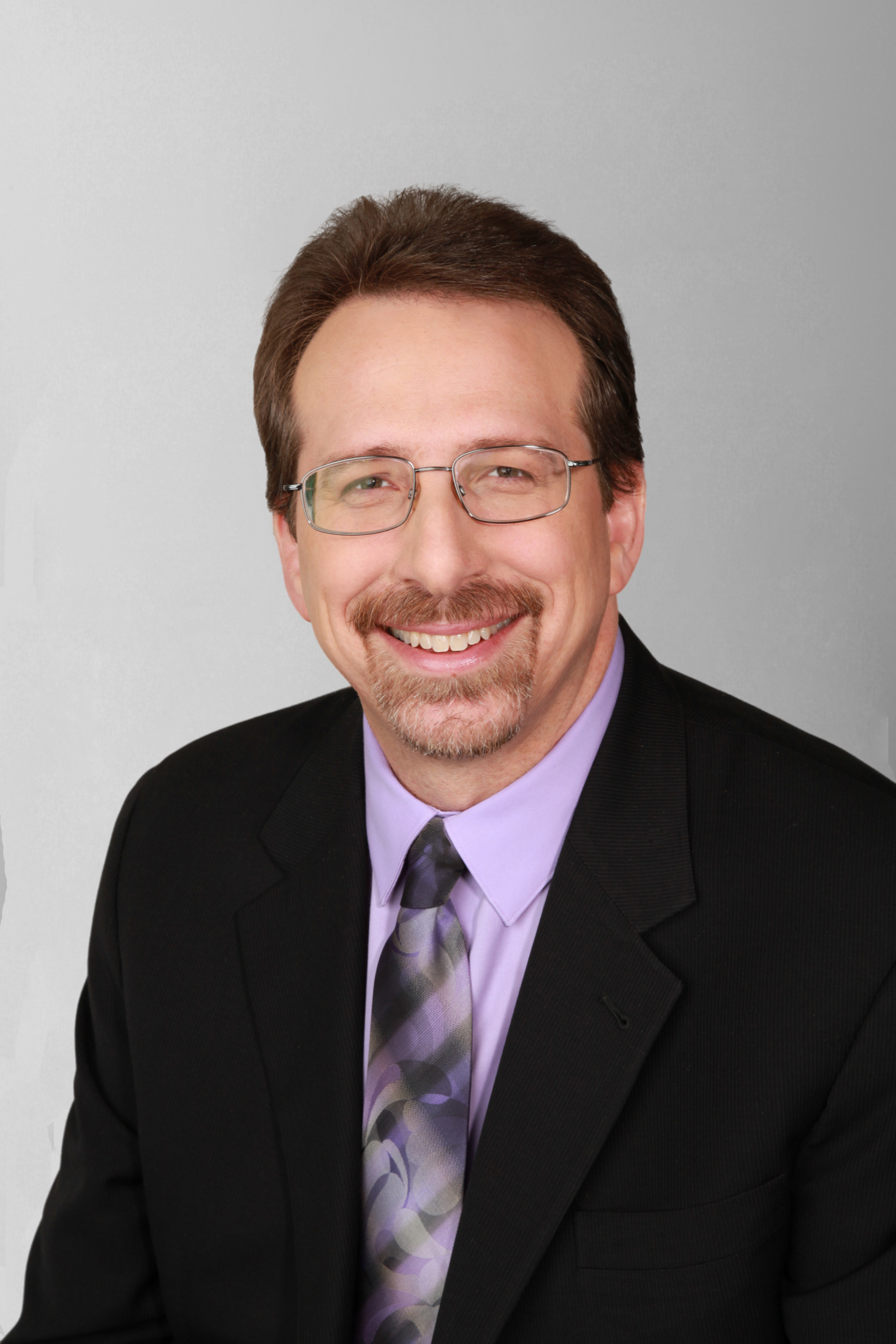 Howie Deneroff - Executive Vice President/Executive Producer - Westwood One Sports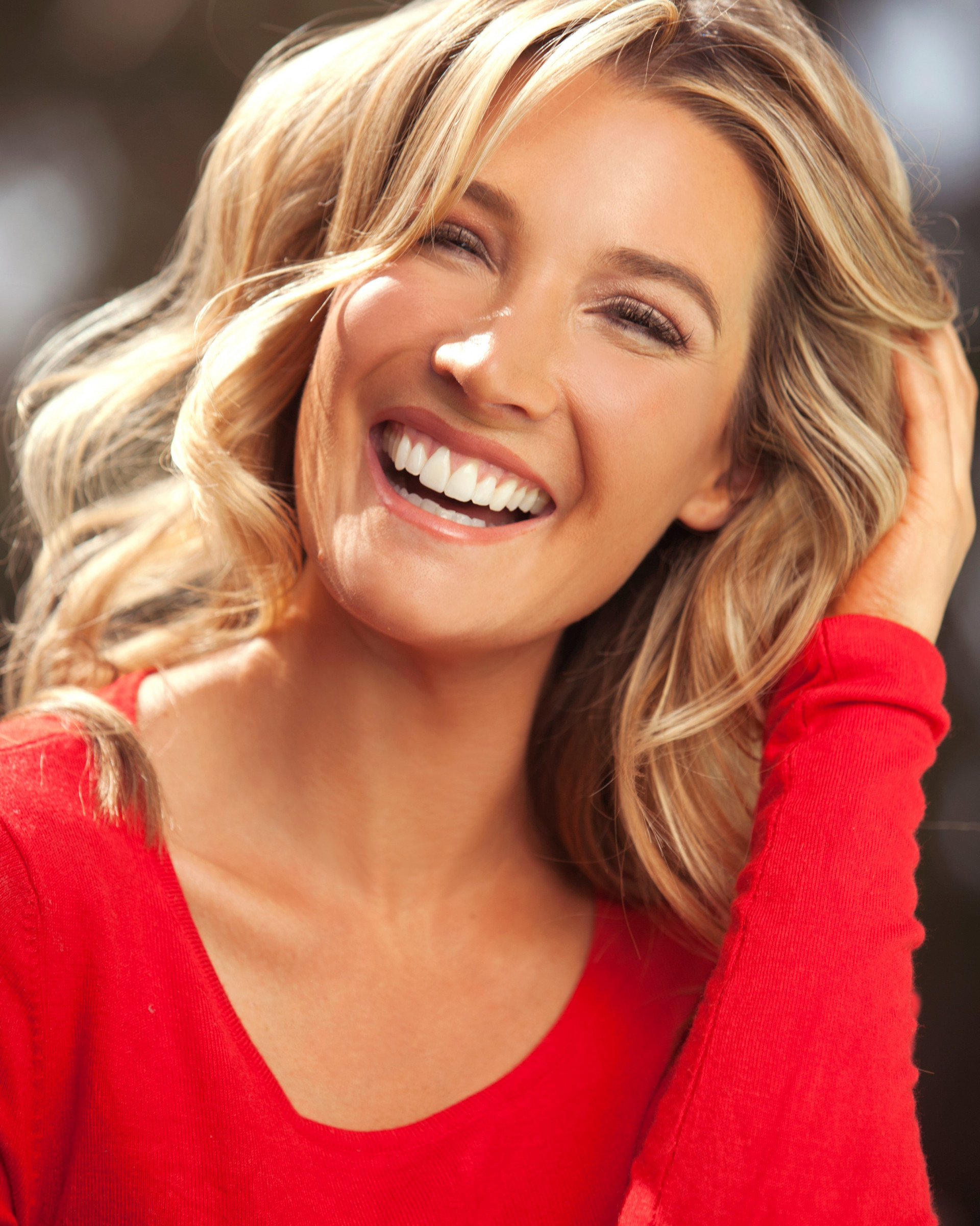 Amber Dixon - 2017 NSMA Nevada Sportscaster of the Year; sports reporter/anchor at KSNV-TV, Las Vegas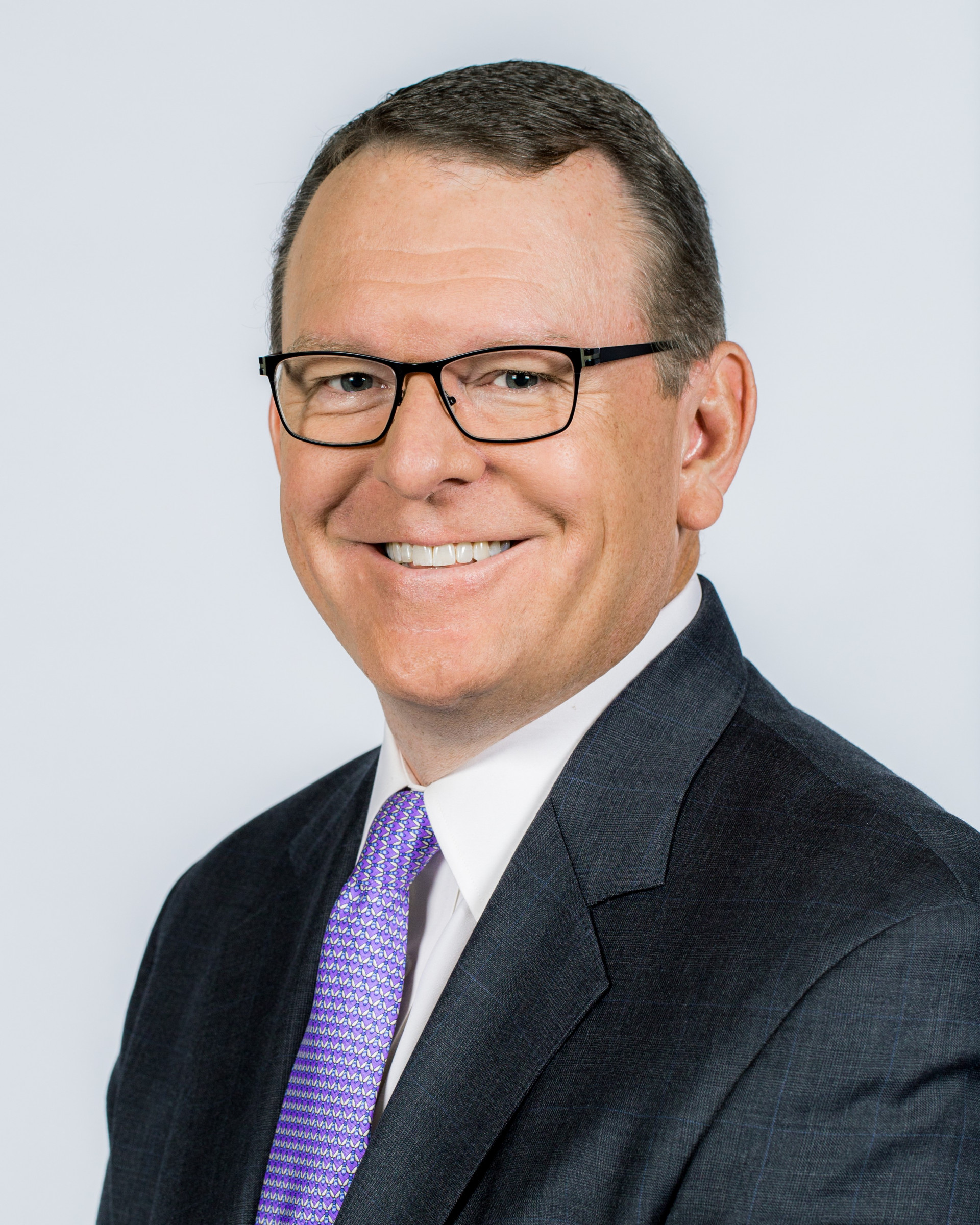 Wes Durham - 2017 Georgia Sportscaster of the Year; Atlanta Falcons radio play-by-play Announcer; ACC TV play-by-play for Raycom/Fox Sports Net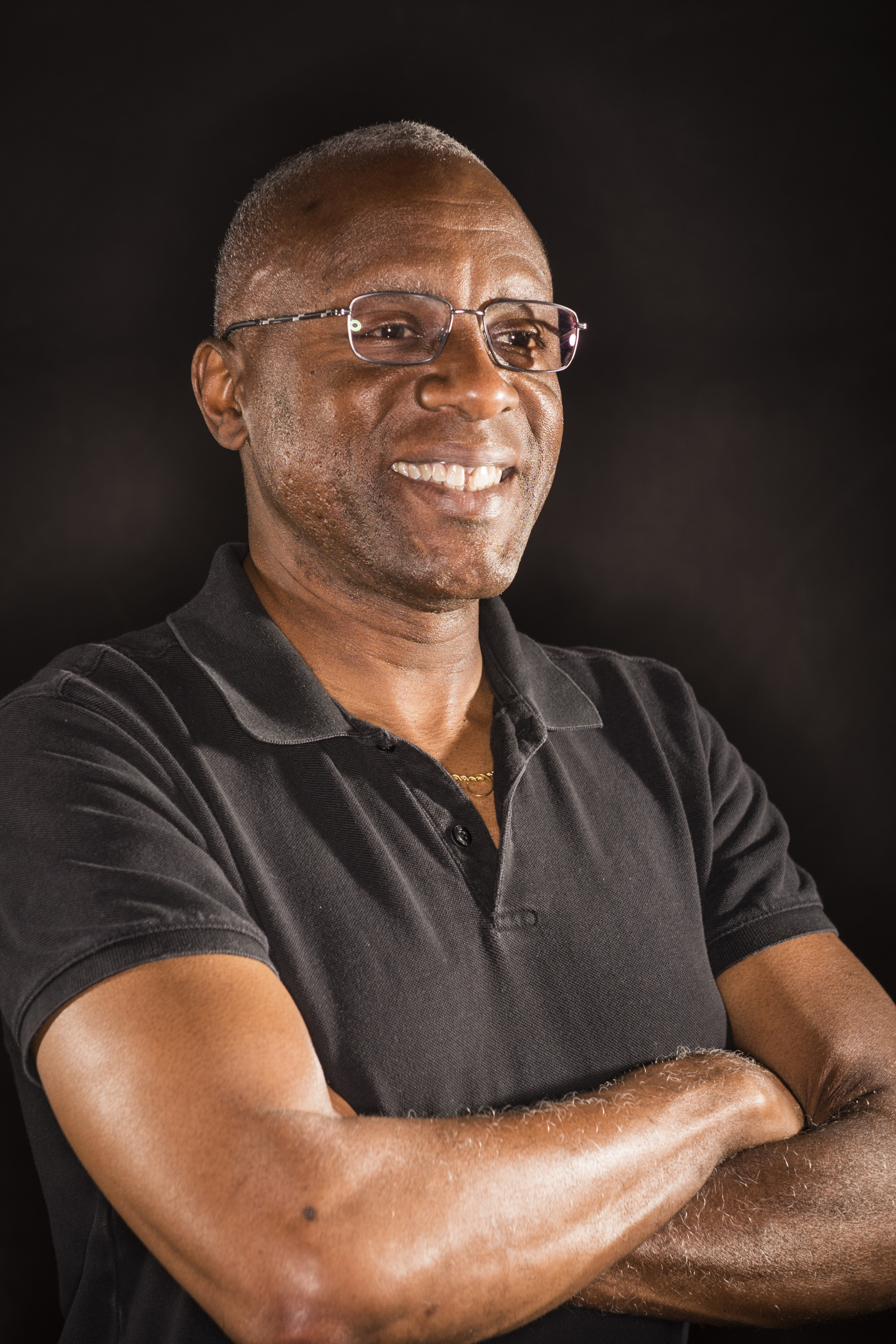 Skip Foreman - Associated Press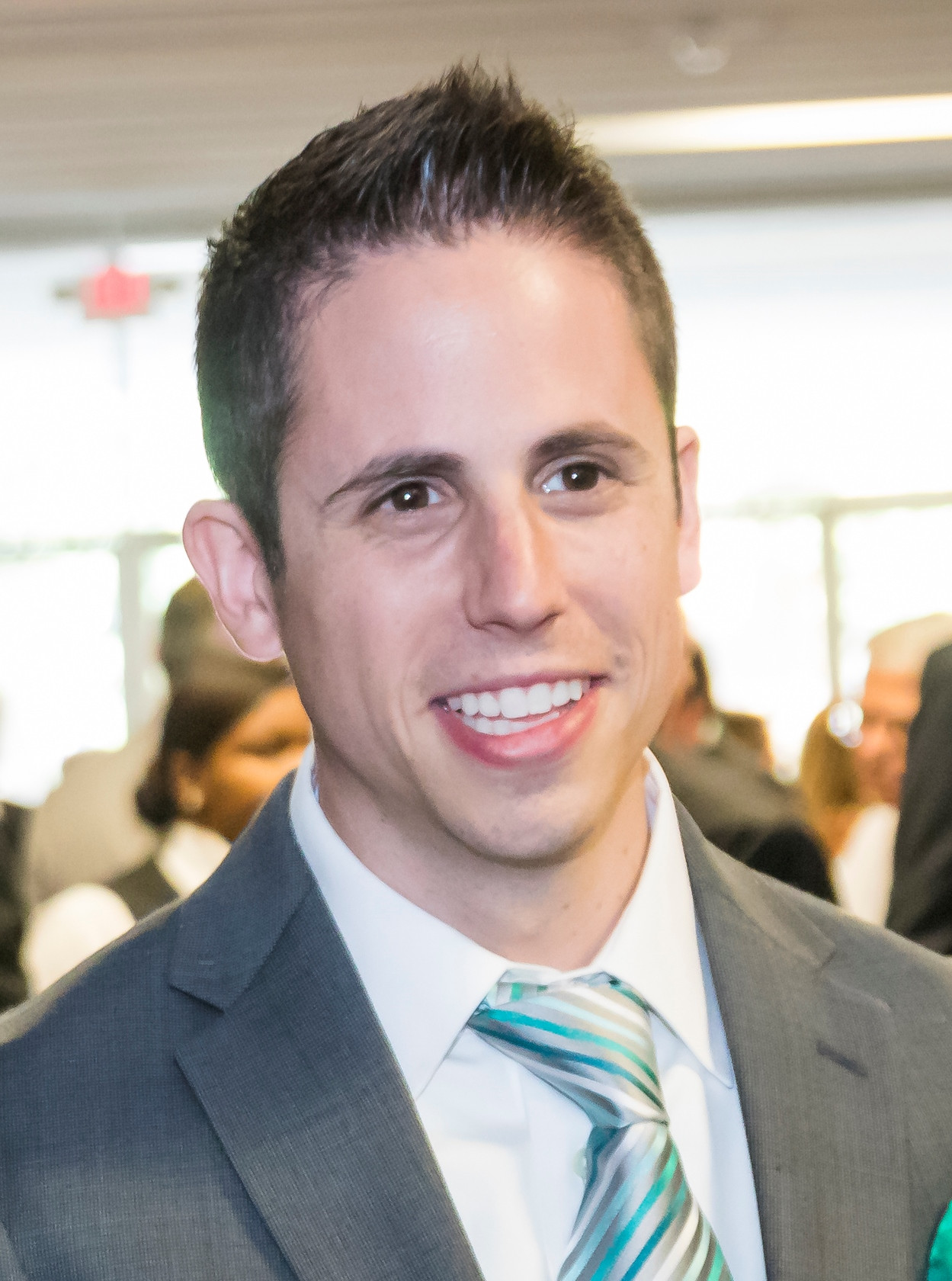 Joel Godett - Ball State University radio play-by-play announcer and host of Play-by-Playcast podcast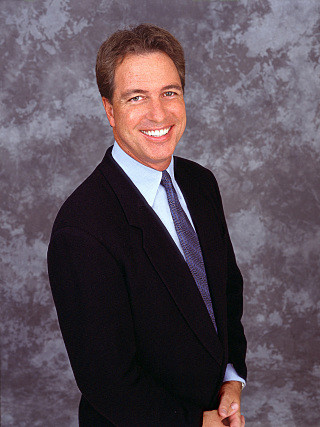 Kevin Harlan - 2017 NSMA National Sportscaster of the Year; Play-by-play announcer for CBS Sports, Turner Sports, Westwood One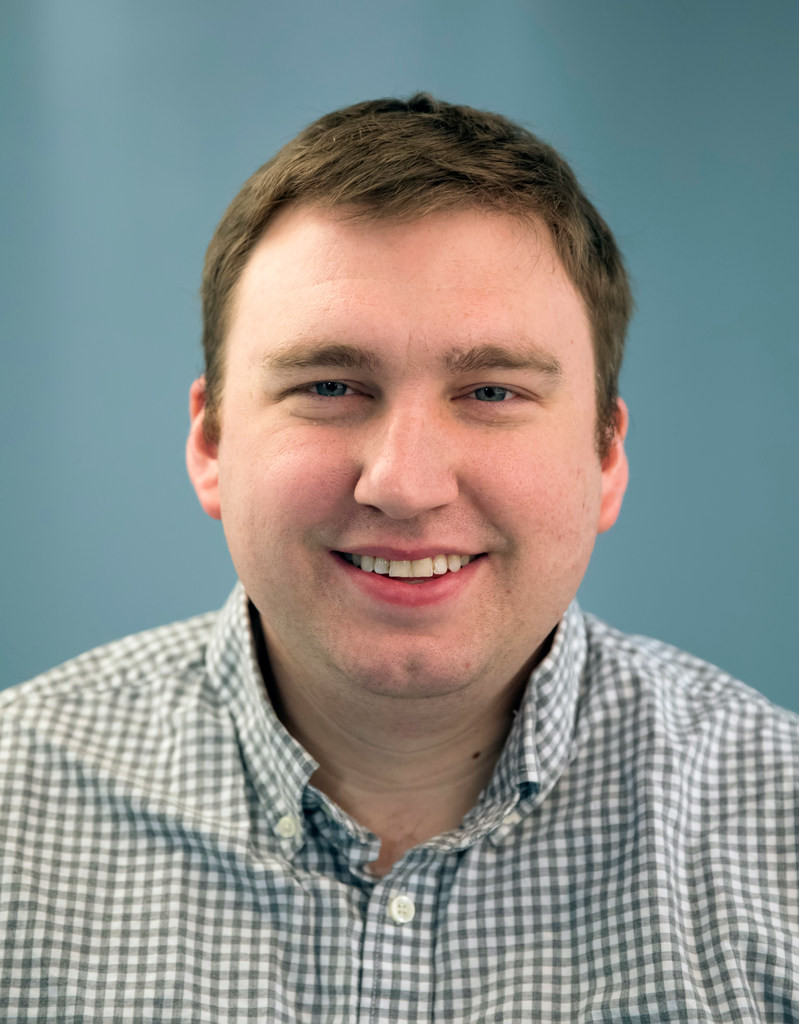 Chris Hine - 2017 Illinois Sportswriter of the Year; enterprise sports writer for the Minneapolis Star Tribune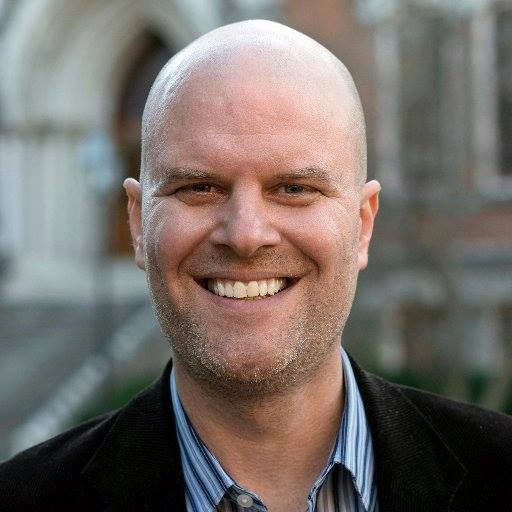 Andrew Maraniss - Author of Strong Inside: Perry Wallace and the Collision of Race and Sports in the South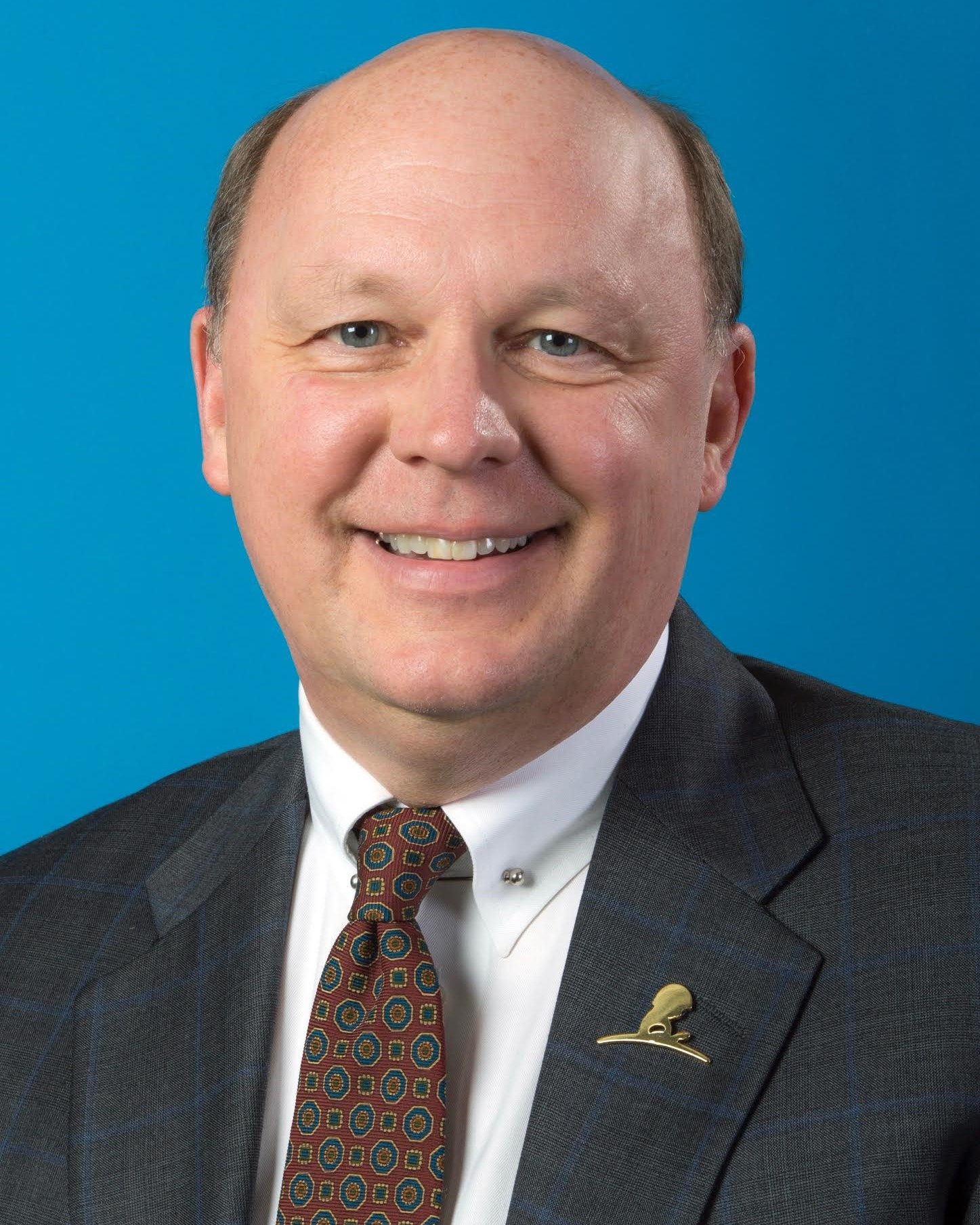 Pete Pranica - 2017 NSMA Tennessee Sportscaster of the Year; Memphis Grizzlies' TV play-by-play announcer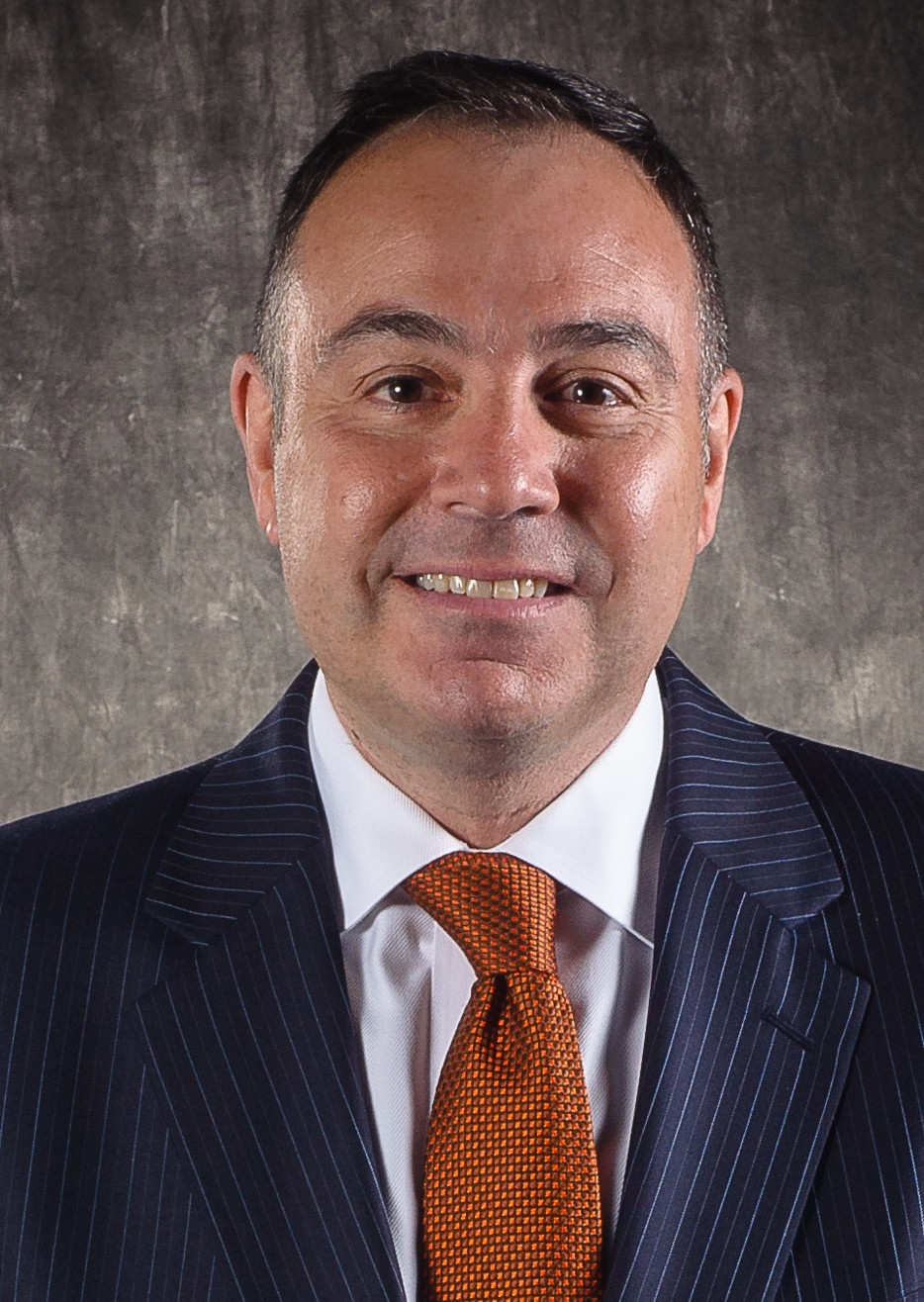 Bill Roth - 11-time NSMA Virginia Sportscaster of the Year; 27 years Virginia Tech radio play-by-play announcer; ESPN Radio & TV play-by-play announcer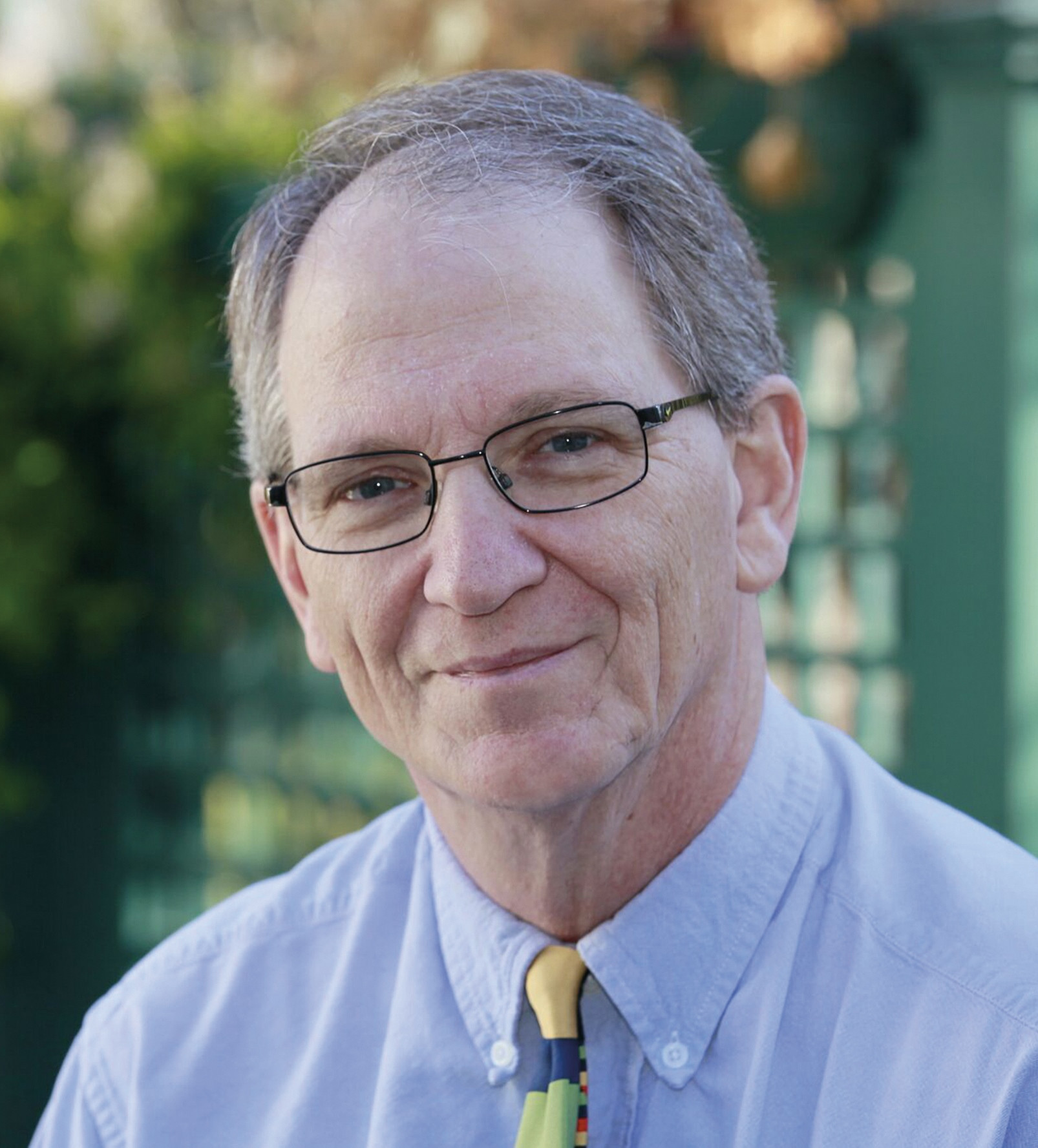 Mike Stanton - former Providence Journal beat writer (Providence College basketball & Brown football) and Pulitzer Prize winner; author of Unbeaten: Rocky Marciano's Fight for Perfection in a Crooked World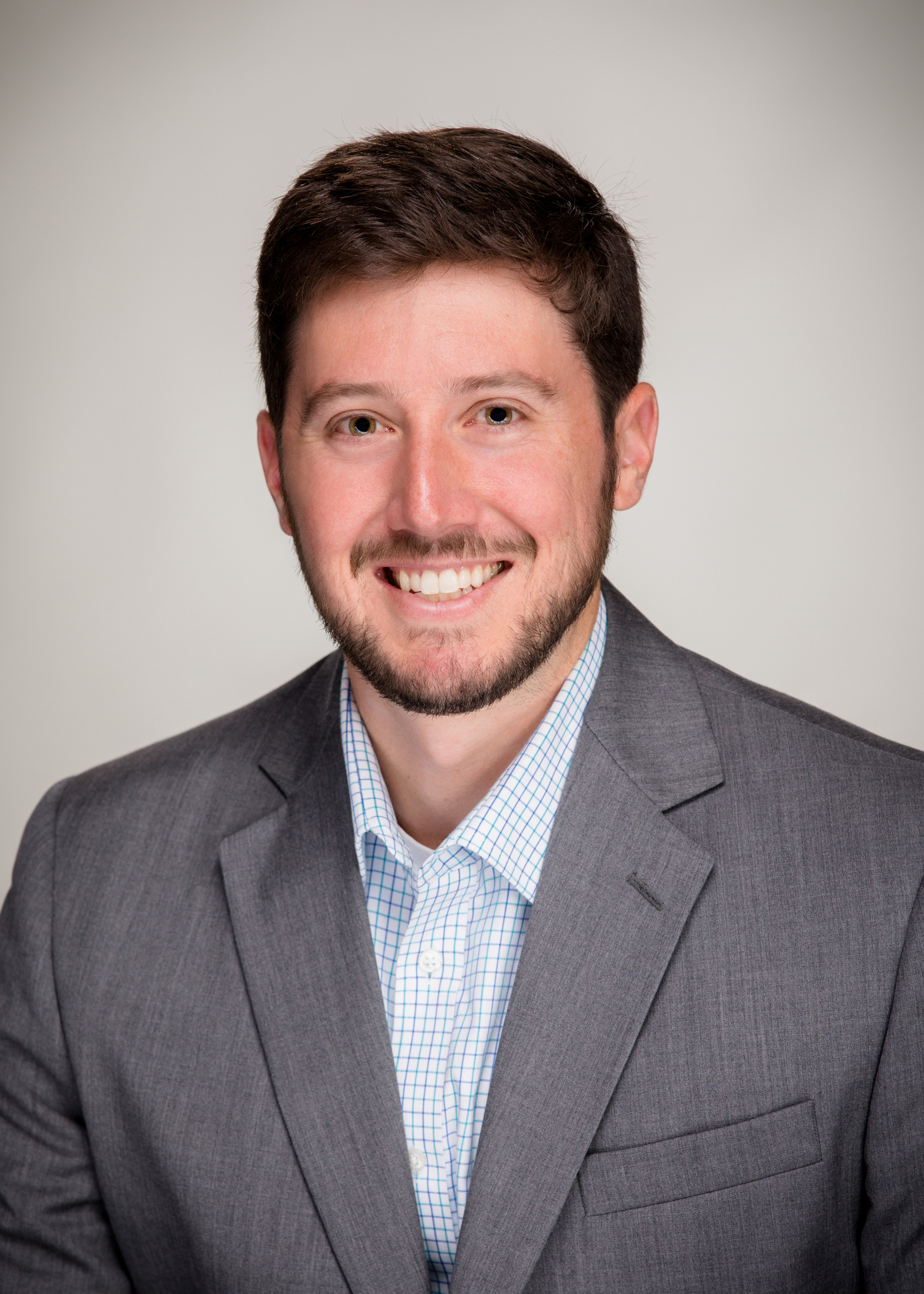 Adam Witten - IMG College Director of Network Operations; Appalachian State University radio play-by-play announcer
This event ($169; $25 discount for NSMA members will be refunded after purchase) will be held in the Benton Convention Center, Fifth Street, Winston-Salem, NC. Lunch is included in the price of admission. And, attendees are welcome at the Awards Weekend after parties on Sunday night (The Ramkat) and Monday night (Graze/Marriott Winston-Salem).
Seminar attendees may also purchase Awards Weekend event tickets here.
*Please be advised that you will be assigned a name badge as your ticket. Name badges may be picked up beginning at 8:30am outside the seminar rooms at the Convention Center (if you're attending the awards weekend and pick up your badge on Saturday or Sunday, you will not need additional credential). If you are attending the seminar only, you may pick up your badge on Monday morning at 8:30 at the seminar convention registration table.
---