Become a Sponsor
Leadership
Dave Goren – Executive Director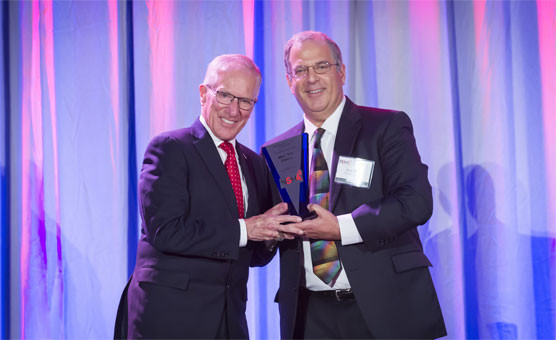 Dave Goren serves as NSMA's Executive Director, a job which he began in September 2009. Goren is a 24-year veteran of local television sports, with extensive experience in newspaper and radio sports as well. After his 20th and final year at WXII-TV in Winston-Salem, NC, Goren was voted NSMA's 2008 North Carolina Sportscaster of the Year.
In addition to his NSMA duties, he serves as sideline reporter for Wake Forest football on the Wake Forest/IMG Sports Network and directs the Atlantic Coast Sports Media Association (ACSMA). He has taught classes in Sports Broadcasting, as an adjunct faculty member at Wake Forest University and at High Point University.
Goren currently serves on the Dean's Advisory Council for the Nido R. Qubein School of Communication at High Point University. He has also served as a presenter at the College Media Institute's Sports Reporting Workshop in Nashville; as a guest panelist at the National Sports Journalism Center and at the Association for Women in Sports Journalism (AWSM) convention; on the Industry Advisory Council for the American Public University System; on the Local Organizing Committee for the State Games of North Carolina; on the local board for the Basket Ball gala for Coaches vs Cancer; on the Salisbury (NC) Rotary Club Board of Directors; as a judge for the Radio and Television News Directors Association of the Carolinas Awards and for the Salisbury Appearance Commission; on the search committee to select a Director of the Newhouse Sports Media Center at Syracuse University. And he is a frequent guest on sports radio talk shows, as well as a frequent emcee and speaker at civic, school and charity events throughout North Carolina.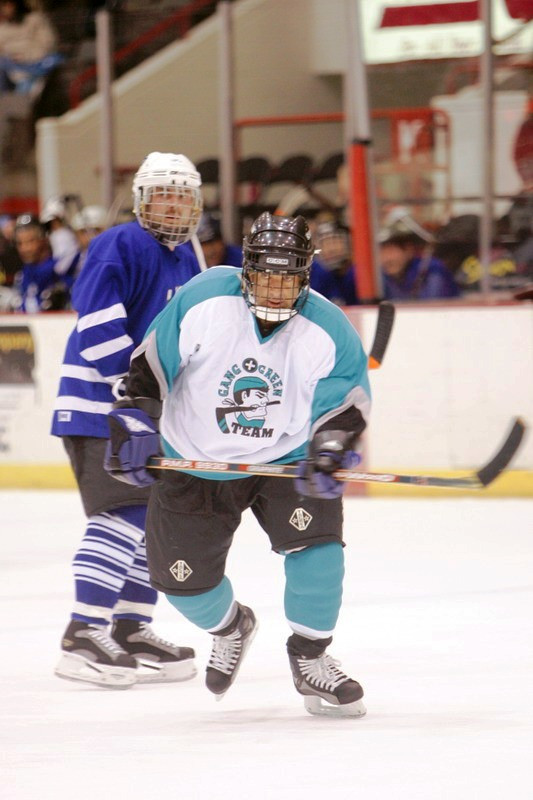 Goren retired after a 15-year career as a low-scoring winger in the Piedmont Hockey Association. He lives in Lewisville, NC, with his wife Ada, sons AJ and Max, and hound dog, Sophie.
To contact Goren, please e-mail dgoren@nationalsportsmedia.org or call 336-655-2976.

Become a Sponsor