Testimonials
Feedback from the 58th NSMA Awards Weekend, June 25-26, 2017, Winston-Salem, NC: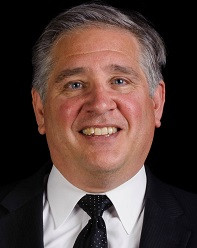 "Winston-Salem was a hit with me. The Marriott was a perfect venue to stay. Classy and the big time feel.
Liked the downtown shops, and being able to walk to the awards banquet was certainly a plus.
You can still network, and participate as before, but with a much more of a big time feel.
I enjoyed the weekend as much as any I have been to.
I think any one that attended would give a mighty thumbs up for the experience!"
Dave Snell - Voice of the Bradley Braves and NSMA Hall of Fame committee member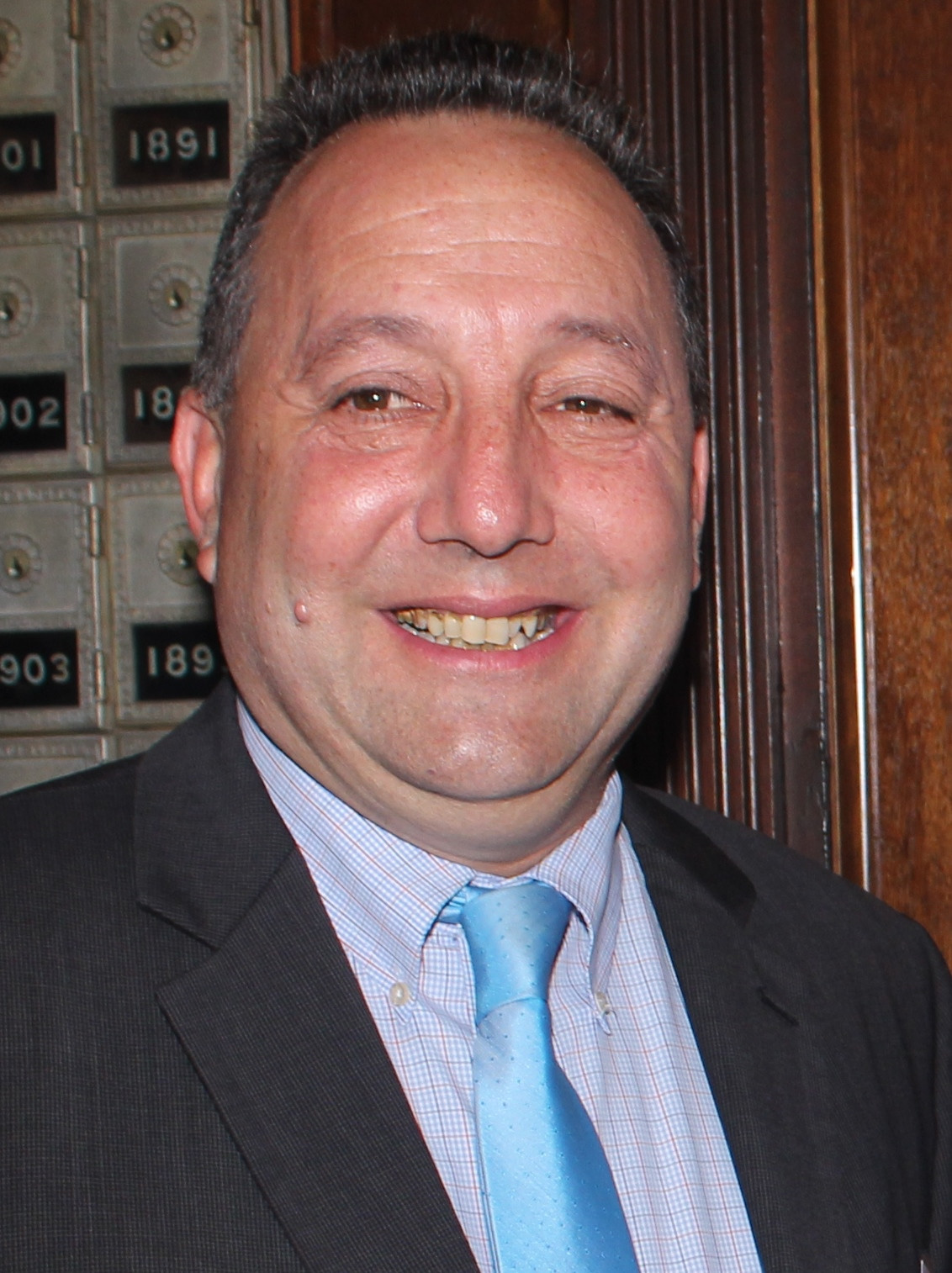 "This was my first time to attend the Awards Weekend, and came away greatly impressed with the organization, presentation, and execution of the events surrounding the weekend. I would not hesitate to recommend it in the future to others in our profession, and will strive to encourage those who are not yet members to join the NSMA. Well done!"
Craig Way - "Voice of the Texas Longhorns" and 2016 Texas Sportscaster of the Year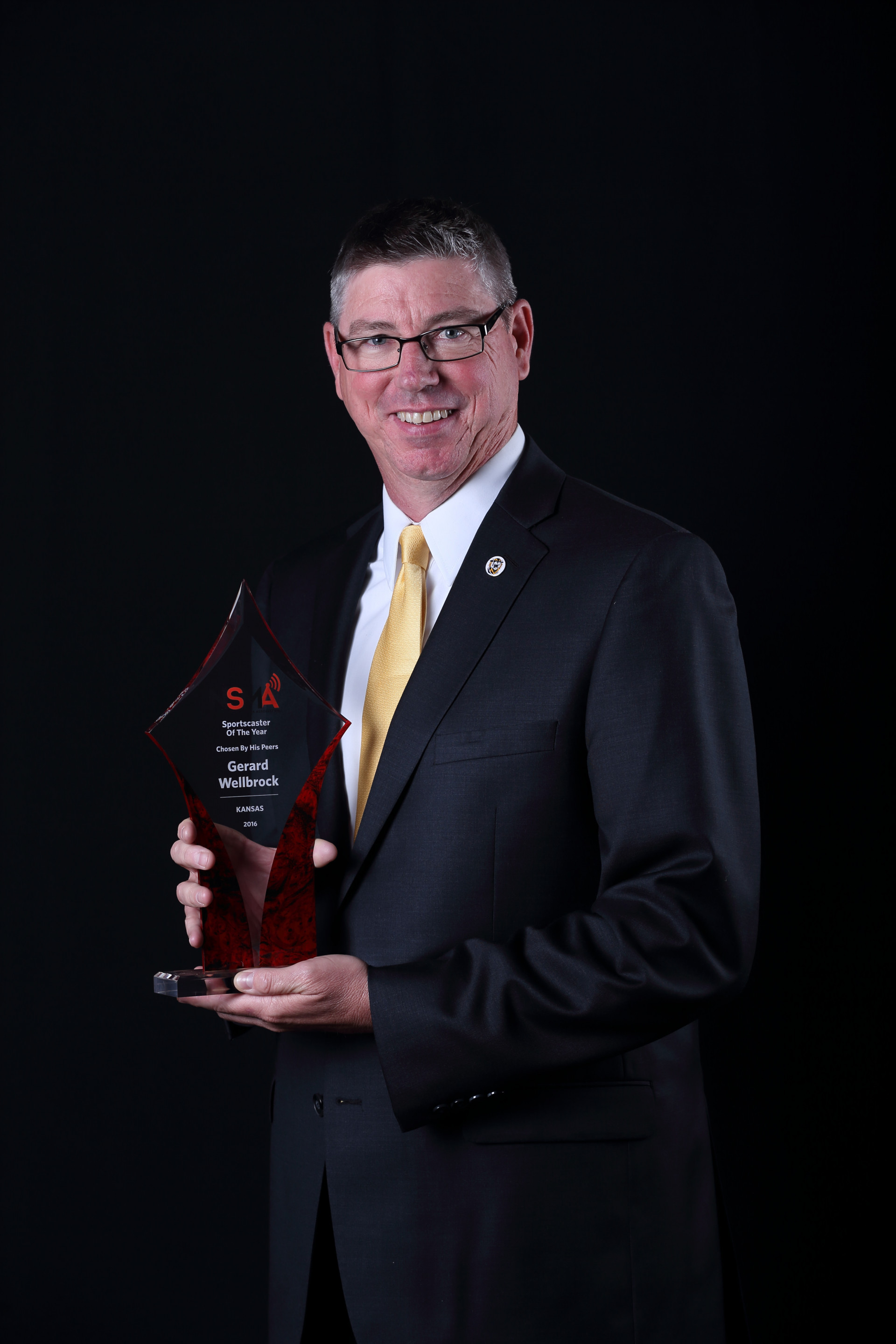 "Words cannot describe how much my wife and I enjoyed the
weekend... Was urged by former attendees to go and so glad I did... The weekend
was unbelievable... The NSMA staff did and incredible job... I really
appreciate the fact that everyone spelled and pronounced my name correctly...
Sounds silly, but that never happens."
Gerard Wellbrock - 2016 Kansas Sportscaster of the Year
"This was my first time coming. I'd love to attend again and
take full advantage of the seminars and networking. Still being kinda new to
the business and certainly not knowing what to expect at one of these events.
I'd LOVE to attend in the future better prepared with more questions. Had an
incredible experience that will be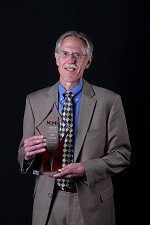 hard to be topped....but I'd love the
opportunity to try!"
Nick Valvano - ESPN Louisville

"Resounding success. Thanks to all."
David Teel - 2016 Virginia Sportswriter of the Year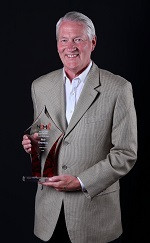 "It was my first trip to the Awards Weekend and I thought it all was extremely well done. As an award winner I felt very welcome and honored to be there. Those who put it all together should be proud. I certainly plan to return in the future." Rob Bromley - 2016 Kentucky Sportscaster of the Year

Become a Sponsor