The Annie (Ann Spencer Sports Connector Award)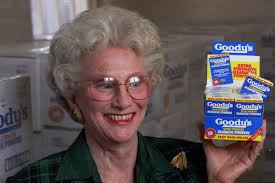 At the National Sports Media Association, we provide connections.
As storytellers, NSMA members connect our readers, listeners and viewers to their favorite sports, their favorite teams and their favorite athletes.
The NSMA's dual mission is all about connecting too.
We pass down the history of our industry from generation to generation by honoring excellence, both past and present. And we provide connections to future generations interested in sports media careers.
Through it all, we help foster a sense of community -- bringing people together through sports.
That is the focus of The Annie – the Ann Spencer Sports Connector Award. Someone who has helped to connect our community through sports.
Begun in 2018, The Annie is named for the late Ann Lewallen Spencer, former CEO of Goody's Headache Powders, a longtime NASCAR sponsor. The woman whom everyone called "Annie" was also an ardent fan of all University of North Carolina sports, especially basketball. She counted both Richard Petty and Dean Smith among her many friends.
The 2nd Annie Awards banquet will be held on Friday, April 26 at Forsyth Country Club in Winston-Salem, N.C. Details on tickets and sponsorships can be found here.
WINNERS OF THE ANNIE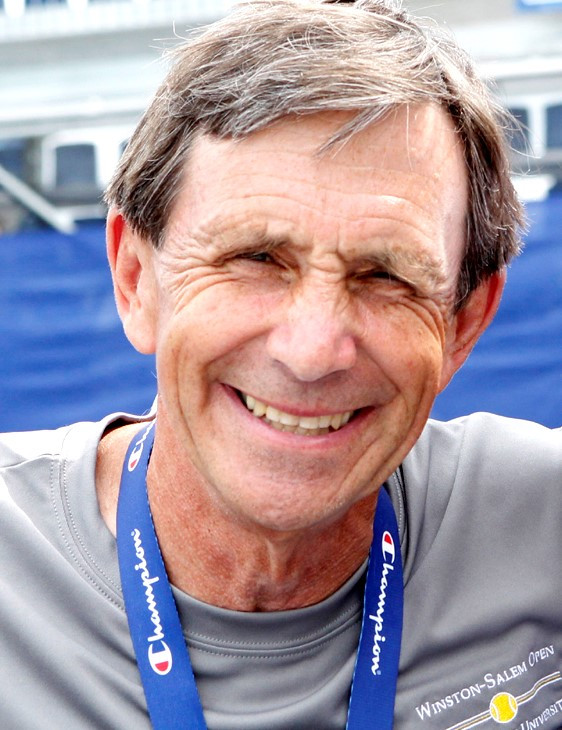 2018 – Dr. Harold Pollard*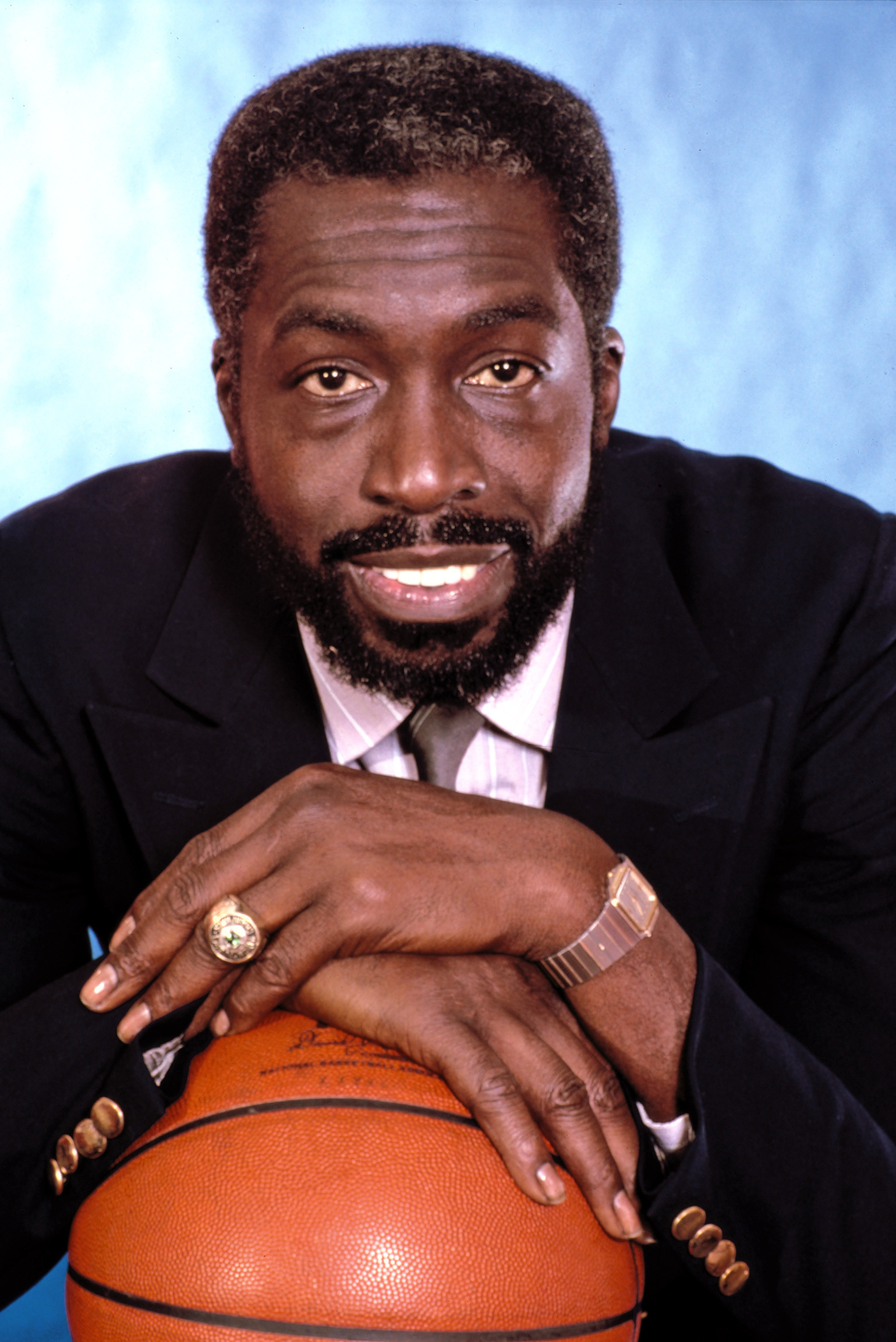 2019 – Earl "The Pearl" Monroe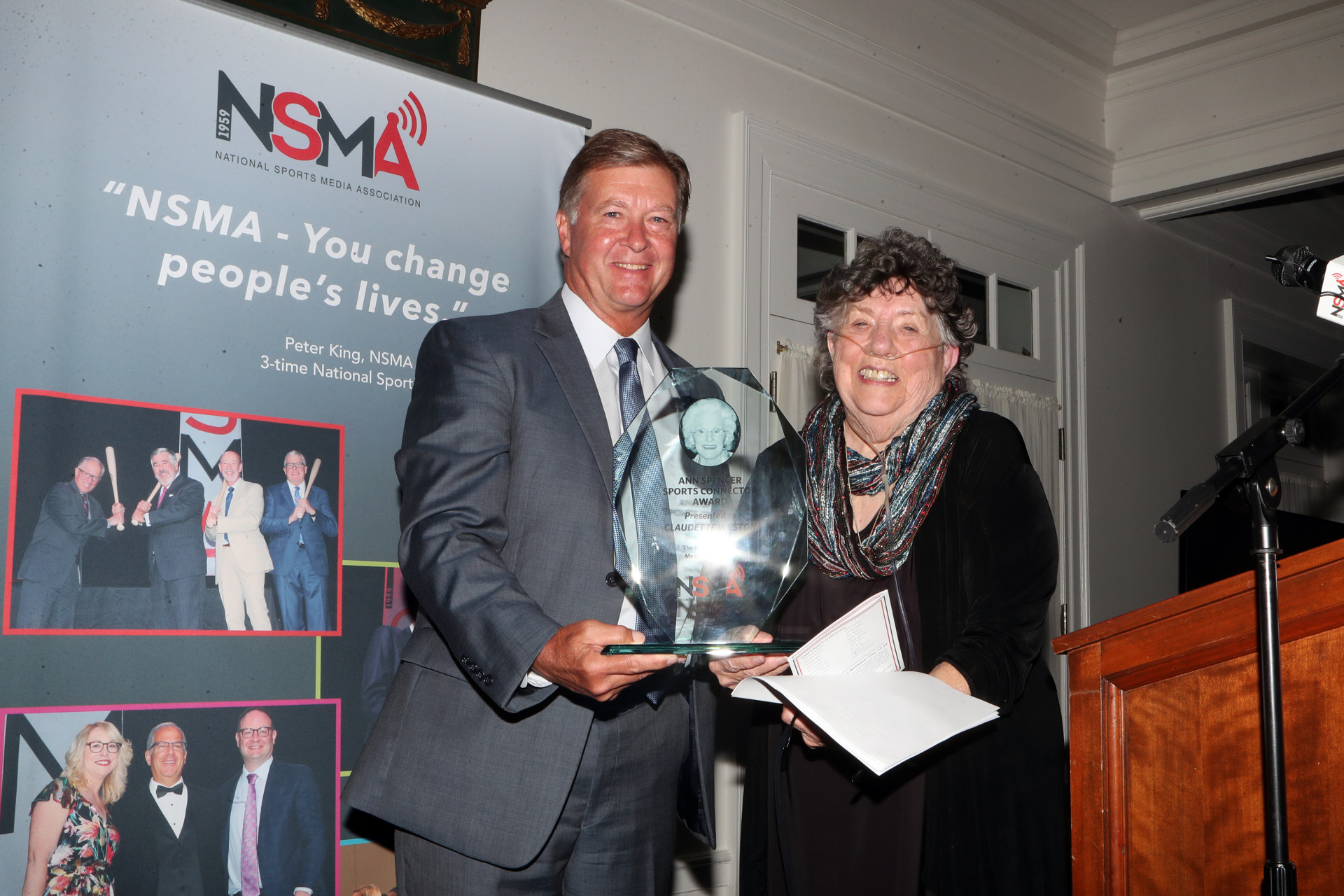 2021 - Claudette Weston (on right)