Mission / History
Our Mission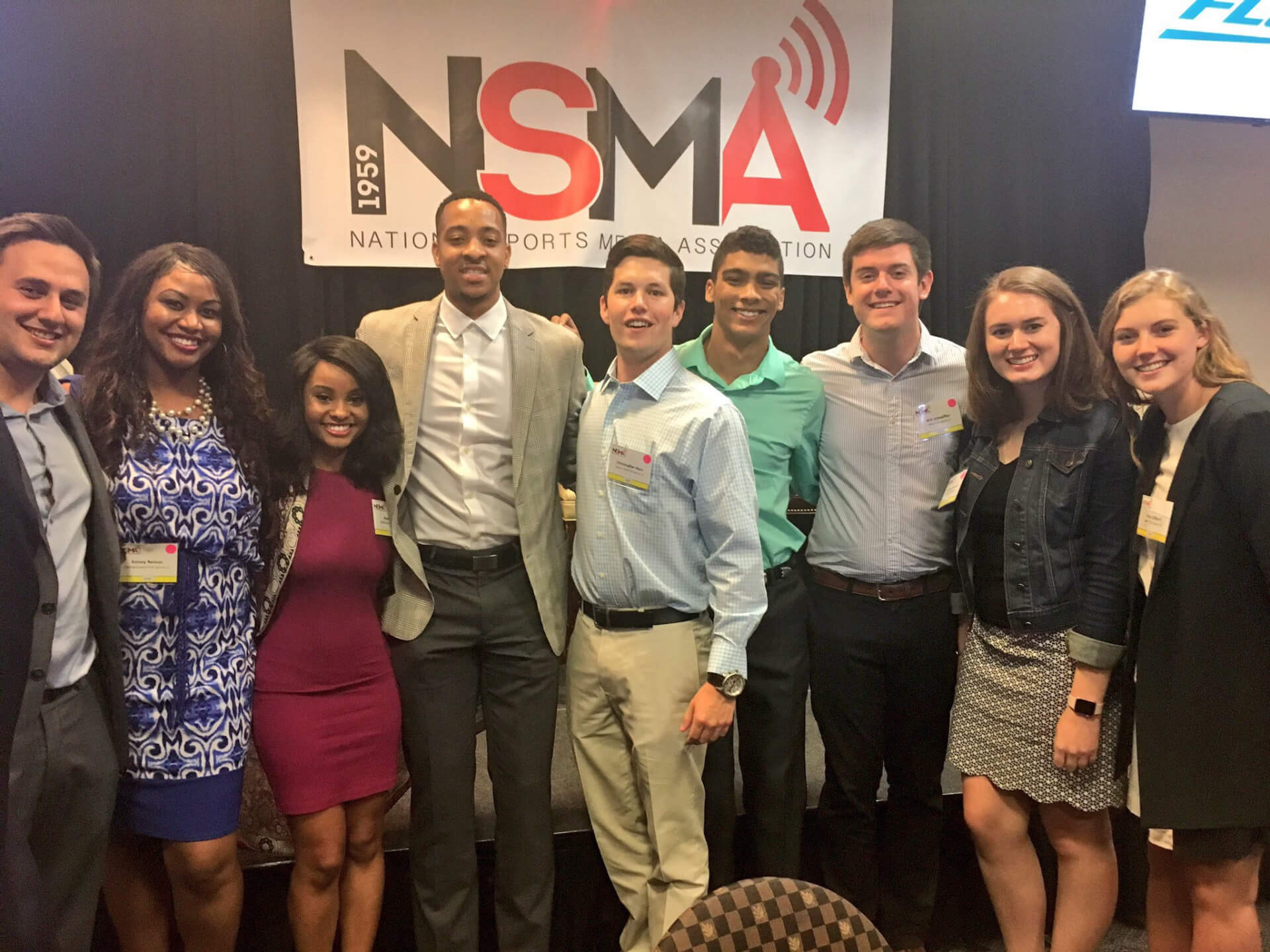 The National Sports Media Association, Inc. is a 501(c)(3) nonprofit organization, which seeks to develop educational opportunities for those who are interested in pursuing a career in sports media, through networking, interning, mentoring, and scholarship programs.
The NSMA also honors, preserves and celebrates the diverse legacy of sports media in the United States.
Our History

Salisbury, NC restaurant owner, and boxing promoter Pete DiMizio started the organization as a way to honor sportscasters and sportswriters. The first North Carolina Sports Writers and Broadcasters banquet was at DiMizio's Restaurant in 1953.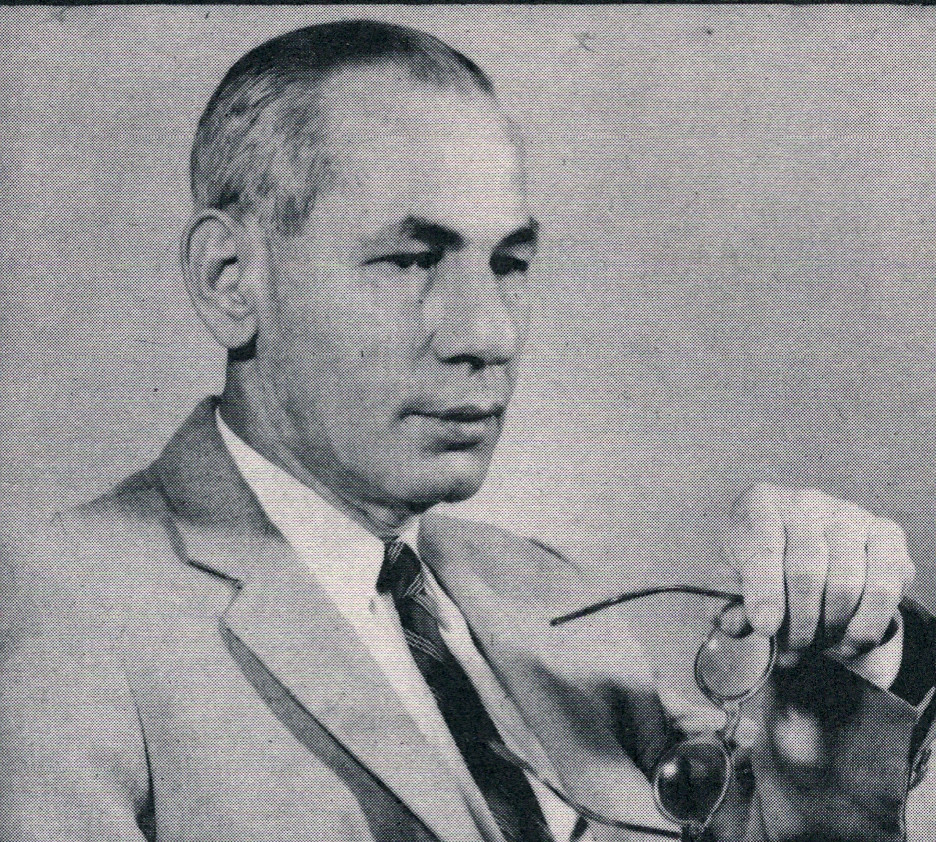 DiMizio died in 1958, but a small group of Salisbury residents created the National Sportscasters and Sportswriters Association in 1959, with the first national awards banquet on April 12, 1960. The NSSA, as it was known then, added a Hall of Fame in 1962, with Grantland Rice as its first inductee.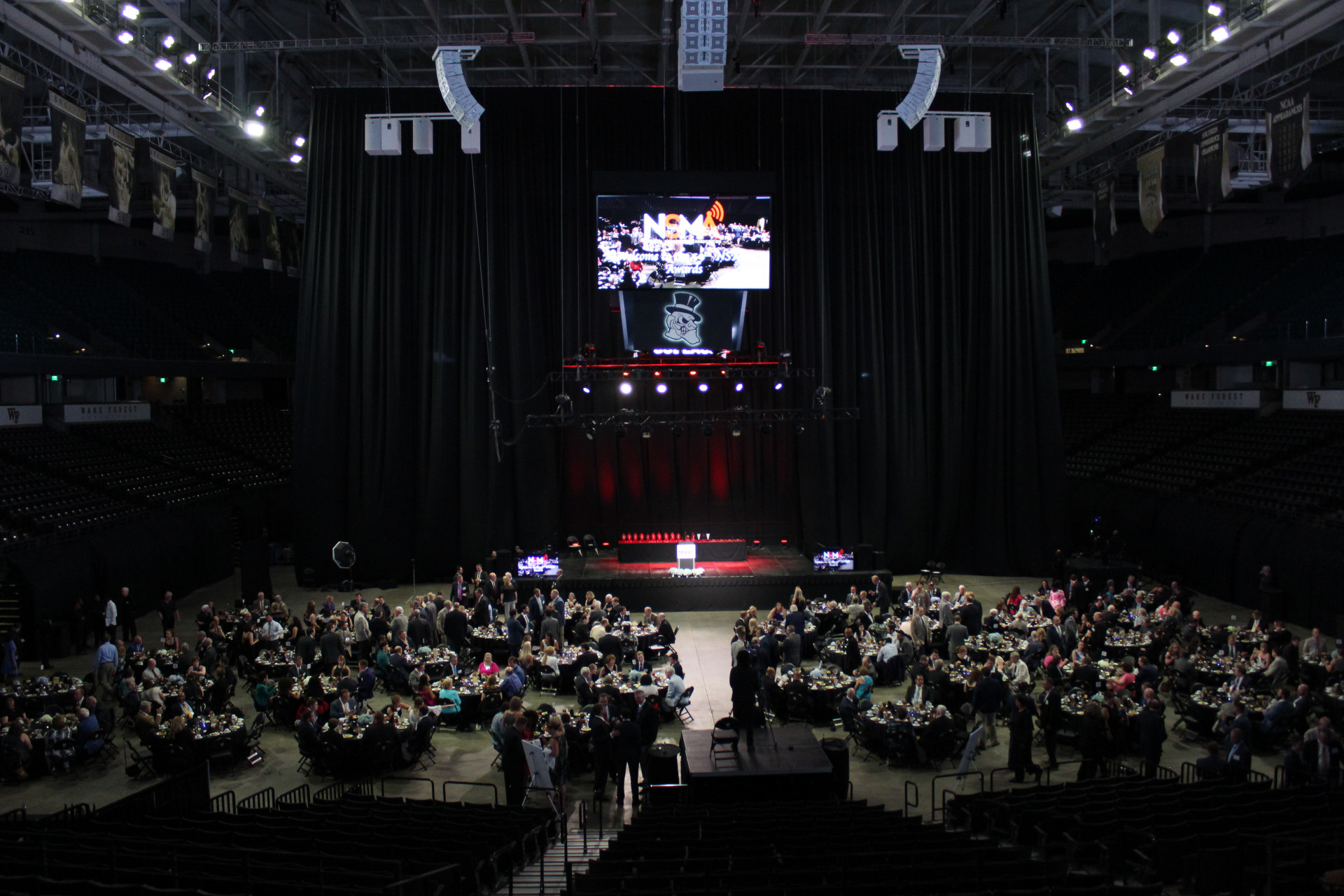 In 2016, NSSA changed its name to the National Sports Media Association, Inc. (NSMA), and in 2017, moved its annual awards weekend and headquarters to Winston-Salem, NC.
In 2018, NSMA added the Ann Spencer Sports Connector Award dinner to its schedule of events, honoring the award's namesake as well as an annual local recipient, chosen for helping to connect the community through sports.
The NSMA's awards weekend attendance saw growth in each of its first three years in Winston-Salem. COVID caused the cancellation of the 2020 awards weekend and postponement of the 2021 awards from June to December.
The organization had a six-month turnaround to June of 2022 for its 62nd Awards Weekend, rebranding to add "National Convention." Attendance increased by 20% over December.
The three-day Awards Weekend & National Convention routinely draws the biggest names from the sports media industry to Winston-Salem. The NSMA elects Hall of Famers, a National Sportscaster and Sportswriter of the Year, and State Sportscasters and Sportswriters of the Year (from 49 states, plus DC). Other presentations include awards for the Big House Gaines College Basketball Coaches of the Year (Division I and II), the Woody Durham Voice of College Sports, Jim Nantz College Sportscaster of the Year, and the Roone Arledge Award for Innovation.
NSMA also hosts a Sports Media Convergence Summit, a series of seminars and panels designed to educate students and young professionals.

Become a Sponsor