Events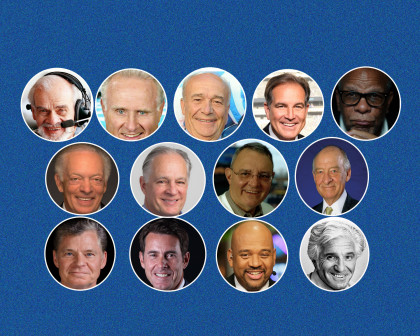 12.12.2021
The NSMA will host its 61st Awards Weekend, December 12-13, 2021 in Winston-Salem, NC, honoring 13 Hall of Fame inductees, National and State award winners from 2019 and 2020, as well as the Woody Durham Voice of College Sports award winners and Jim Nantz Collegiate Sportscaster of the Year award winners from the previous two years.
Reserve your seat today. Deadline for ticket purchases is December 3.
Read More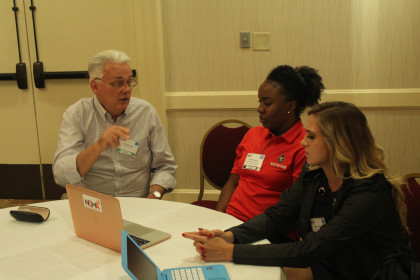 12.13.2021
The National Sports Media Association will once again host its Sports Media Convergence Summit on Monday, December 13, as part of the NSMA's 61st Awards Weekend. The Summit, geared towards college students and young professionals, is a series of seminars and panels, designed to educate attendees. Industry professionals will speak to the students and young professionals on a variety of topics, while some pros will offer critiques of demo reels in one-on-one or small group settings.
Read More

Become a Sponsor