Student Chapter Charter Requirements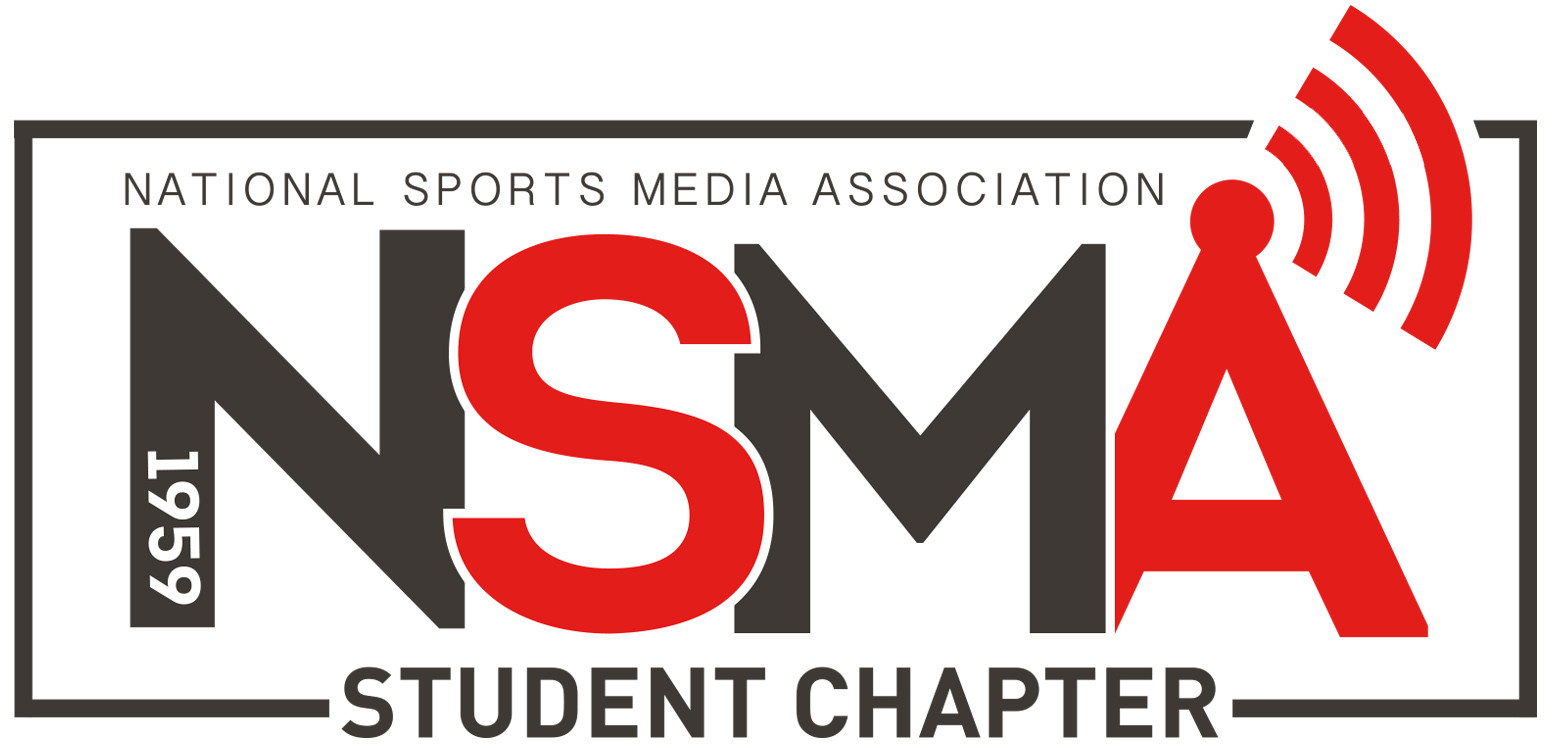 NSMA Charter Requirements
The following charter requirements are in accordance with NSMA National bylaws. If you have questions about these requirements, contact NSMA Headquarters at (336) 655-2976.
School Requirements
An NSMA student Chapter may be established and maintained only at a college or university that:
• Offers baccalaureate degrees.
• Offers a sequence of at least five courses in media/journalism/communications.
• Is supplemented by additional courses allied to this field of study.
Required Courses
While NSMA does not try to characterize the specific nature of the required media courses, we do require proof of courses addressing the following subject areas:
• Introduction to Media
• Writing for Broadcast, Print or Digital
• Reporting for Broadcast, Print or Digital
• Broadcast performance
Endorsement
Each NSMA charter application must be endorsed by the executive director and one member of the NSMA Board.
Students
At least ten students who will join the Chapter are required. Eight must be at or below the junior level.
Faculty Advisor
A Chapter must have a Faculty Advisor who teaches at least one of the media courses required for the charter.
Application
To apply, schools must submit the following:
• A non-refundable application fee of $50, payable to NSMA.
• A completed application.
Submit your application to:
NSMA — Student Charter Application, PO Box 5394, Winston-Salem, NC 27113