Roone Arledge Award for Innovation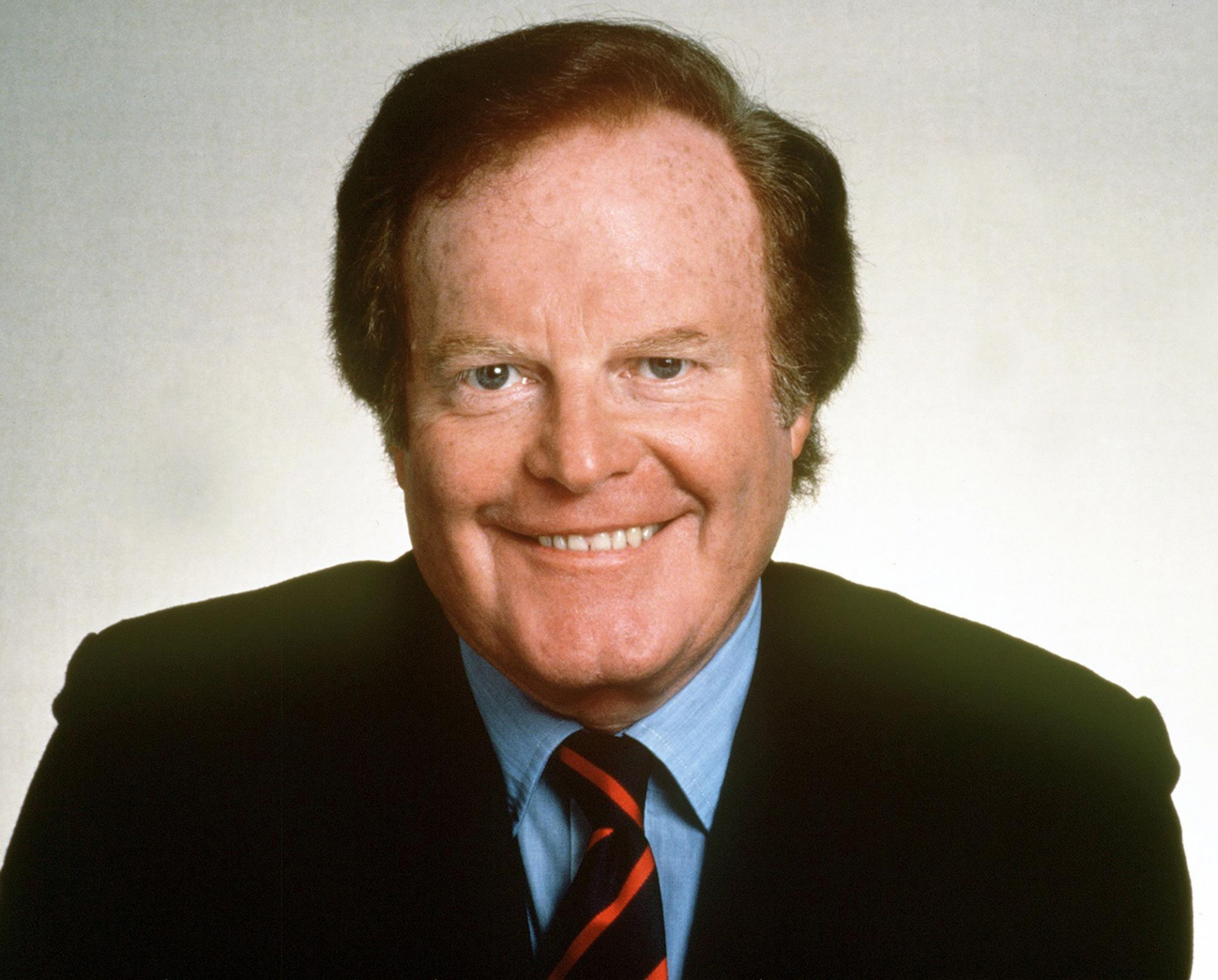 The Roone Arledge Award for Innovation was begun in 2015 as a way to honor innovators in sports media, either individuals or entities.
Roone Arledge -- the posthumous first winner of the award -- was the legendary president of ABC Sports and ABC News, who during his career, changed the face of sports television. Arledge not only was the mastermind behind such shows as Monday Night Football and Wide World of Sports, he was also responsible for a slew of production values -- slow-motion, instant replay, freeze-frame, hand-held cameras, and on-field microphone placements -- that we take for granted today.
Arledge also hired some of television's most influential broadcasters. In sports, they included NSMA Hall of Famers Howard Cosell, Frank Gifford, and Jim McKay.
The Arledge Award for Innovation is presented annually during the NSMA's Awards Weekend.
Arledge Award Winners
2023 - Sports Journalism Institute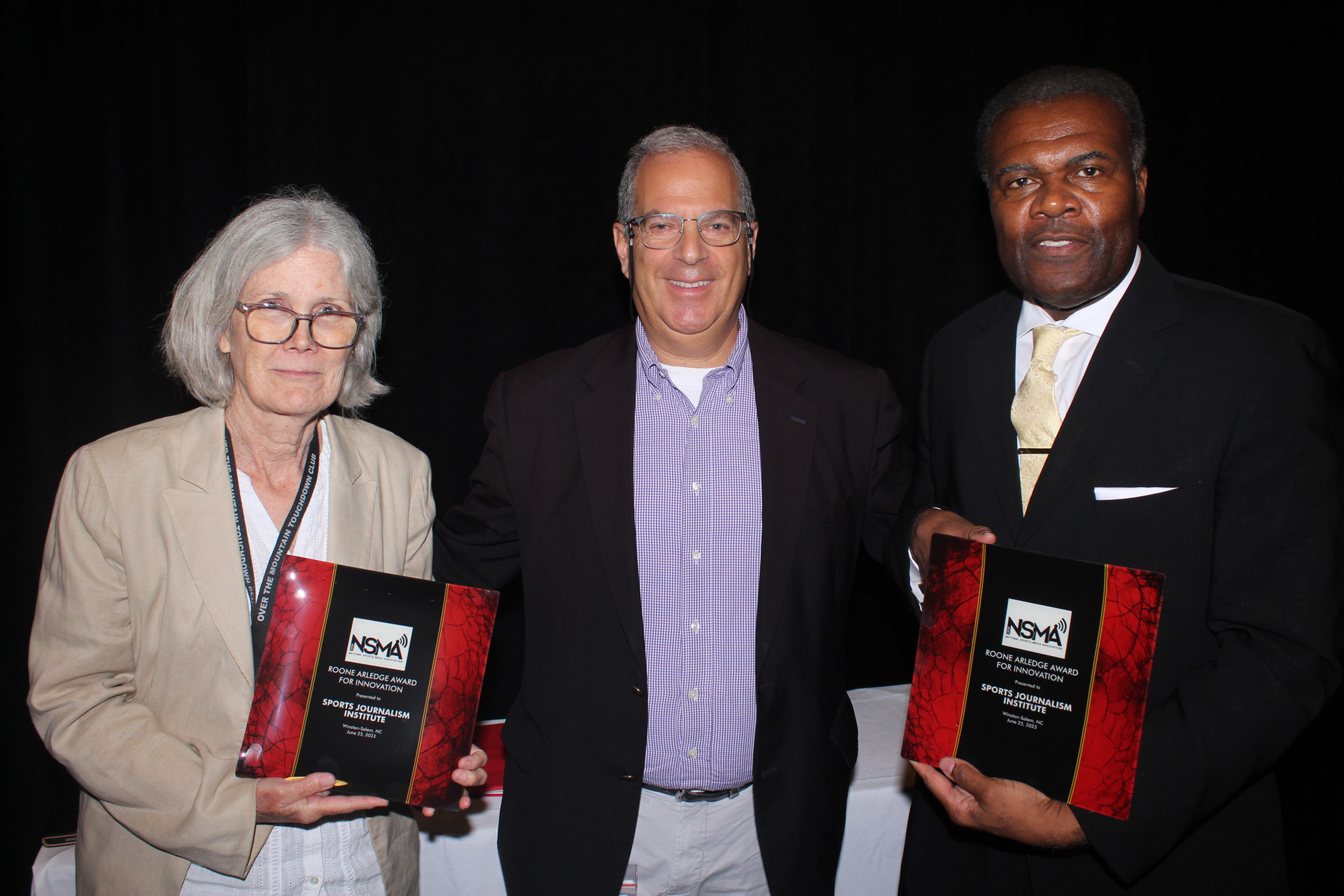 2022 - Jayne Kennedy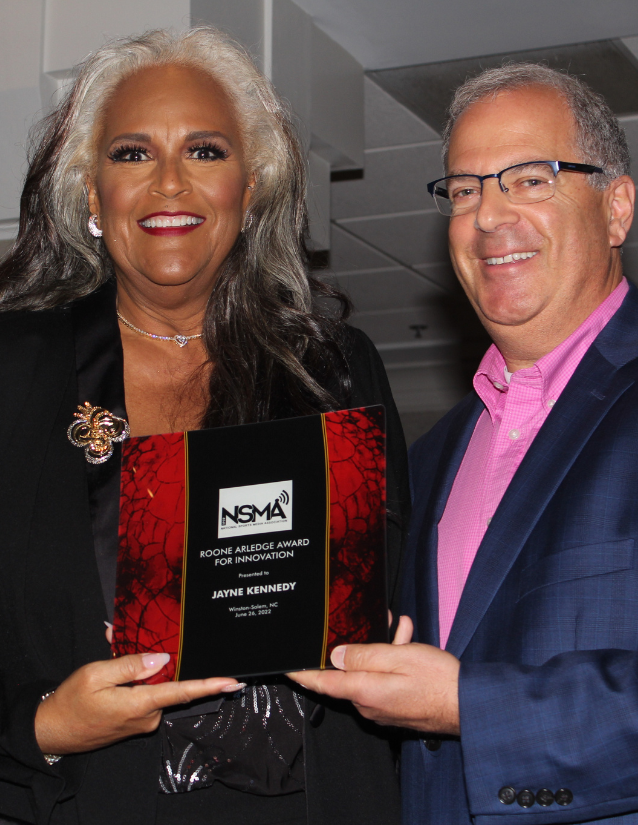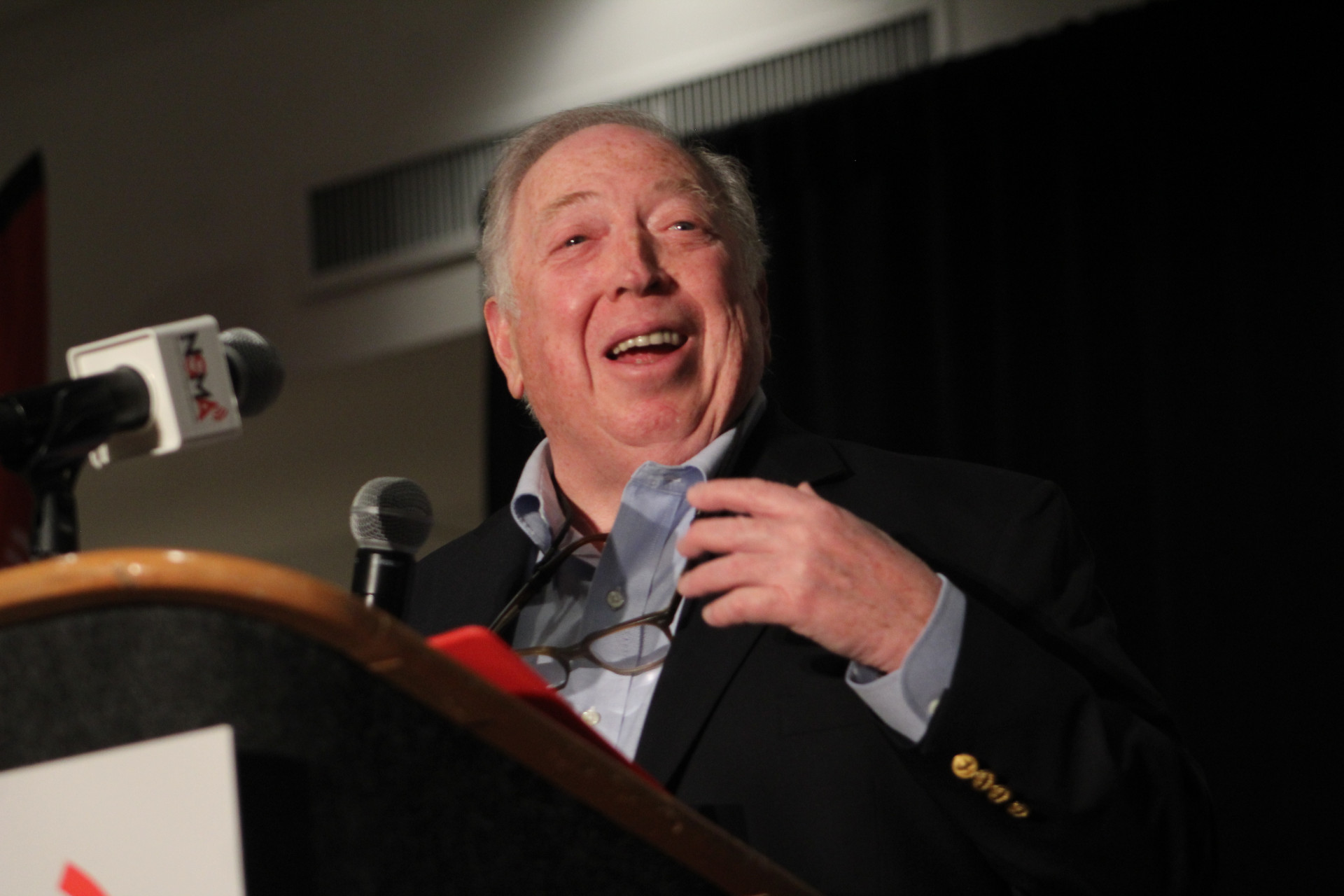 2021 - Neil Leifer, Sports IIlustrated
2020 - No Winner
2019 - ISP Sports/Ben Sutton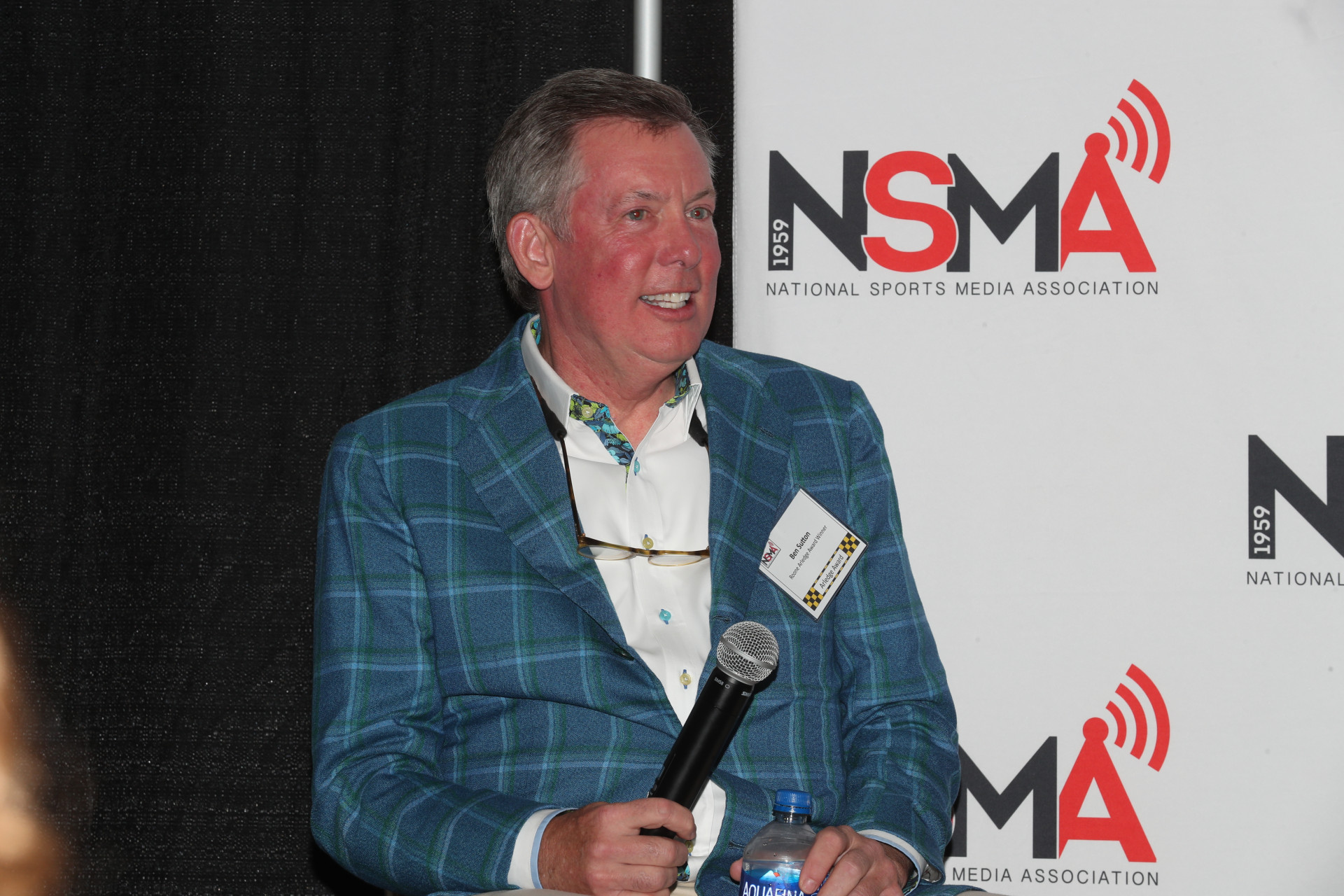 2018 - Raycom Sports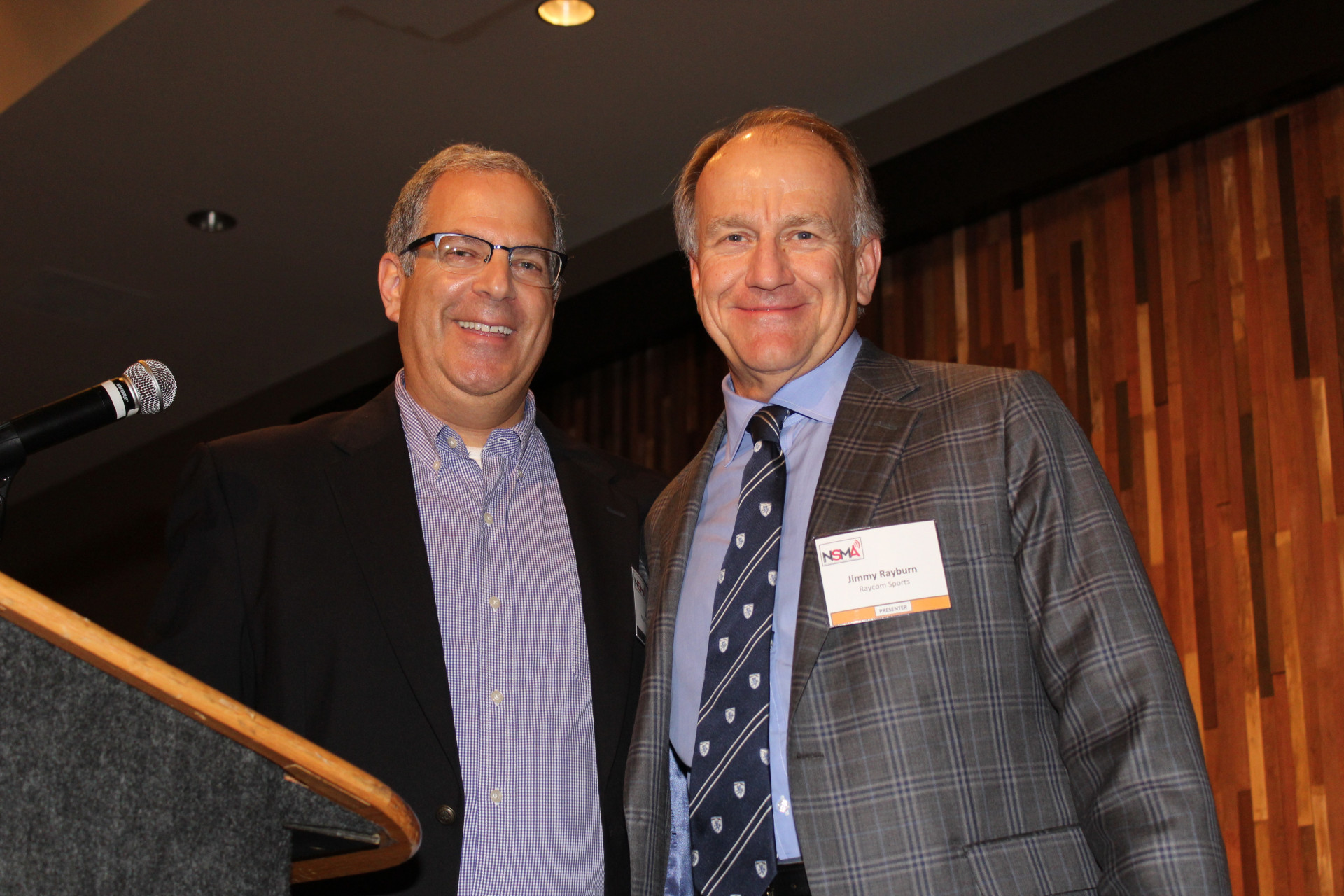 2017 - The Players' Tribune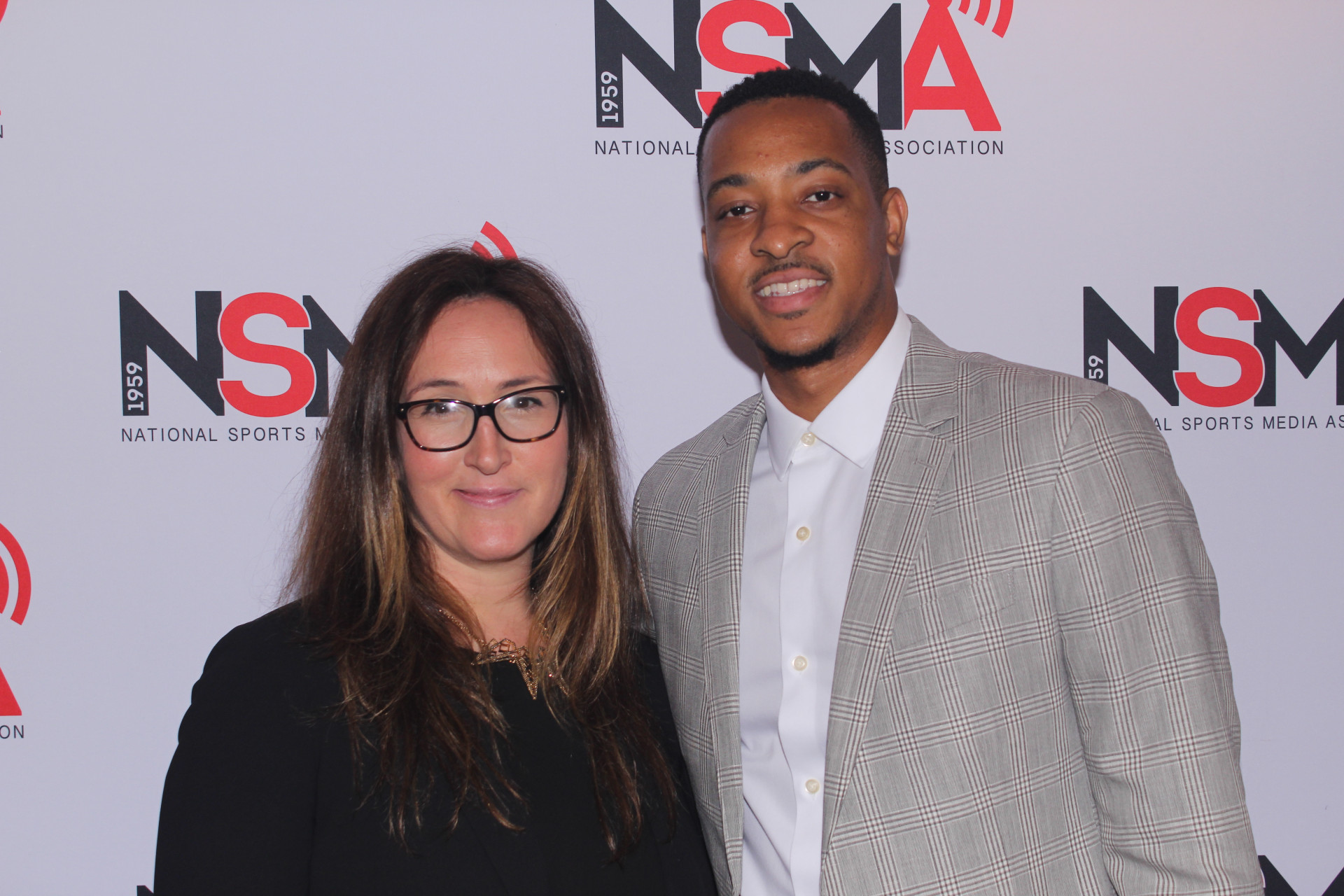 2016 - The Boston Globe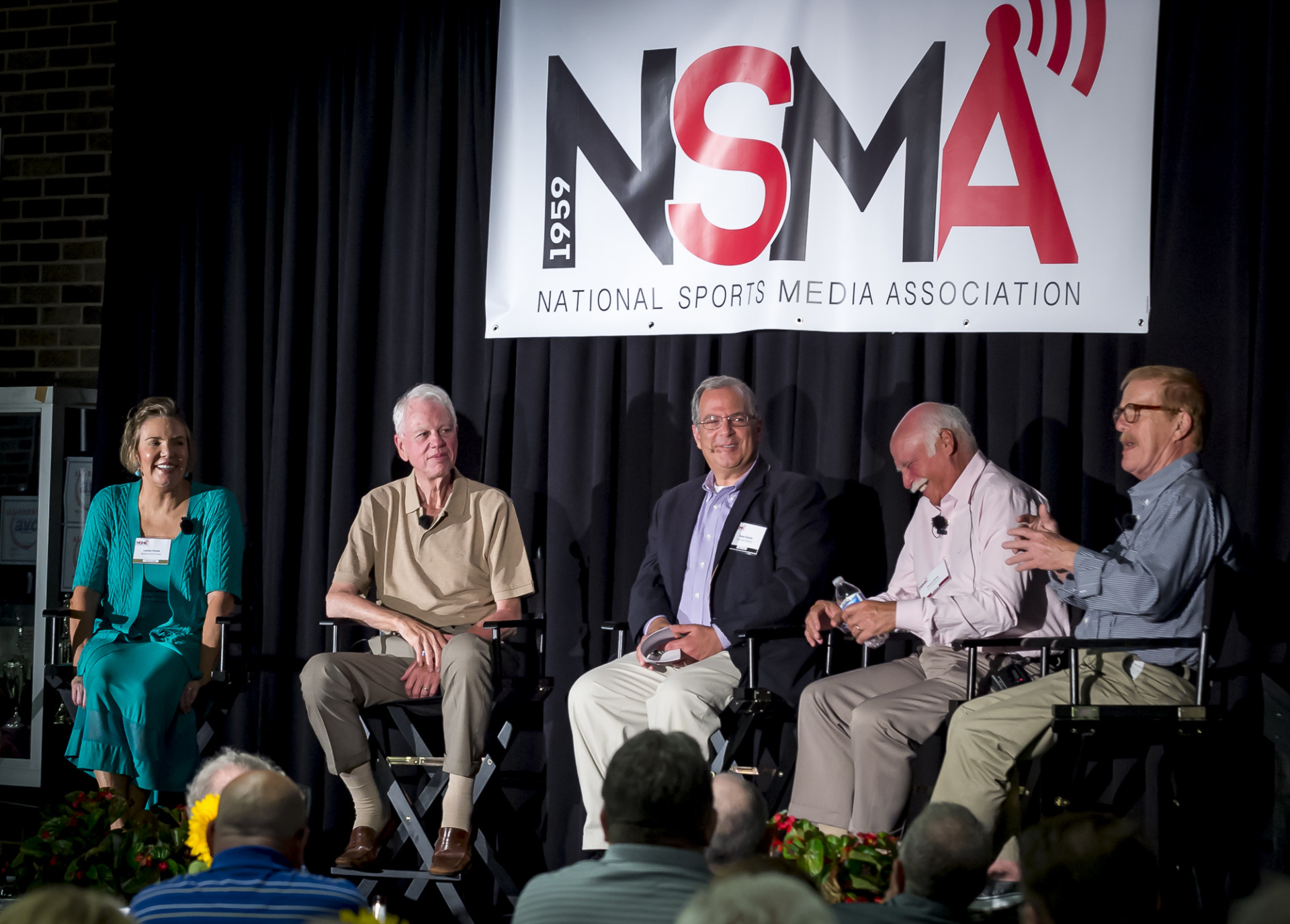 2015 - Roone Arledge*
* - posthumous