Sponsors
The National Sports Media Association thanks all of our wonderful partners for their help in sustaining our mission.
3-Year Pledges (2017-2019)
CHAMPIONSHIP ($20,000-up for three years)
The Foothills Foundation (Gary & Jacquie Bechtel)
ALL STARS ($10,000-$19,999 for three years)

(Don & Robbin Flow)
Ben Sutton

VICTORY ($3,333-$9,999 for three years)

(David Shannon)
GAME ON! ($2,000-$3,332 for three years)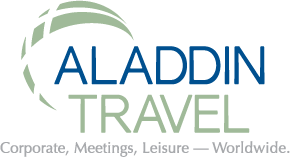 (Ricky Shore)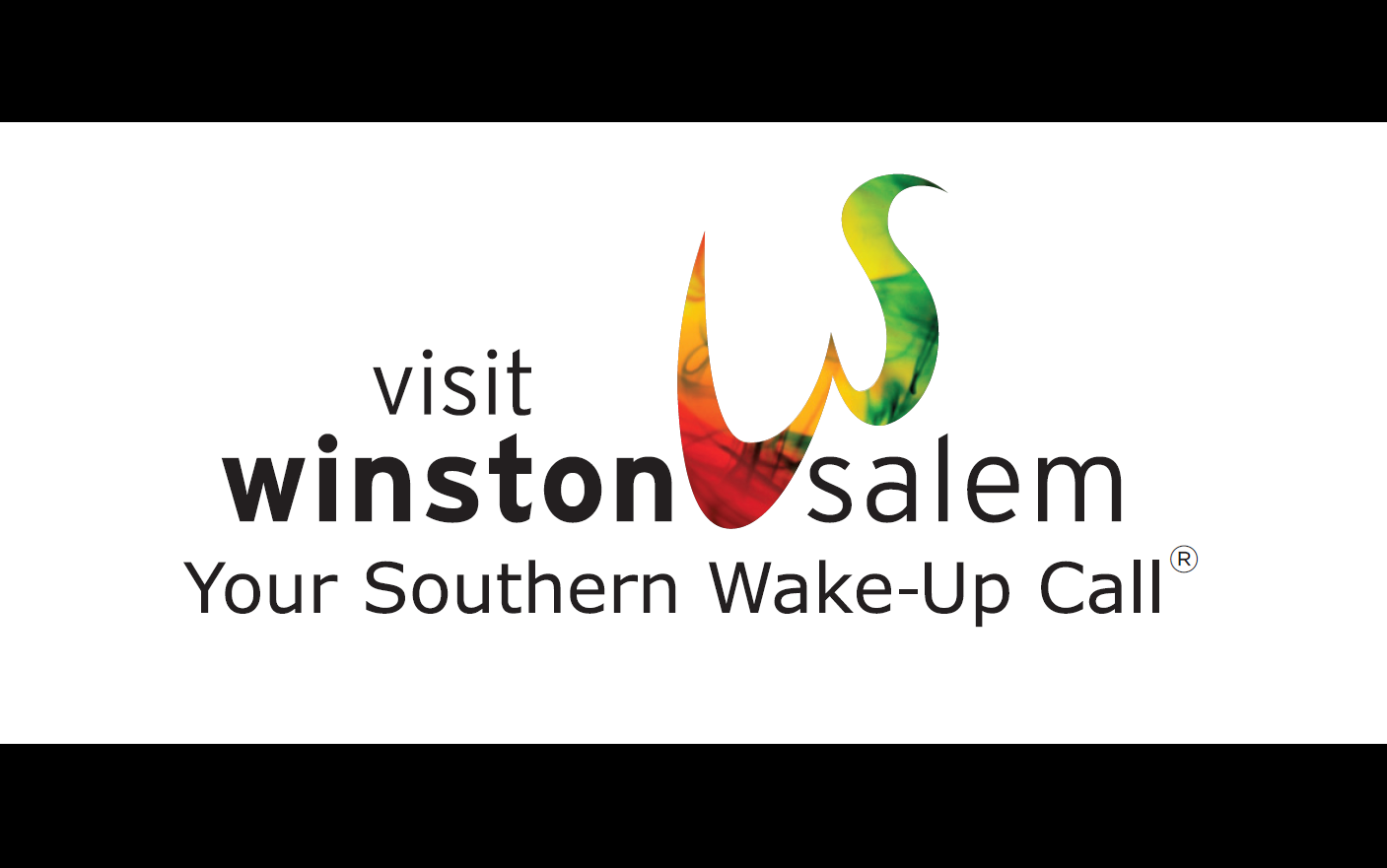 (Rich Geiger)

FANS ($1,000-$1,999 for three years)

John Burress Ed Pleasants
2019 MEDIA SPONSORS



2019 BANQUET VENUE SPONSOR

2019 TABLE SPONSORS
WIS-TV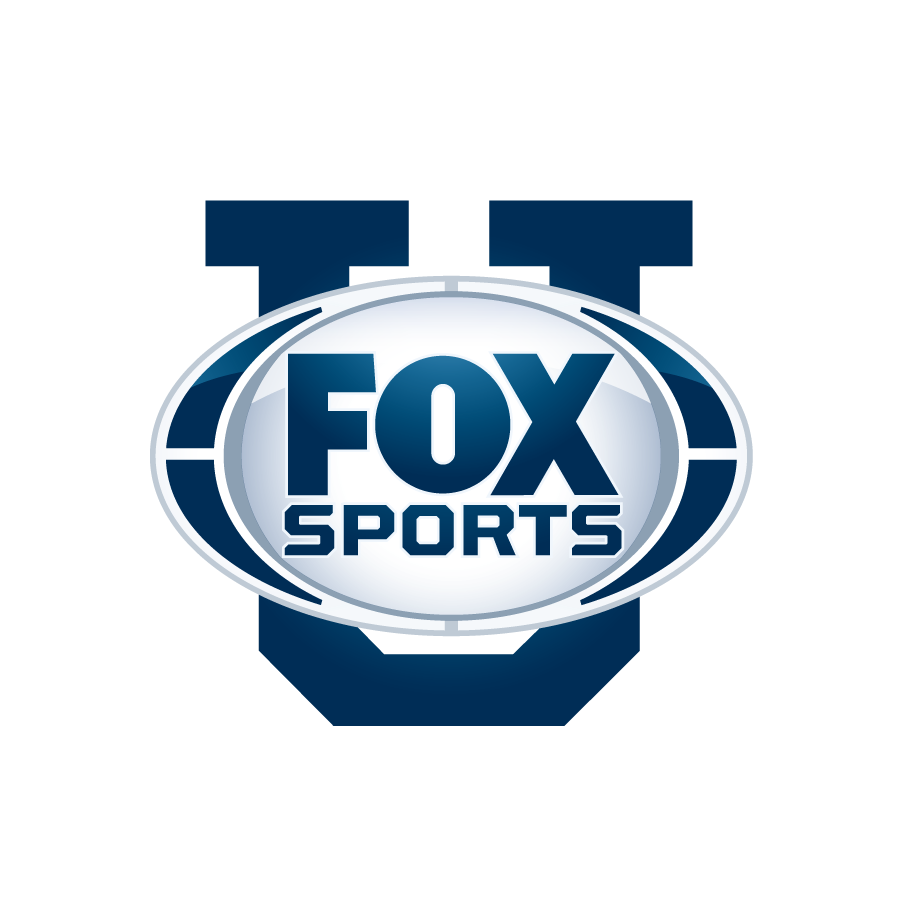 If you'd like to become an NSMA sponsor, please contact executive director Dave Goren at dgoren@nationalsportsmedia.org.