2001 – W.C. Heinz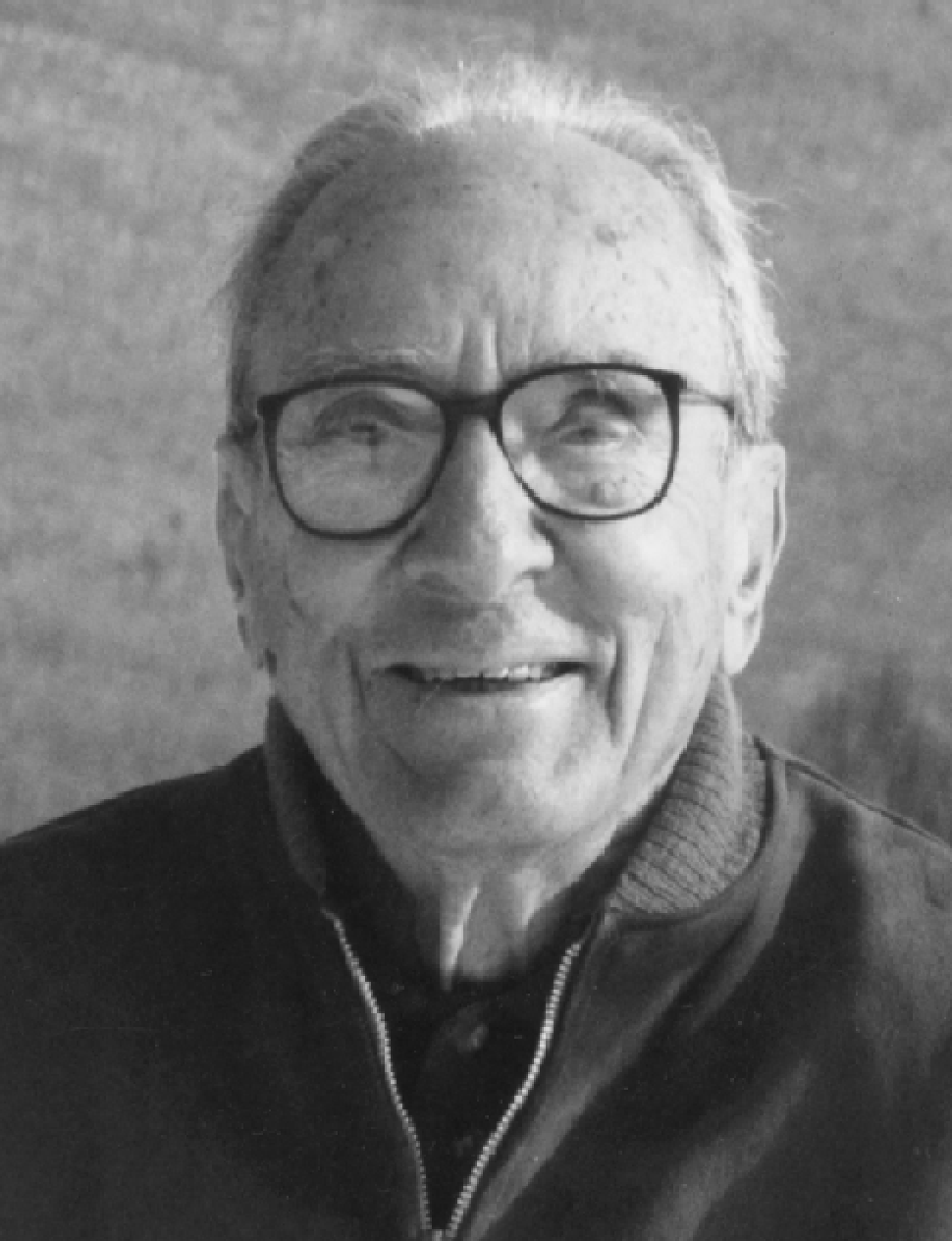 Born in Mount Vernon, New York, on January 11, 1915, sportswriting legend W. C. Heinz was one of America's foremost sportswriters from the 1940s to the 1960s. During his illustrious career he won the E.P. Dutton Award, for the years best magazine story, five times, and received the A.J. Liebling Award for outstanding boxing coverage.
Following graduation from Middlebury College, Heinz began his writing career in 1937 when he was hired by The Sun as a city desk reporter, before becoming a war correspondent in Europe during World War II. After returning from the war, he became a sports writer and wrote a sports column called "The Sports Scene." Then when The Sun closed in 1950, Heinz became a freelance writer and focused on writing for magazines. He was a regular contributor to the Saturday Evening Post, Life, Esquire, Collier's, SPORT Magazine, and Life.
In addition to writing for magazines, Heinz also became an accomplished author, writing and collaborating on many books. His first book, "The Professional," was published in 1958. His sports writing has been anthologized in more than 60 anthologies including his own What A Time It Was (2001) and The Top of His Game (2015) and several editions of Best American Sports Writing, including Best American Sports Writing of the Century (1999.) Among those are his famous column from 1949, "Death of A Race Horse" and magazine articles, "Brownsville Bum," "The Rocky Road of Pistol Pete,"and "The Ghost of the Gridiron." His novel The Professional (1958) has received wide acclaim throughout the decades since its publication when it was first praised by Ernest Hemingway who said, "The Professional is the only good novel I've ever read about a fighter and is an excellent first novel in its own right." He collaborated with Coach Vince Lombardi to write "Run To Daylight!" (1963) and scripted the TV documentary of the same name in 1964. His book Once They Heard the Cheers follows Heinz around the country as he tracks down his sports heroes of the past. He was awarded posthumously the Red Smith Award for excellence in sports journalism in 2008. He was inducted into The International Boxing Hall of Fame in 2004 and the Associated Press Sports Editors Red Smith Hall of Fame in 2010. (Aside from sports writing, Heinz enjoyed serendipitous success with his collaboration with Dr. H. Richard Hornberger, using the pen name Richard Hooker, on their novel, MASH in 1968.)
In recognition of his outstanding contributions as a sportswriter, Heinz was inducted into the National Sportscasters and Sportswriters Hall of Fame on April 30, 2001. He died on February 27, 2008 at the age of 93.