2016 - Gary Smith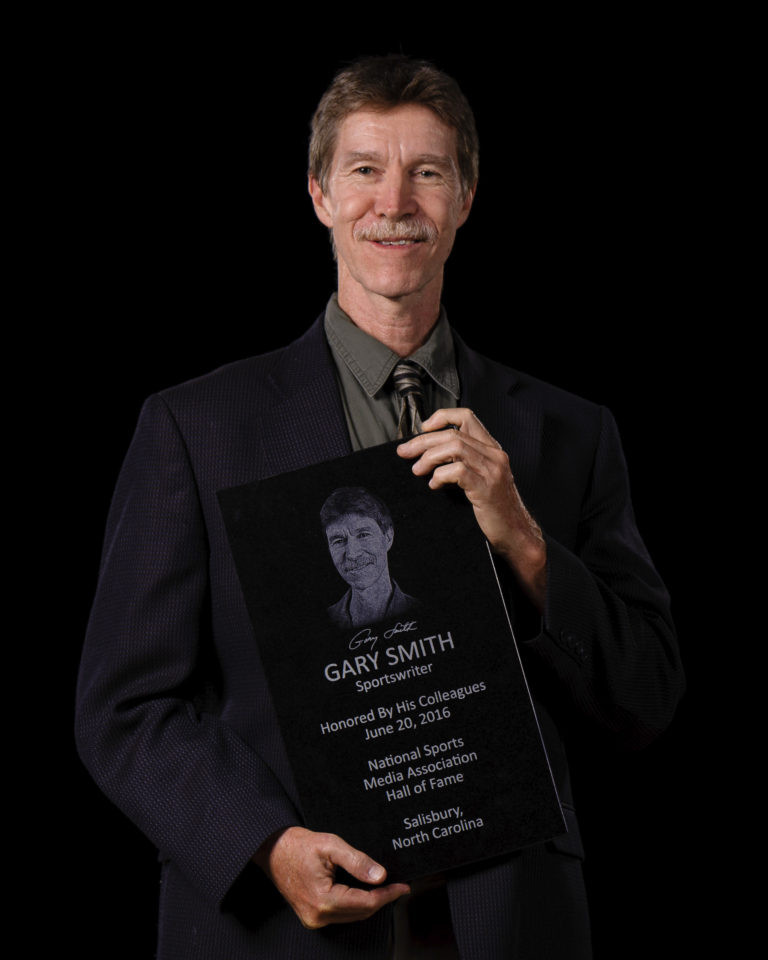 Gary Smith has won four National Magazine Awards—the highest honor a magazine writer can earn—and his stories have appeared in the annual Best American Sportswriting anthologies 13 times, the most by any writer. The late David Halberstam selected Smith's 1996 profile of Tiger Woods for the Best American Sportswriting of the Century.
Slate Magazine called Smith "not only the best sportswriter in America, he's the best magazine writer in America." A 2006 survey of Associated Press sports editors selected him as the country's top sportswriter. Two books have been published featuring his collected works: Beyond the Game: The Collected Sportswriting of Gary Smith and Going Deep: 20 Classic Sports Stories.
Smith began writing for SI in 1982. Before that he wrote for theWilmington News-Journal, the Philadelphia Daily News, New York's Daily News and Inside Sports. His writing has also appeared in Rolling Stone,LIFE, Esquire and the Washington Post Sunday Magazine.
A Lewes, Del., native and one of nine children in his family, Smith graduated from La Salle University with a degree in English.