2019 - Peter King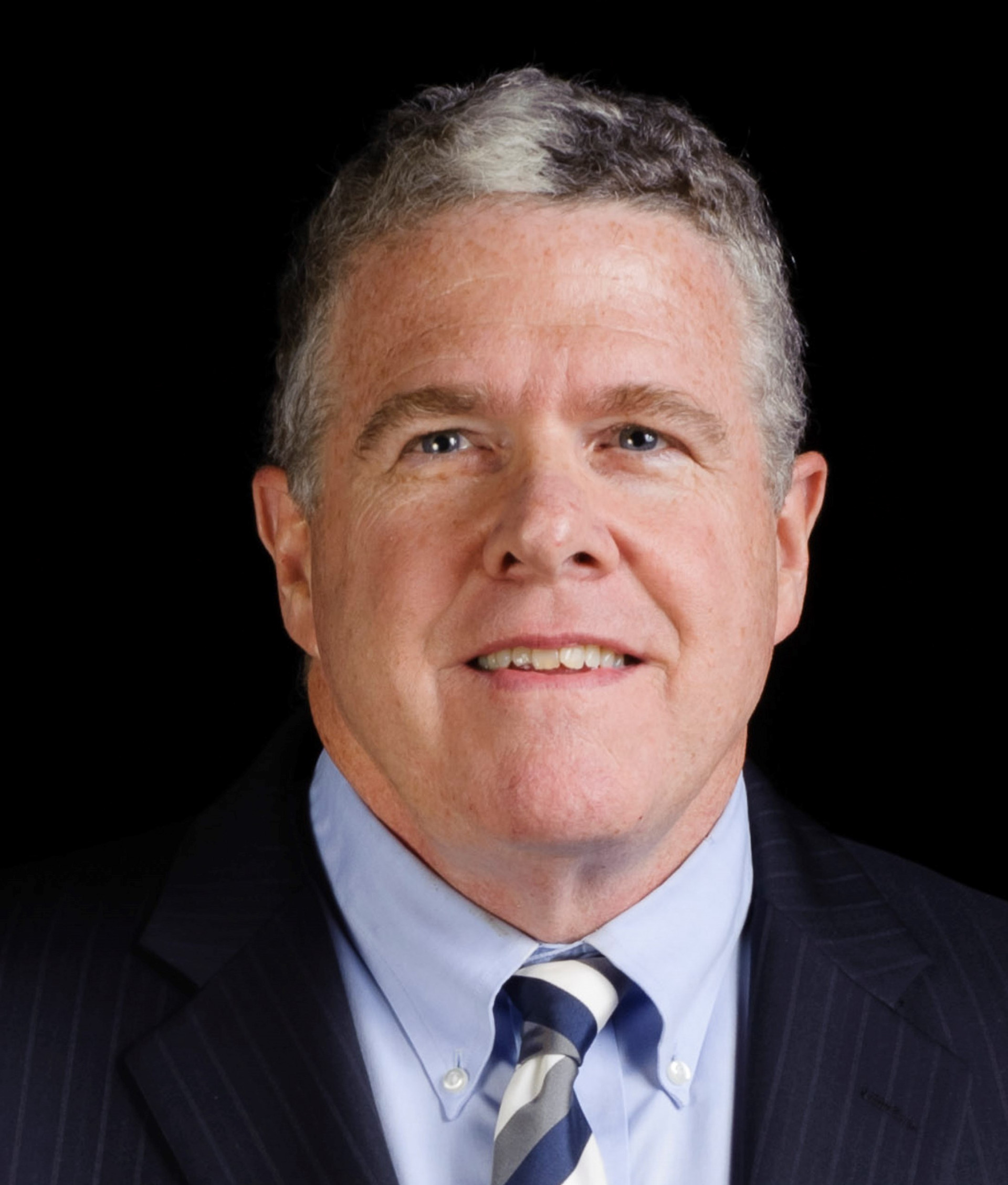 Renowned NFL reporter Peter King of Sports Illustrated serves as a reporter for NBC's "Football Night in America" studio show.

King joined Sports Illustrated as a staff writer in 1989 after spending nearly a decade as a newspaper journalist. Now a senior writer at the magazine, he is SI's primary NFL expert and is one of the country's premier pro football writers. He has written SI's "Inside the NFL'' for 17 years. King also is a key contributor to SI.com, which includes his popular column, "Monday Morning Quarterback.'' He joined HBO's "Inside the NFL'' show in 2002 as managing editor, and after his arrival, the show won its first-ever Emmys for Outstanding Studio Show in 2003 and 2005.

King has won several awards throughout his distinguished career, including four Associated Press Sports Editors Awards for excellence in sports journalism.

King appears frequently as a commentator on radio and TV talk shows across the nation. He also has served as a half-time analyst for ABC's Monday Night Football in 1994 and 1995, and was the primary NFL commentator for CNN's NFL Preview and CNN/SI, the now-defunct 24-hour sports news and information network.

He has also written five books including, "Inside the Helmet: A Player's-Eye View of Pro Football," which discusses the inner lives and jobs of some of the NFL's biggest names; and "Football: A History of the Professional Game," which profiles the teams, players and events of the NFL's first 75 years.

Following graduation from Ohio University in 1979, where he earned a B.A. in journalism, King covered college athletics and professional football for the Cincinnati Enquirer for five years. Following that stint, he covered pro football for Newsday, in New York, from 1985 to 1989.

King lives in Upper Montclair, N.J., with his wife, Ann. They have two daughters, Laura and Mary Beth.