2021-William C. Rhoden
William C. Rhoden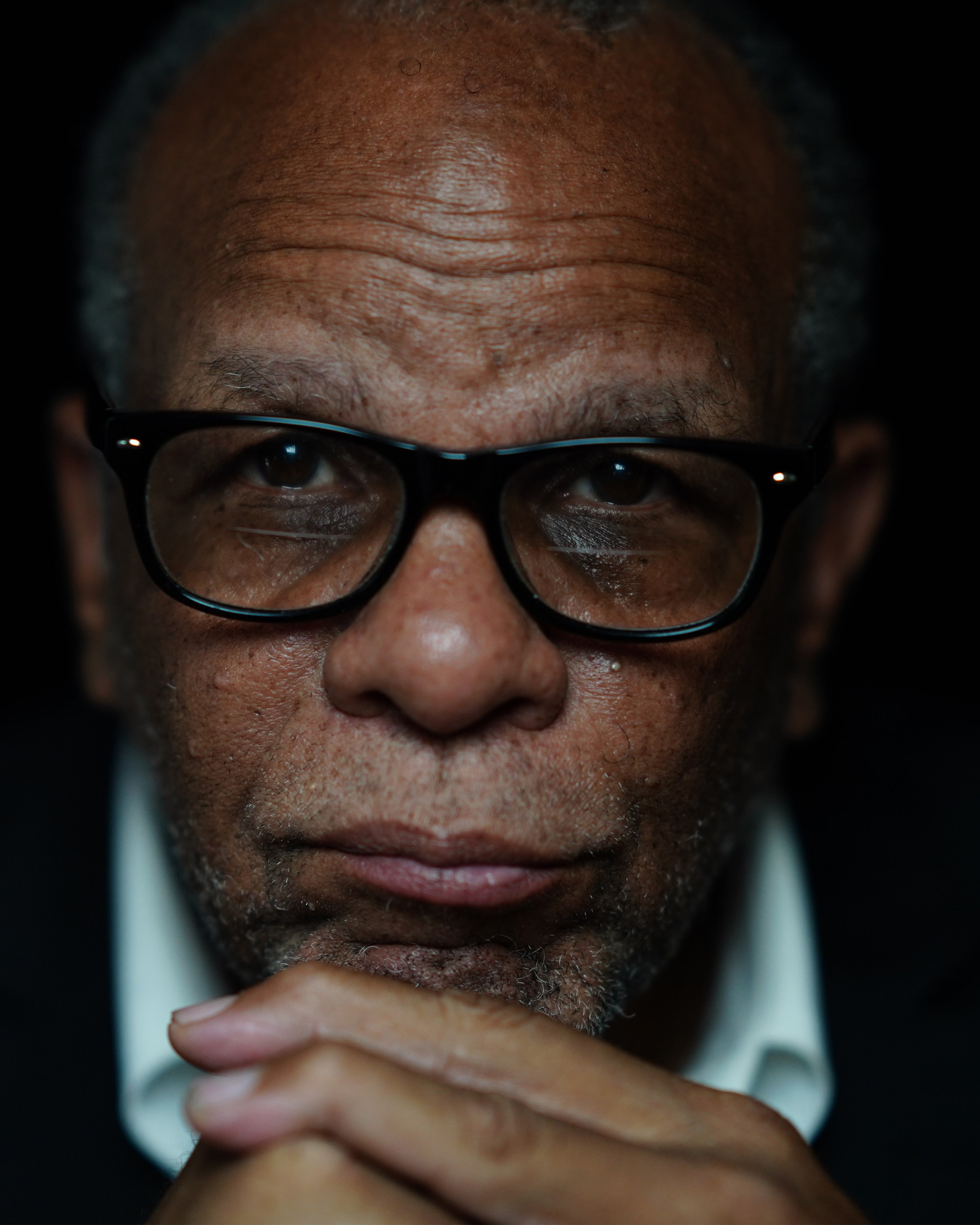 In a career that spans five decades and has garnered critical acclaim, columnist William C. "Bill" Rhoden is considered one of the most respected journalists of his generation. His voice as a social commentator has been among the most sought-after in sports and race, including on ESPN, where he co
ntributed to The Sports Reporters program from 1989 through 2017.
Currently, he is a columnist and editor-at-large with The Undefeated, ESPN's multiplatform content initiative covering the intersection of sports, race and culture. Rhoden joined The Undefeated in 2016, after 34 years with The New York Times, 26 of them as the Sports of The Times columnist. In collaboration with The Undefeated, ESPN, and the Walt Disney Company, Rhoden established the Rhoden Fellowship, which identifies and trains aspiring African-American journalists from Historically Black Colleges and Universities.
Rhoden joined The New York Times in 1982 as an editor in the Week-In-Review section. A year later, he joined the sports department reporting on high school and college sports.
Rhoden earned a degree in English from Morgan State University in Baltimore, Md., where he played football, wrote for the student newspaper, and worked in the sports information department. Upon graduation, he began his journalism career at The Baltimore Afro-American, covering city hall and the education board in Baltimore. He wrote about sports under his mentor Sam Lacy, a pioneer African American sports journalist and member of the writers and broadcasters wing of the Baseball Hall of Fame.
Rhoden spent four years as an associate editor at Ebony magazine before joining The Baltimore Sun in 1978 as a feature writer and jazz music critic.
An accomplished author, Rhoden wrote two critically acclaimed books: Forty Million Dollar Slaves: The Rise, Fall and Redemption of the Black Athlete, and Third and A Mile: The Trials and Triumphs of The Black Quarterback. His work was anthologized in The Best American Sports Writing series.
As a writer, Rhoden won a Peabody Award for Broadcasting in 1996 for the HBO documentary Journey of the African American Athlete and worked on the Emmy-winning 2008 documentary Breaking The Huddle: The Integration of College Football.
The National Association of Black Journalists (NABJ) inducted Rhoden into its Hall of Fame in 2018. He was honored with the 2017 Sam Lacy-Wendell Smith Award by the Shirley Povich Center for Sports Journalism at the University of Maryland Philip Merrill College of Journalism for contributions to racial and gender equality in sports.
-30-