2021-William Nack
Bill Nack
Bill Nack was a towering figure in the history of sports journalism, a literary wordsmith and tireless reporter whose distinctive and soaring prose was revered by his peers and generations of younger writers. He stands among the best sportswriters in the history of the genre, and in many ways, among the best writers of any kind. When he stopped typing, he was a giant personality, full of endless good charm, disarmingly well-read and all times, given to entertain.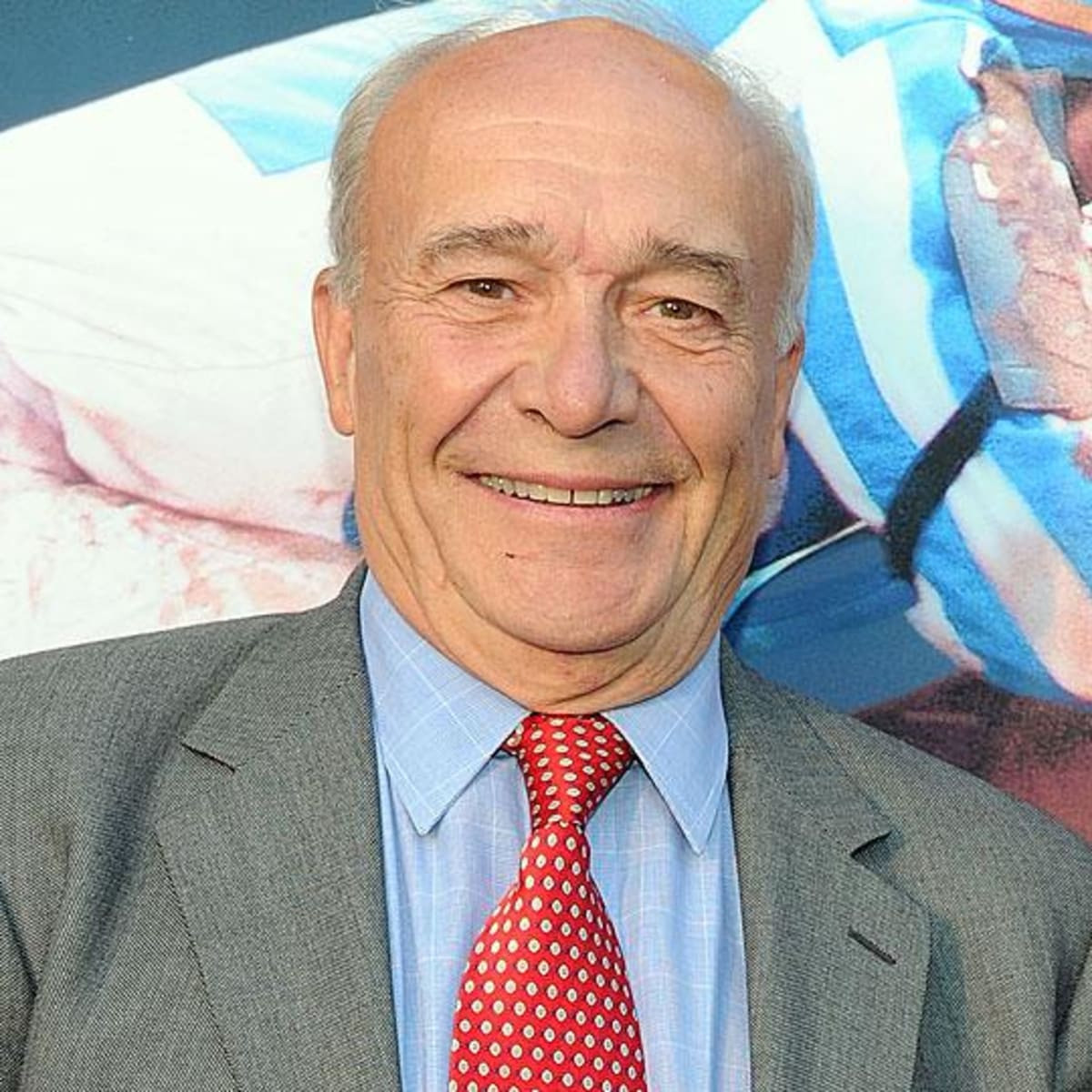 The palette upon which Nack painted his most vivid portraits was horse racing, particularly Secretariat. His story entitled Pure Heart, published in the June 4, 1990 issue of Sports Illustrated, was an emotional remembrance of the horse and the story that was the centerpiece of Nack's career, Big Red's run to the Triple Crown in the spring of 1973. Pure Heart, written several months after Secretariat was euthanized, was a passionate remembrance of a transcendent racehorse but also of a man who had immersed himself in the story, and now found himself counting the passing of years and tasting the familiarity of his own tales.
It was almost preordained that Nack would become the greatest turf writer in history. As a child growing up in Skokie, Illinois, he worked cleaning a neighbor's horses' stalls and in his teens, he started going to the racetrack with his father.
Nack went to the University of Illinois, where he met Roger Ebert. The two men became lifelong friends. "He was a great American prose stylist,'' wrote Ebert in 2008, part of long homage to Nack's erudition and his love of books and words. After college, Nack enlisted and served a two-year hitch in the U.S. Army, including a tour in Vietnam in 1968. After his discharge, he got a job covering local politics at Newsday, and later moved to sports.
Nack dove into the job, but never more passionately than in the spring and summer of 1972, when he discovered a barrel-chested two-year-old named Secretariat, and followed him to racing's first Triple Crown since 1948 a year later. He won seven Eclipse Awards for excellence in writing abou thoroughbred horse racing, the first in 1978, the last in 2003. But truth be told, it's an award they could have given to Nack every year.
But Nack saw more than just the beauty in racing. He saw the ugliness. In 1992, He wrote an investigative story for Sports Illustrated about the epidemic of thoroughbred breakdowns at American racetracks, and the connection to using painkilling injections, a battle that is still being fought today. That story got Nack shunned at racetracks across the country. He didn't care. The story was more important than access.
But it's selling Nack woefully short to describe him as just a turf writer. He was a general sports columnist at Newsday before he came to Sports Illustrated in 1978. At SI, racing was just a small part of his job. In more than two decades, he wrote remarkable profiles of athletes living and dead. In 1991, he looked back on the tragic life of former heavyweight champion Charles (Sonny) Liston.
Nack was versatile as he was gifted. He profiled Rick Pitino and Keith Hernandez. He looked back on the short, tragic life of Heisman Trophy winner Ernie Davis, whose death from cancer had affected Bill as a college student. He chased after Bobby Fischer.
Nack left Sports Illustrated in the spring of 2001, but he continued writing. His last Eclipse Award was for a 2003 profile of thoroughbred trainer Bob Baffert, which was published in GQ. In 2017, he was presented with a PEN/ESPN Award for literary sports writing. That is very definition of Nack's work: Literary.
Nack died on April 14, 2018 at the age of 77, in his home in Washington, D.C., after a battle with cancer.