2022-Curry Kirkpatrick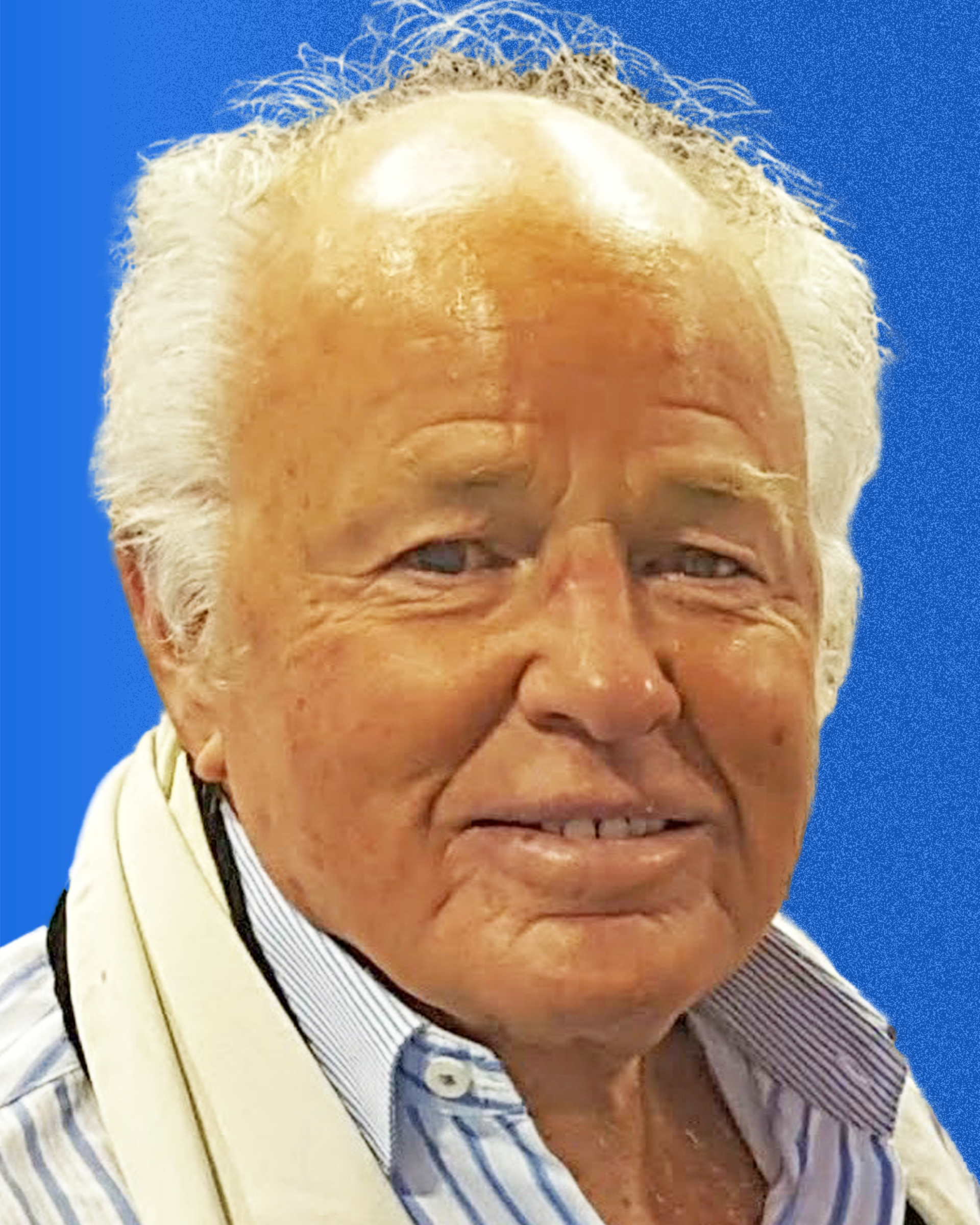 Curry Kirkpatrick was born in St. Louis in 1943, and migrated east, where he attended the University of North Carolina at Chapel Hill.
In 1964, he finished in third place in the Hearst Journalism Writing Awards contest, and in 1965, he was graduated from UNC.
In 1969, he was hired by Sports Illustrated, where he spent 27 years as a senior writer, specializing in coverage of college basketball and tennis. Known for his ability to turn a phrase, Kirkpatrick was one of the giants in an SI lineup that also featured NSMA Hall of Famers Frank Deford, Peter Gammons, Dan Jenkins, Sally Jenkins, Leigh Montville, Jim Murray, William Nack, Rick Reilly, Gary Smith, and Rick Telander.
Upon his departure from SI, Kirkpatrick went on to spend the next ten years writing for Newsweek and ESPN the Magazine. He also dabbled in television, commentating for both CBS and ESPN. And he co-wrote two books, Jim Valvano's autobiography, They Gave Me a Lifetime Contract, and Then They Declared Me Dead, and Dick Vitale's autobiography, Just Your Average Bald, One-Eyed Basketball Whacko Who Beat the Ziggy and Became and PTPer. Both were New York Times best-sellers.
Kirkpatrick retired in 2002. He was a charter inductee into the United States Basketball Writers Association Hall of Fame, and won the Curt Gowdy Award from the Naismith Basketball Hall of Fame in 2001.
He lives on Hilton Head Island, with his wife. They are the parents of two adult daughters.
-30-