2022-Hubie Brown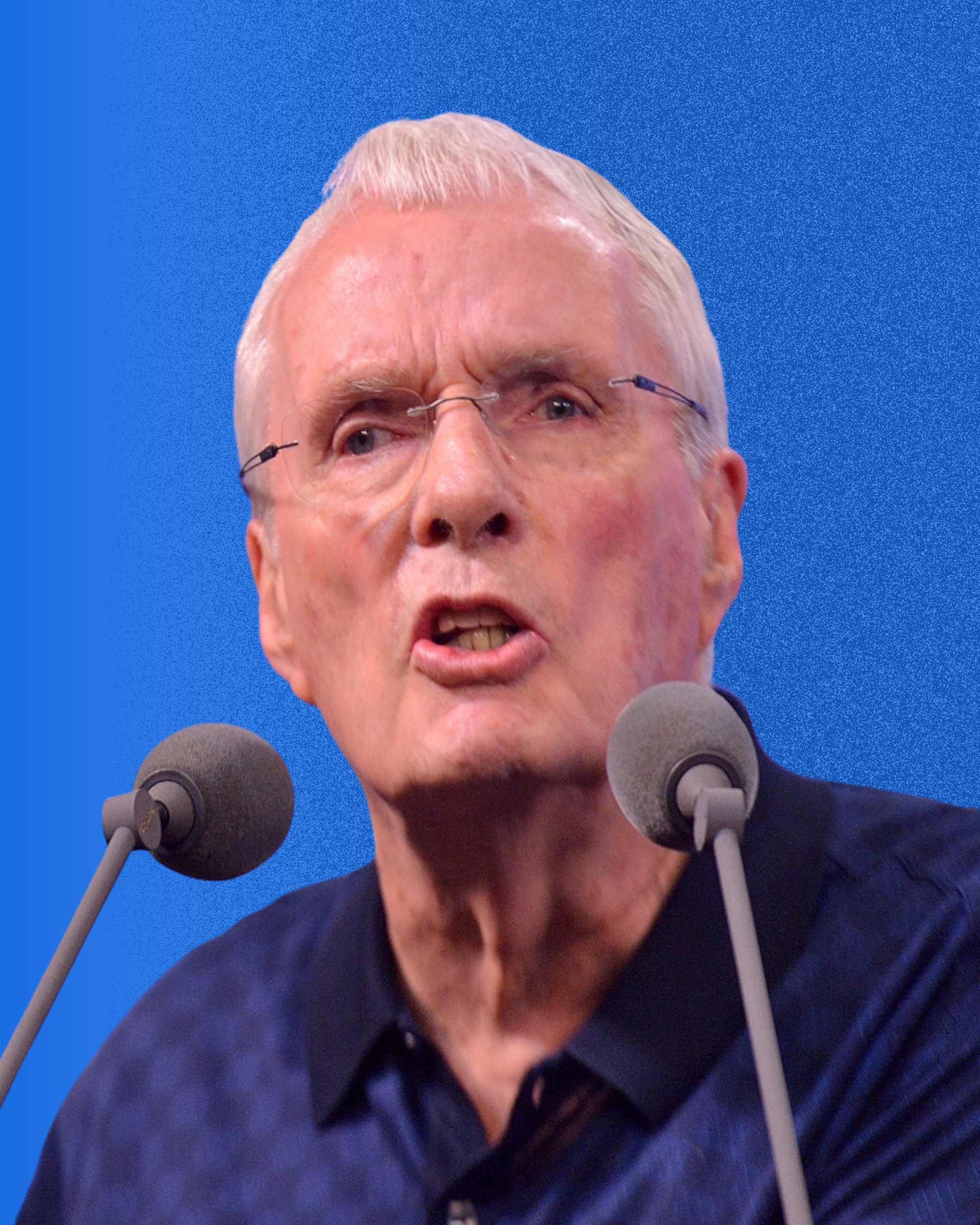 Hubie Brown joined ABC in December 2004 as an analyst for NBA on ABC. Brown was enshrined into the Naismith Memorial Basketball Hall of Fame in Springfield, Mass., in September 2005.
Brown retired as head coach of the Memphis Grizzlies during 2004-05. He returned to coaching on November 2002 after a 16-year absence. Brown led the Grizzlies to an 83-85 (.494) record during his tenure. In the 2003-04 season, his first full season at the helm, he led the Grizzlies to one of the biggest turnarounds in NBA history, winning 50 games while leading the team to its first-ever playoff berth. Brown was named the NBA's Coach of the Year, winning the award for the second time in his 15-year NBA coaching career.
Brown's coaching career spans 33 years, including 15 with the NBA, in which he led the New York Knicks to two playoff appearances during five seasons (1982-87); the Atlanta Hawks to three playoff appearances during five seasons (1976-81); and led the Kentucky Colonels to an ABA (American Basketball Association) Championship in 1975. Brown spent time at Duke as an Assistant Coach before leaving for the Milwaukee Bucks where he coached under Larry Costello. Brown spent 15 years as a highly regarded teacher at coaching clinics and as an NBA broadcast analyst for three television networks. He was nominated for a Sports Emmy in 1994 and 1999 and received the Curt Gowdy Electronic Media Award from the Naismith Memorial Basketball Hall of Fame in 2000.
Born in Hazleton Pennsylvania, Brown attended Niagara University, playing college basketball and baseball. After leaving Niagara, Brown joined the U.S. Army and played on the basketball team. After being honorably discharged in 1958, he briefly played for the Rochester Colonels of the Eastern Professional Basketball League. He has been married to his wife Claire for more than 60 years and has four children.