2022-Jackie MacMullan
Jackie MacMullan- 2022 Hall of Fame Sportswriter
From Boston.com and others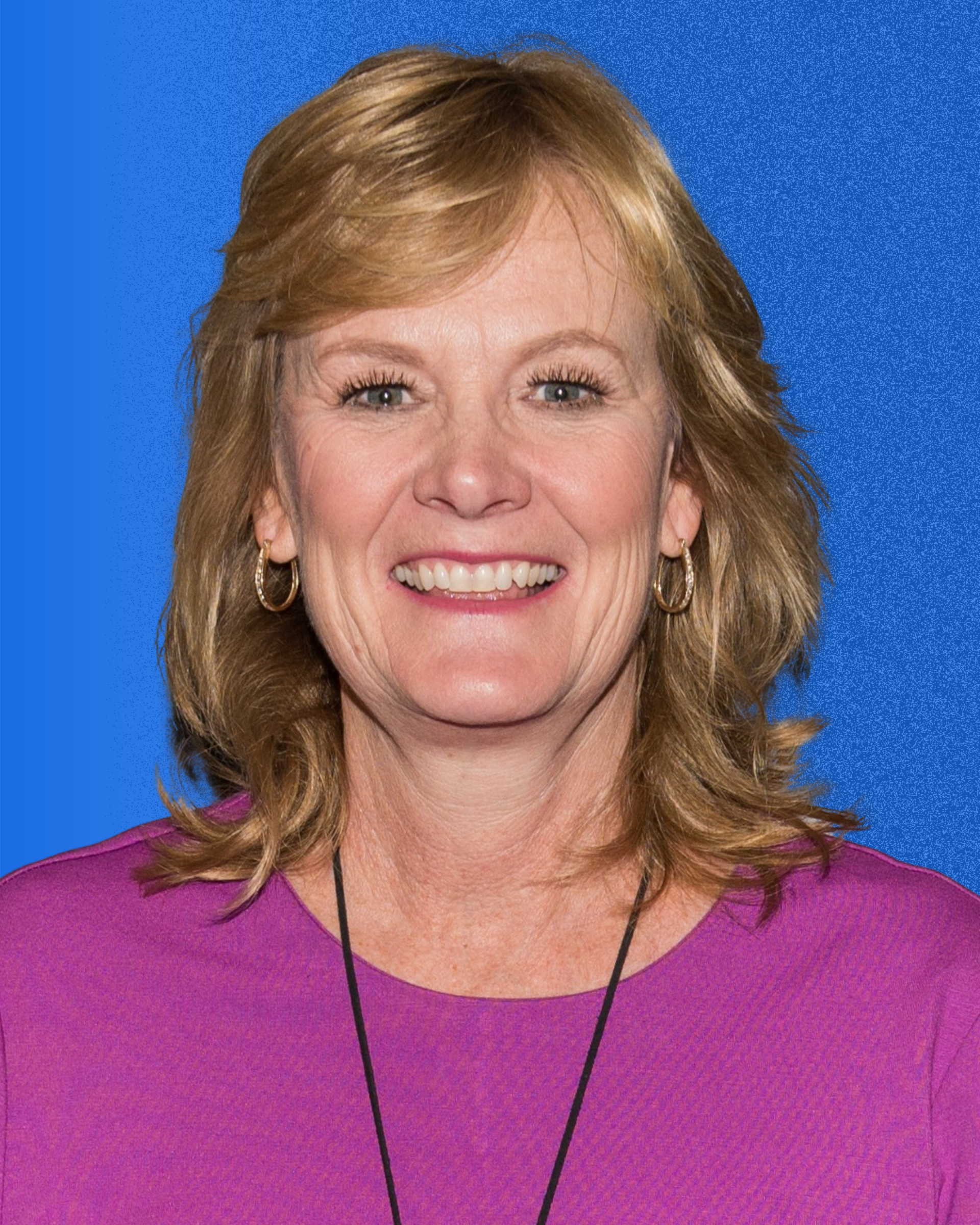 Born in Manhasset, New York, Jackie MacMullan was a newspaper sportswriter and NBA columnist for ESPN.com before retiring in August of 2021. She graduated from the University of New Hampshire, where she played Division I basketball for the Wildcats. MacMullan began as a news department intern with the Boston Globe in March 2008 before becoming a columnist and associate editor. From 1995 to 2000, she covered the NBA as a senior writer for Sports Illustrated.
In 1999, MacMullan collaborated with Larry Bird on his autobiography Bird Watching: On Playing and Coaching the Game I Love. She released "Geno: In Pursuit of Perfection" with Geno Auriemma in 2006 and wrote the New York Times bestseller "When the Game Was Ours" with Magic Johnson and Larry Bird in 2009. In 2011, MacMullan worked with NBA legend Shaquille O'Neal to write his autobiography titled "Shaq Uncut: My Story". She was also a co-editor for the oral history book "Basketball: A Love Story" based on the ESPN documentary.
MacMullan has been a correspondent for several cable television networks, including ESPN, CNNSI, and NESN, as well as WHDH-TV in Boston. She was a regular panelist on the ESPN program Around the Horn and has co-hosted episodes of the network's Pardon the Interruption. She added podcasting to her resume after being hired by The Ringer in September of 2020. MacMullan received the Curt Gowdy Media Award from the Naismith Memorial Basketball Hall of Fame in 2010 for her contribution to the sport and, in 2019, the PEN/ESPN Award for Literary Sports Writing.
She began writing for the local paper at the age of 15, covering her high school's girls' sports teams and carried the same passion for writing over the next 45 years.
She and her husband Michael are the parents of two children.