2019 NSMA Awards Nominations Begin October 15th
10.02.2019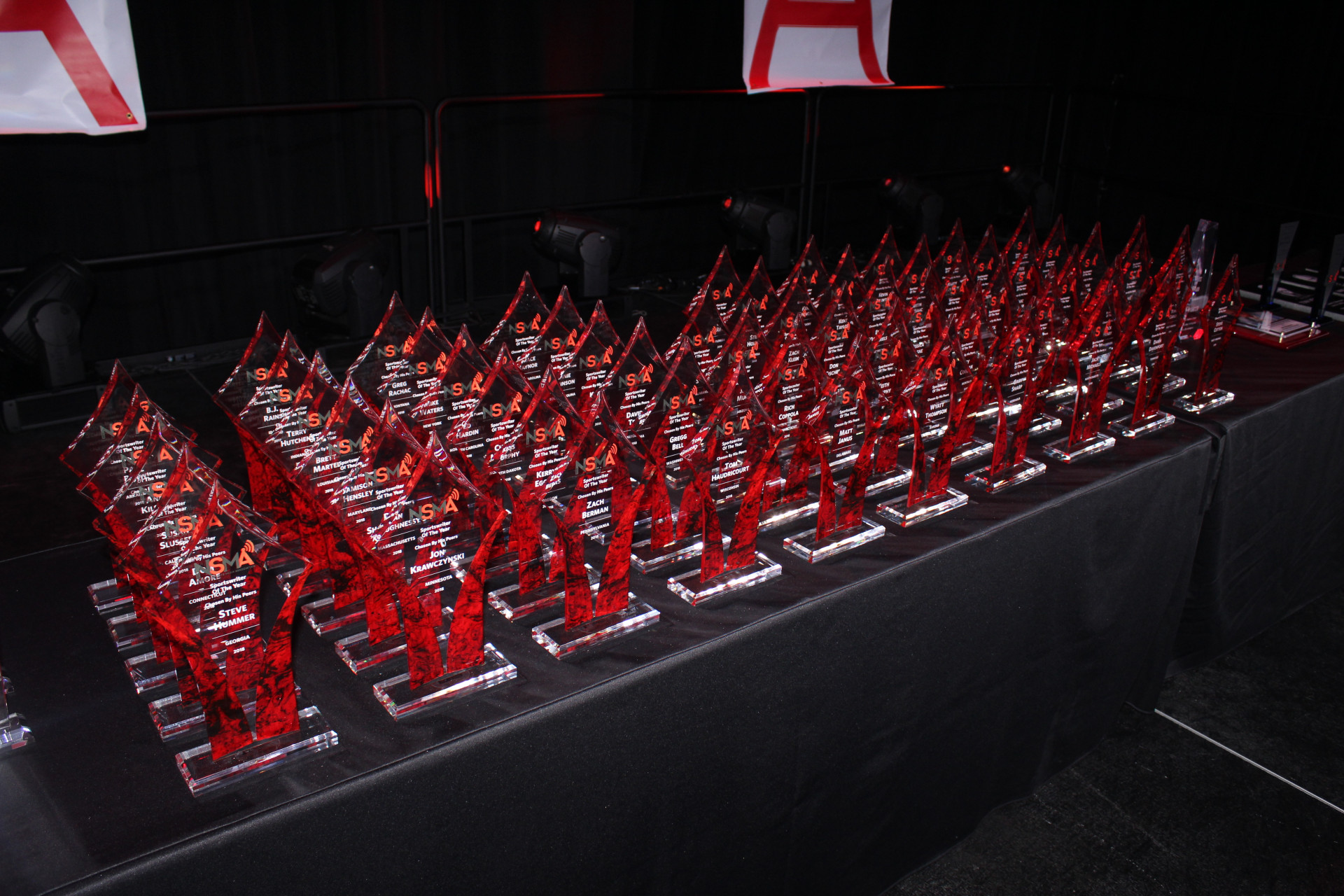 Nomination voting for the 2019 NSMA Awards begins on October 15, when ballots will be emailed to NSMA members (AIPS, Lifetime and Premier members only). Members will then have until November 15 to supply up to three nominations for:
State Sportscaster of the Year
State Sportswriter of the Year
National Sportscaster of the Year
National Sportswriter of the Year
The top two vote-getters (plus ties) for the State awards will be placed on the final ballot, along with the top ten (plus ties) for the National awards.
NSMA staff and Hall of famers will provide the ten Hall of Fame sportscaster and sportswriter finalists.
The final ballot will be emailed to NSMA members on December 1, for voting through December 31.
Winners will be notified beginning January 1, 2020.
The names of the winners will be announced on January 13, 2020.
Winners will be honored during the 61st NSMA Awards Weekend in Winston-Salem, NC, June 27-29, 2020.
&nbsp « Back