3X AL Sportscaster of Year Bramblett, Wife Killed in Crash
05.26.2019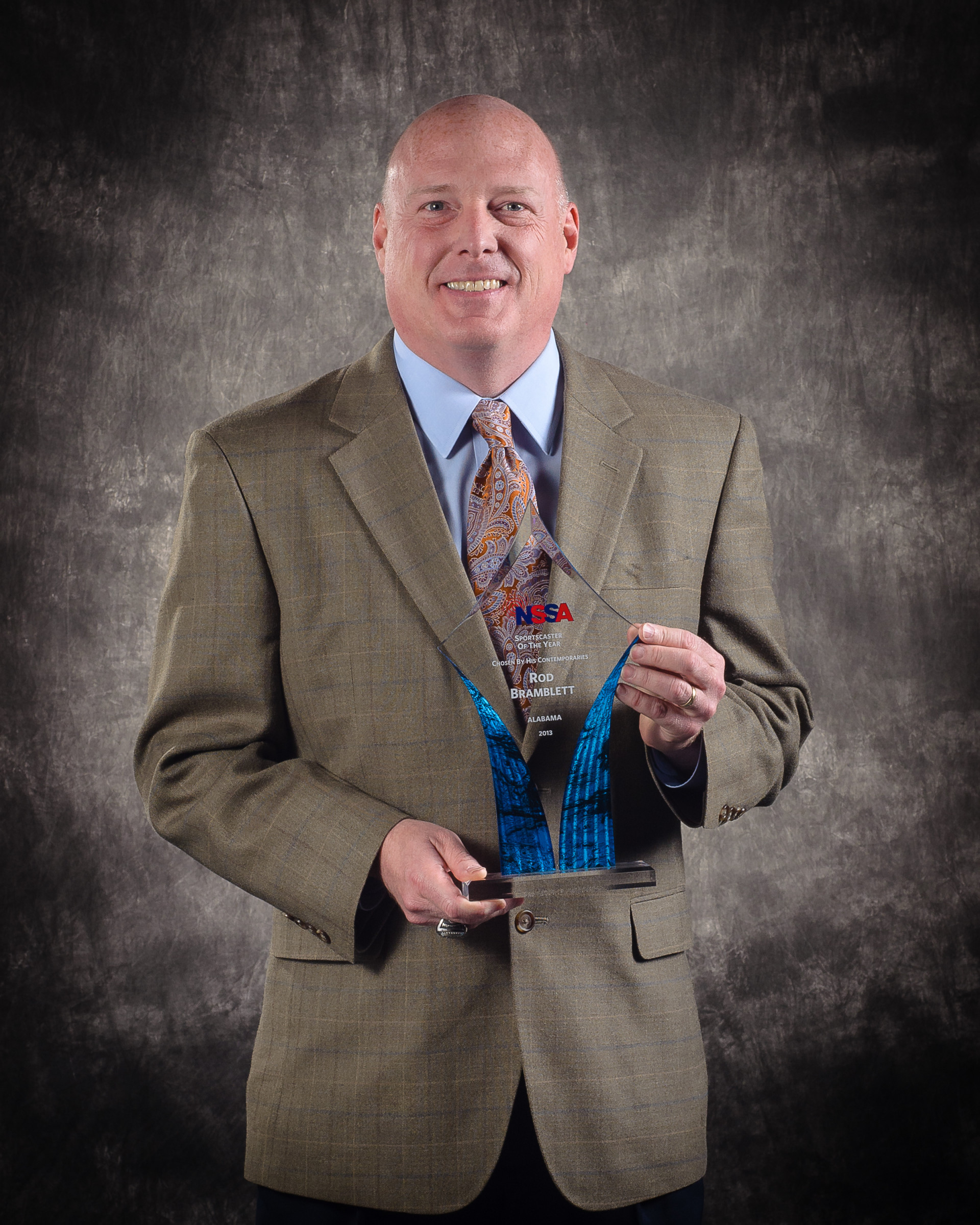 Auburn University play-by-play announcer Rod Bramblett, a three-time NSMA Alabama Sportscaster of the Year, died Saturday night, along with his wife Paula, the result of a two-car crash in Auburn.
Story from The Auburn Plainsman
The NSMA sends condolences the Bramblett's children, Shelby and Joshua.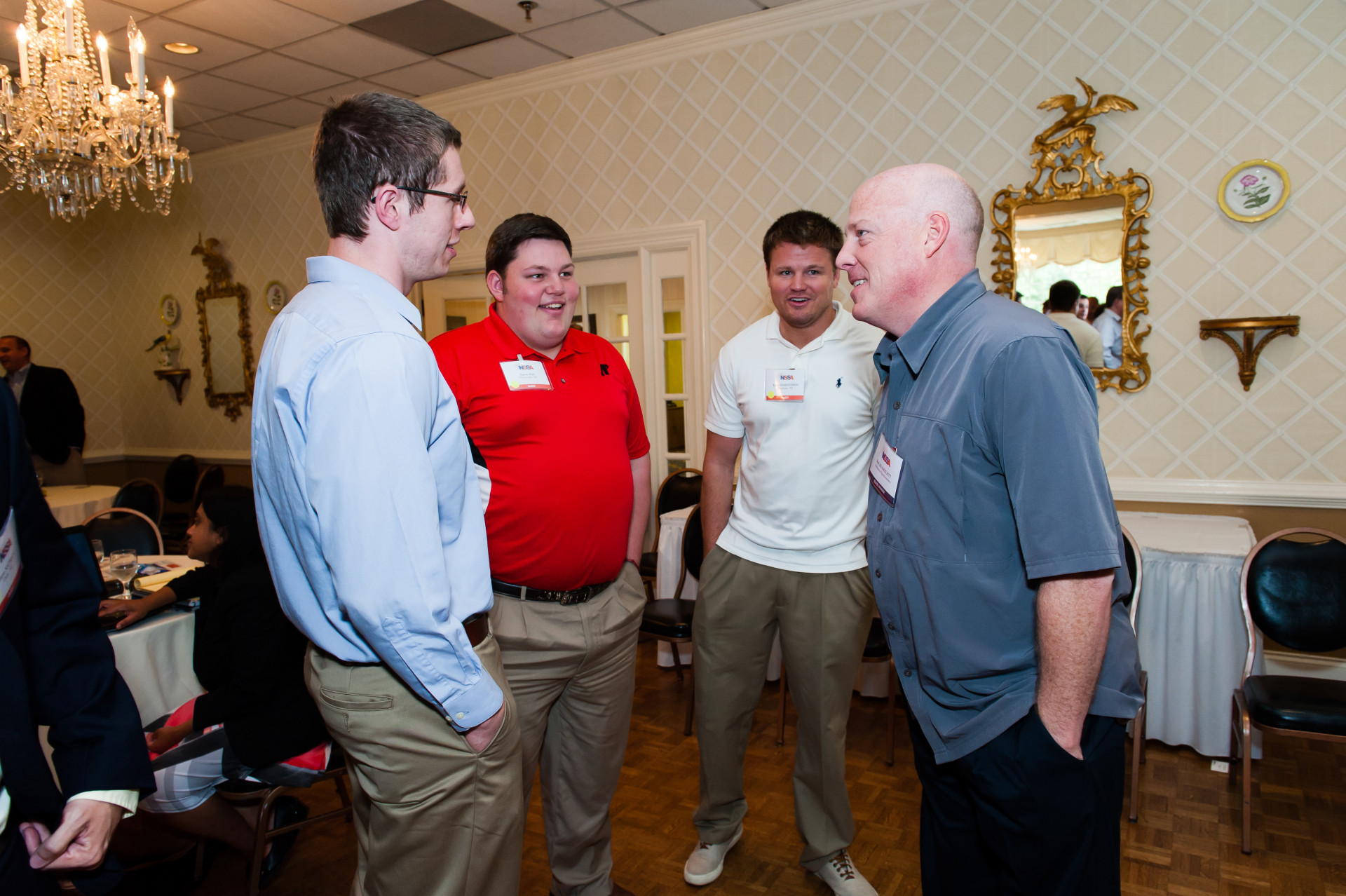 The Brambletts attended the 2011 and 2014 NSMA Awards Weekends, after Rod had won the 2010 and 2013 Alabama Sportscaster of the Year Awards.
Rod Bramblett was one of several professionals who donated his time to take part in the NSMA's annual seminar, helping the next generation of sports media by offering insight and wisdom gleaned from his own career.
-nsma-
&nbsp « Back