AIPS Seeks Journalists 19-25 for Chengdu 2021 World University Games
01.05.2021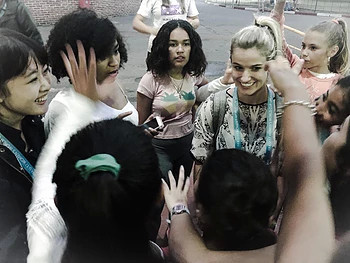 AIPS
is selecting young journalists for the sixth edition of the Young Reporters
Program, that will be delivered at the Chengdu 2021 FISU World
University Games from August 18-29.
Applicants must be 19 to 25-year-old students, recent graduates in journalism/communications/public relations, or young practicing journalists. The selected candidates will be brought right into the middle of the Games, with full access to the competition venues and the Main Press Center. The cost of travel, accommodation, and meals will be covered by FISU and the Organizing Committee.
During the program, training will be offered in print, photo, and social media reporting of live events. The Young Reporters will be required to participate in all training sessions and will be given daily multiple reporting assignments. Photographers will be required to produce written content, just as print media journalists will be required to delve into photography, or produce audio-visual stories, in order to develop their all-around journalistic skills. The program will be conducted in English.
To get further information: http://bit.ly/AIPS-FISU-YRP-Chengdu2021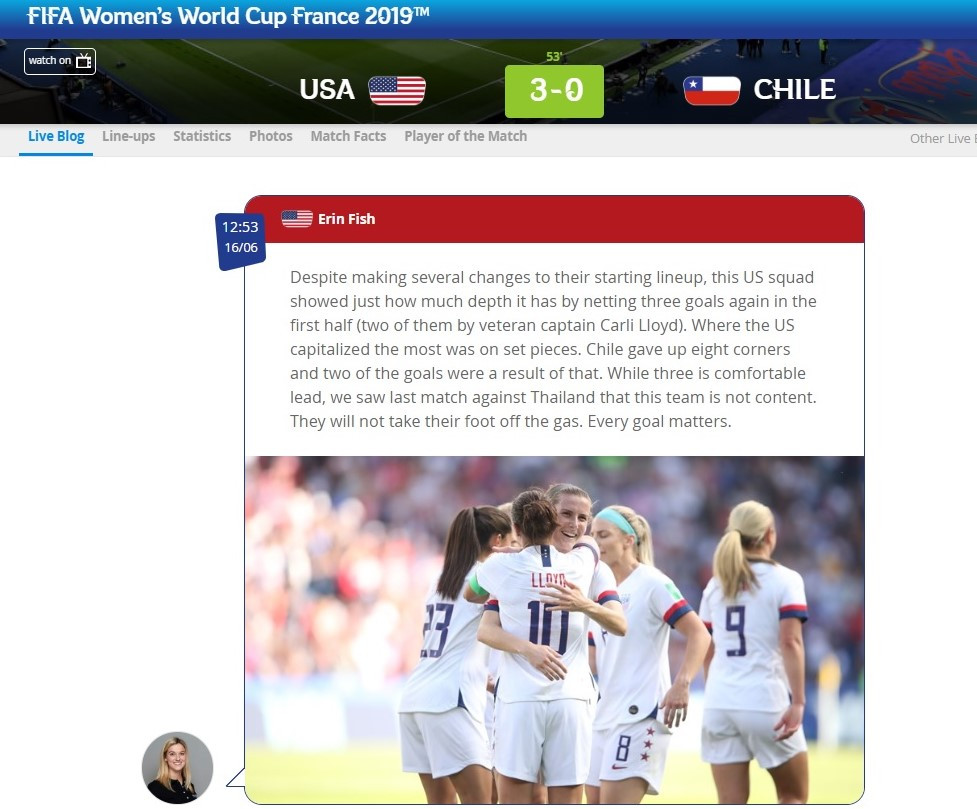 Erin Fish represented the United States at the 2018 FIFA U-17 Women's World Cup in Uruguay. The LIU-Brooklyn graduate and Syracuse master's graduate ended up winning the Young Reporters competition. That led to the opportunity to present at the 2019 Sport Media Awards in Lausanne, Switzerland, as well as a trip to the 2019 World Special Olympics. FIFA then hired Fish to spend five weeks covering the 2019 Women's World Cup in France.
She currently serves as the social media correspondent for Boston College Sports Properties.
Interested applicants should email a letter of interest and a résumé to Dave Goren at dgoren@nationalsportsmedia.org. The deadline for applications is January 25.
NSMA members and student members will be given preference for finalist status. The names of US finalists will be forwarded to the AIPS office for final selection.
&nbsp « Back