Attend the 61st NSMA Awards Weekend for FREE! NSMA Announces Member Recruitment Contest
10.01.2019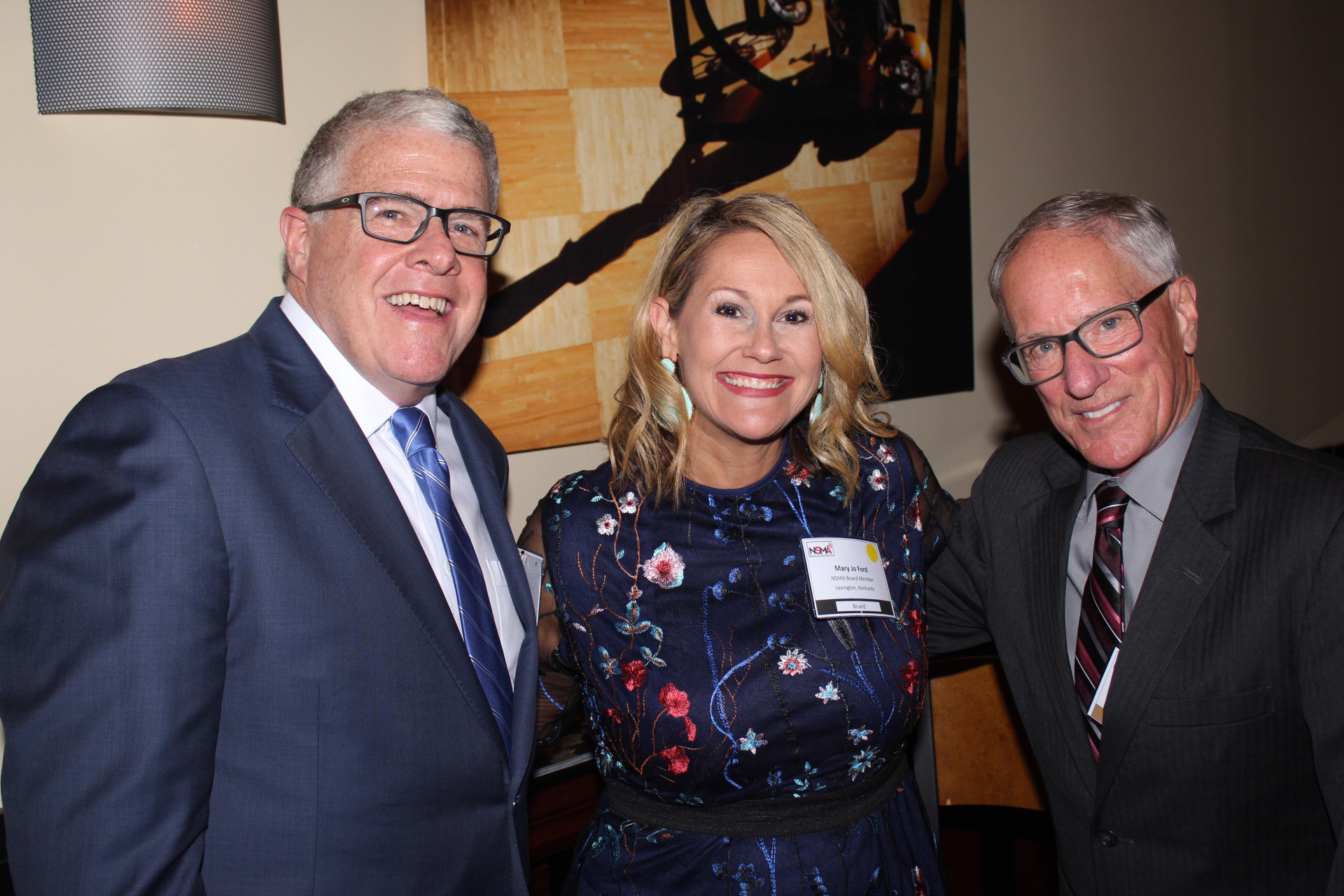 How would you like to win free entry to all of the events of the 61st NSMA Awards Weekend? That's what the Grand Prize winner will earn in the NSMA Membership Recruitment contest.
Period: October 1 – December 31, 2019
Goal: Recruit as many new NSMA members as possible (Premier and/or Lifetime only) for sign-up on nationalsportsmedia.org
Grand Prize: Beginning October 1, 2019 and continuing through December 31, 2019, the person who recruits the most new Premier and/or Lifetime members (minimum 10 – includes former members re-joining), will receive free registration, lodging, and shuttle transportation to/from Piedmont Triad International Airport in Greensboro ($900+ value) for the 61st NSMA Awards Weekend, June 27-29, 2020 in Winston-Salem, NC. This contest is open to current NSMA members and non-members alike.
Other Prizes: You don't have to win to reap the benefits. During the same recruitment period, each NSMA member will receive a $25 Awards Weekend discount for each new or former member referred for a Premier or Lifetime membership.
Rules: New or rejoining members MUST fill in your name in the Referred By box In the online membership form for you to receive credit for the referral.
So that members will have an idea where they stand, standings will be updated in October, November, December newsletters and periodically on nationalsportsmedia.org.
Awards Weekend discounts will be applied as refunds after full payment is made for the Awards Weekend.
The NSMA has final say on all disputes.
&nbsp « Back