Blind Sportscaster Wants to Spread Story
05.27.2020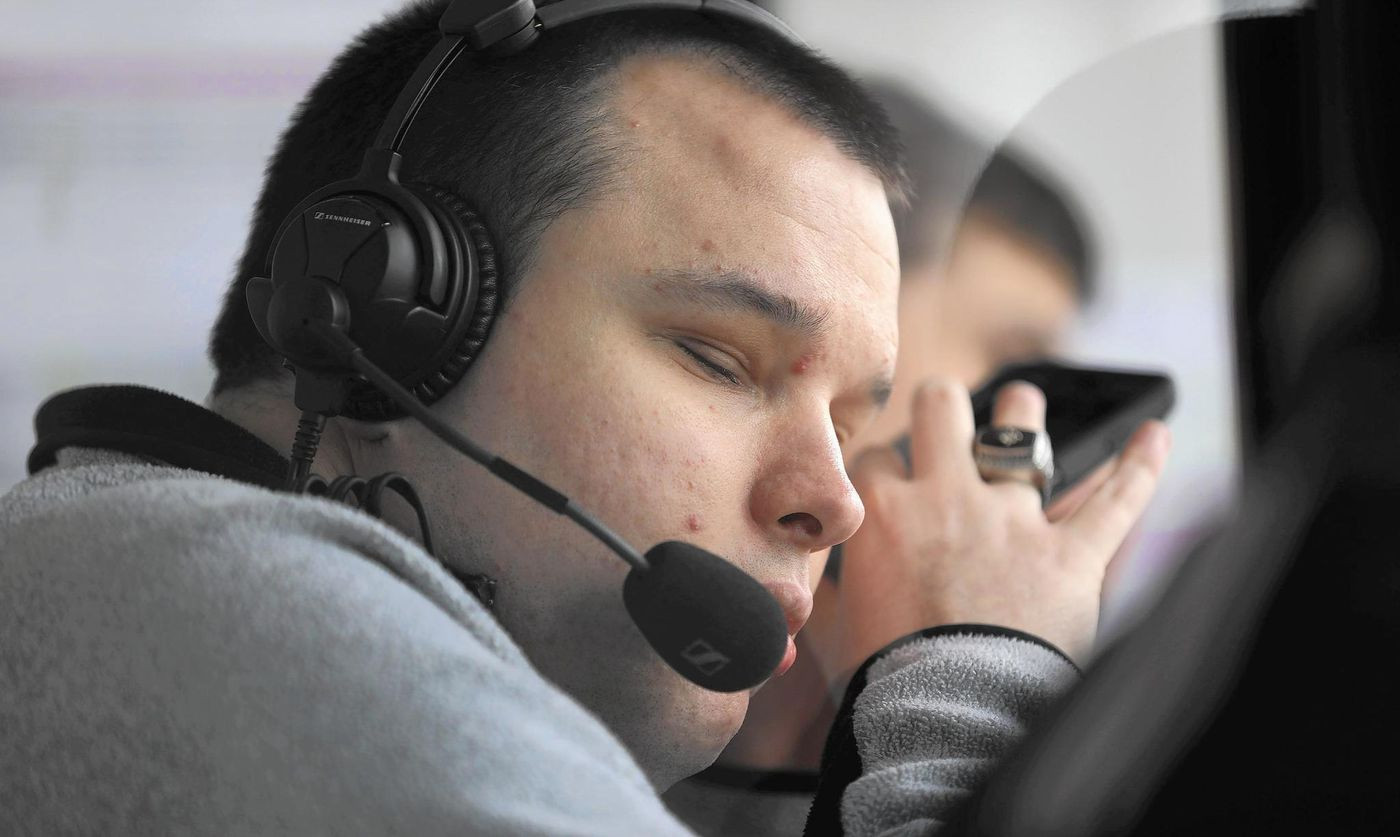 To say that Bryce Weiler has overcome adversity in his life is a massive understatement.
He was born four months prematurely and developed an eye condition called retinopathy of prematurity that caused blindness. But that didn't stop Bryce.
Raised in Claremont, Illinois, Bryce attended public school from elementary through his freshmen year of high school and completed his high school education at the Indiana School for the Blind and Visually Impaired in Indianapolis. His passion for sports on the radio led him to commentating on radio sports broadcasts for the University of Evansville, where he earned a bachelor's degree in Sports Management and Communication. He then earned a master's degree in Sports Administration from Western Illinois University.
After college, Bryce began developing programs for fans with disabilities, including the Field of Dreams. The first teams to join him in his work were the Baltimore Orioles and the New Britain Bees baseball teams. Partnering with the owner of the Bees, he then co-founded for the Beautiful Lives Project.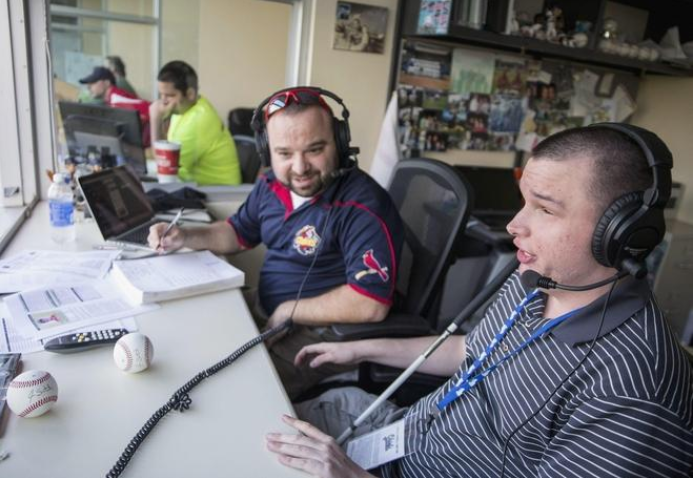 Bryce would like to spread the word about Beautiful Lives Project and would make a great guest for any sports talk show or podcast. You can reach Bryce at
bryce@beautifullives.org
or at 812-899-5673.
&nbsp « Back