Brooks Koepka Named Hickok Belt® Award Winner for August 2018
09.18.2018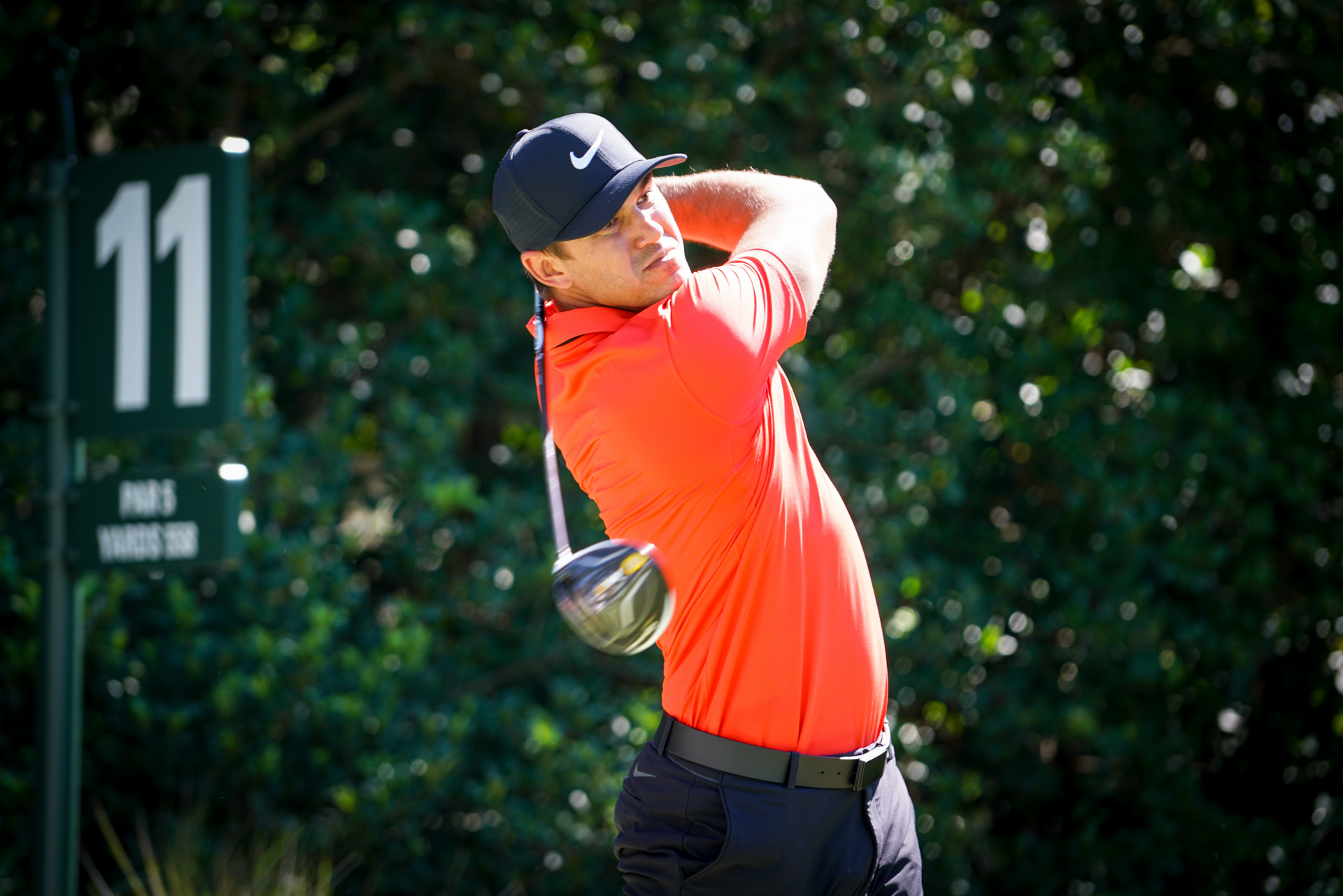 ROCHESTER, NY – Professional golfer Brooks Koepka has been named the Hickok Belt® Award winner for the month of August 2018. Voting was conducted by a select panel of members of the National Sports Media Association (NSMA). Koepka was selected based on his win at the 2018 PGA Championship. In a very exciting finish, Brooks beat Tiger Woods by two strokes to win the 2018 PGA, his third major win. Koepka edged Woods to take home 1.98 million in prize money denying Woods his first major championship in ten years. With a total four round score of 264, Brooks became only the third player to win multiple majors 15 or more strokes under par. He joined an elite group of five players to win the PGA Championship and U.S. Open in the same year. The others are golf legends Tiger Woods, Jack Nicklaus, Ben Hogan and Gene Sarazen. These accomplishments put him in contention for the "Player of the Year" award.
Other finalists for the month of August in order of how the NSMA ranked them included: Simone Biles (gymnastics), Cole Hamels (baseball), David Peralta (baseball), Justin Turner (baseball), Josef Martinez (soccer), Jose Leclerc (baseball), Novak Djokovic (tennis), Kevin Harvick (auto racing), Georgia Hall (golf).
His selection as the Hickok Belt® Award winner for the month of August 2018 recognizes Brooks Koepka as "the best of the best" in professional sports for the month and makes him the fifth candidate eligible to receive the overall Hickok Belt® Award for 2018, joining Kevin Durant, LeBron James, Nick Foles and Matt Carpenter.
To learn more about the Hickok Belt® Award and its rich history, please visit www.HickokBelt.com.
News Media: For more information, contact Tony Liccione at 585-964-3077 or info@hickokbelt.com.
&nbsp « Back