Buddy Davis presented 50-year membership certificate by the Football Writers Association of America
06.06.2018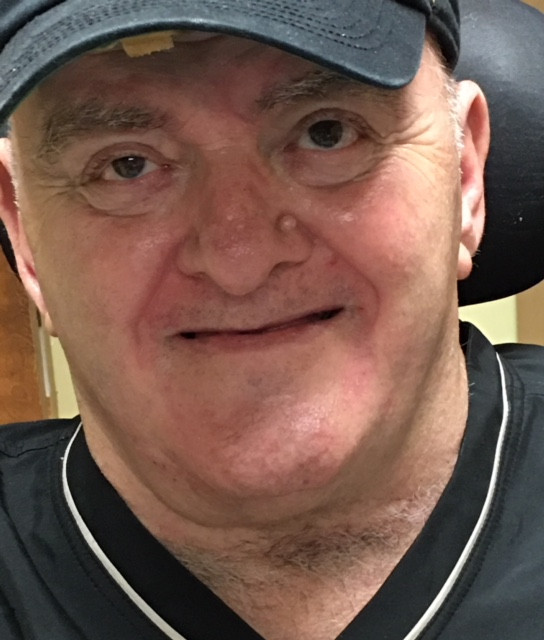 O.K. (Buddy) Davis, executive sports editor of the Ruston (LA.) Daily Leader and 1993 NSMA Louisiana Sportswriter of the Year, has been presented with a 50-year membership certificate by the Football Writers Association of America.
Davis joined the organization in 1969, his senior year as a journalism major at Louisiana Tech University. He covered Terry Bradshaw's junior and senior seasons with the Bulldogs.
Davis is a Heisman Trophy, Fred Biletnikoff Award and Doak Walker Award voter.
In 2016, the Many, LA., native was honored by the FWAA with a lifetime achievement award.
&nbsp « Back