Caeleb Dressel Named Hickok Belt® Award Winner for July 2021elt Award
08.24.2021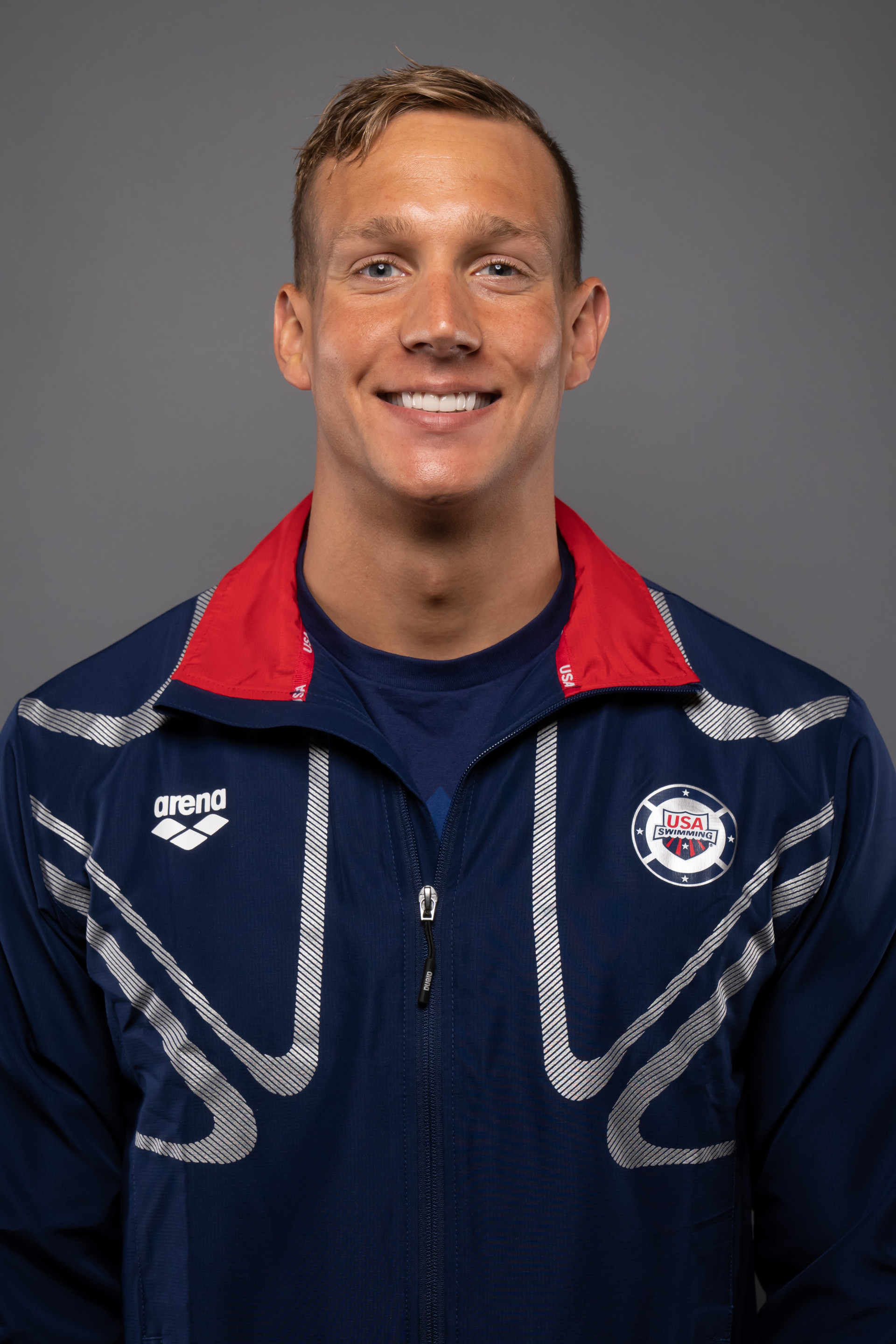 ROCHESTER, NY – A panel of National Sports Media Association (NSMA) voters has chosen 24-year-old American swimmer Caeleb Dressel as the Hickok Belt® Award winner for the month of July 2021. The voters selected Dressel based on his incredible performance at the Tokyo Olympics. He won five gold medals and set a new world record in the 100-meter butterfly, breaking his own world record. This was the greatest athletic feat at the Olympics since Mark Spitz won seven gold medals at the 1972 Summer Olympics. Caeleb Dressel joins an elite group, the best of the best four swimmers, who have won five gold medals at one games.
Other finalists for the month of July in order of how the NSMA ranked them included: Katie Ledecky (swimming), Giannis Antetokounmpo (basketball), Sunisa Lee (gymnastics), Collin Morikawa (golf), Andrei Vasilevskiy (hockey), Juan Soto (baseball), Tadej Pogascar (cycling), Walker Buehler (baseball) and Jim Furyk (golf).
His selection as the Hickok Belt® Award winner for the month of July 2021 recognizes Caeleb Dressel as the "best of the best" in professional sports for the month and makes him the seventh candidate to receive the overall Hickok Belt® Award for 2021, joining Shohei Ohtani, Phil Mickelson, Hideki Matsuyama, Luka Doncic, Naomi Osaka and Patrick Mahomes. Winners, as selected by the NSMA, will be announced each month throughout 2021.
The Hickok Belt® Award was originally presented annually from 1950-1976. Past recipients include a list of the 20th century's elite athletes including the likes of Muhammad Ali, Arnold Palmer, Mickey Mantle, Willie Mays, Jim Brown, and others who defined their sports. To learn more about the rich history of the Hickok Belt® Award and keep up with all the news surrounding the award in 2021, please visit hickokbelt.com.
News Media: For more information, contact Tony Liccione at 585-964-3077 or hickokbelt.com.
&nbsp « Back