Christian Yelich Named Hickok Belt® Award Winner for September 2018
10.16.2018
FOR IMMEDIATE RELEASE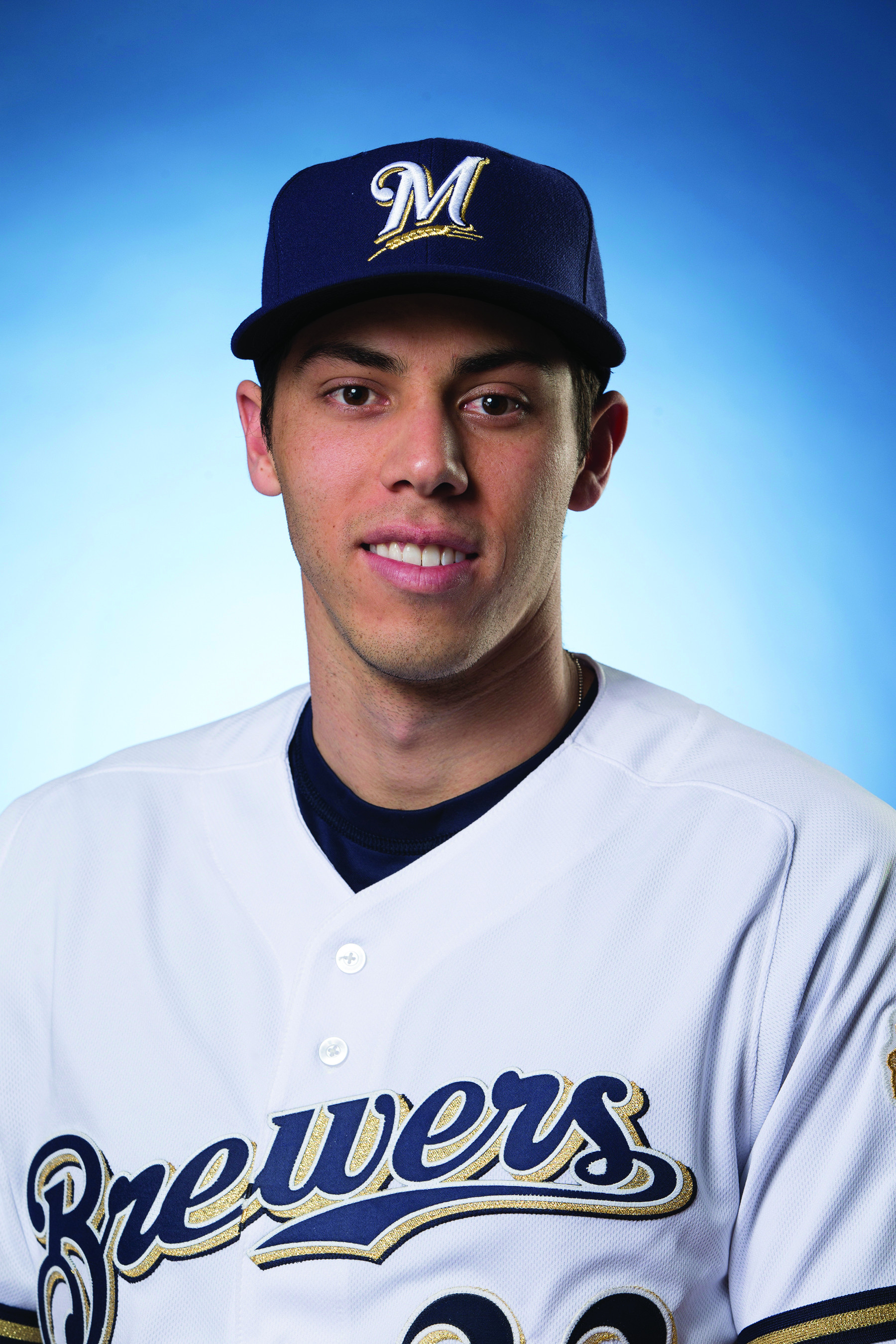 ROCHESTER, NY – Milwaukee Brewers outfielder Christian Yelich has been selected as the Hickok Belt® Award winner for the month of September 2018. Voting was conducted by a select panel of members of the National Sports Media Association (NSMA). Yelich was selected as the Hickok Belt® Award winner based on his dominant performance throughout the month of September. His accomplishments that earned him the monthly Hickok Belt® Award include: winning the 2018 National League batting title with a .326 average and on September 2, 2018 hitting his first grand slam ever. In September Yelich hit for the cycle twice in three weeks against the same team, the Cincinnati Reds. He helped lead the Brewers to the division title and he made the 2018 All-Star team. He is the fifth player to hit for the cycle twice in the same season. In addition, he is the first player to hit multiple cycles against the same team in his career. Yelich was named to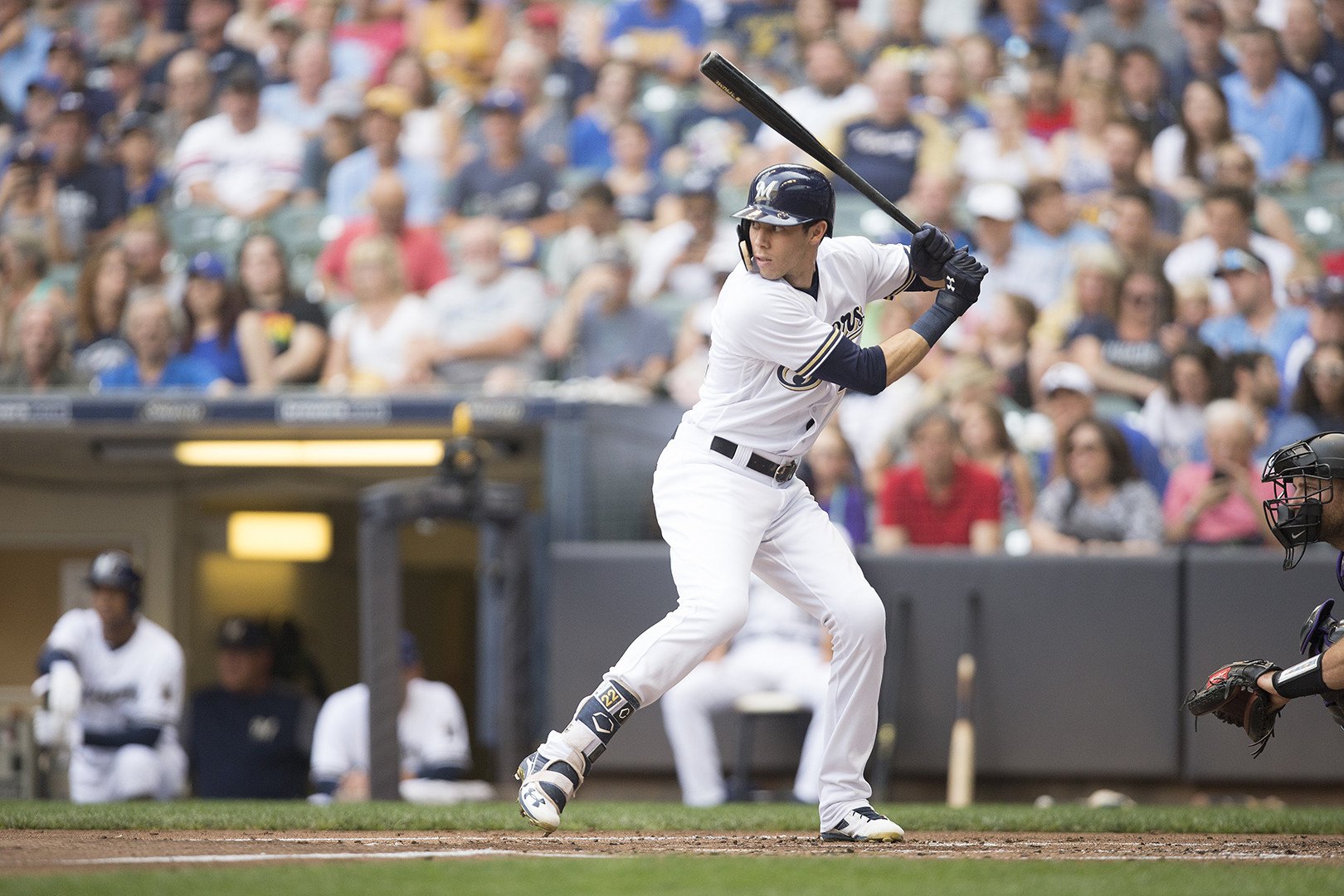 the 2018 MLB All-Star game after he batted .285 with 11 home runs, 36 RBI's, and 11 stolen bases.

Other finalists for the month of September in order of how the NSMA ranked them included: Patrick Mahomes (football), Tiger Woods (golf), Blake Snell (baseball), Novak Djokovic (tennis), Naomi Osaka (tennis) and Eliud Kipochoge (track and field) tied, Cooper Kupp (football), Angela Stanford (golf), and Lewis Hamilton (auto racing).
His selection as the Hickok Belt® Award winner for the month of September 2018 recognizes Christian Yelich as "the best of the best" in professional sports for the month and makes him the sixth candidate eligible to receive the overall Hickok Belt® Award for 2018, joining Brooks Koepka, Kevin Durant, LeBron James, Nick Foles and Matt Carpenter.
To learn more about the Hickok Belt® Award and its rich history, please visit www.hickokbelt.com.
News Media: For more information, contact Tony Liccione at 585-964-3077 or info@hickokbelt.com.
&nbsp « Back