Erin Fish's Adventure Continues
06.16.2019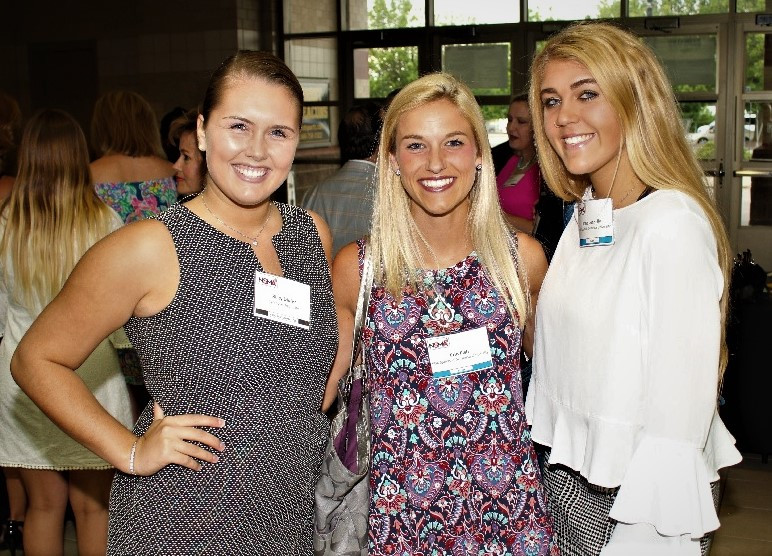 You may remember the story of Erin Fish.
A year ago, she came the NSMA Awards Weekend in Winston-Salem, NC. Fish was a Syracuse Master's degree student, who attended as part of FOX Sports University's partnership with NSMA.
A follow-up email with resumé and video links led NSMA executive director Dave Goren to recommend her for the International Sports Media Association's Young Reporters program. Fish got the nod and spent three weeks in uruguay, covering the FIFA U-17 Women's World Cup. She also won the Young Reporters competition, as voted on by the program's three mentors. That led to a trip to the AIPS Sport Media Awards in Switzerland in January and another trip in March to the International Special Olympics in Abu Dhabi.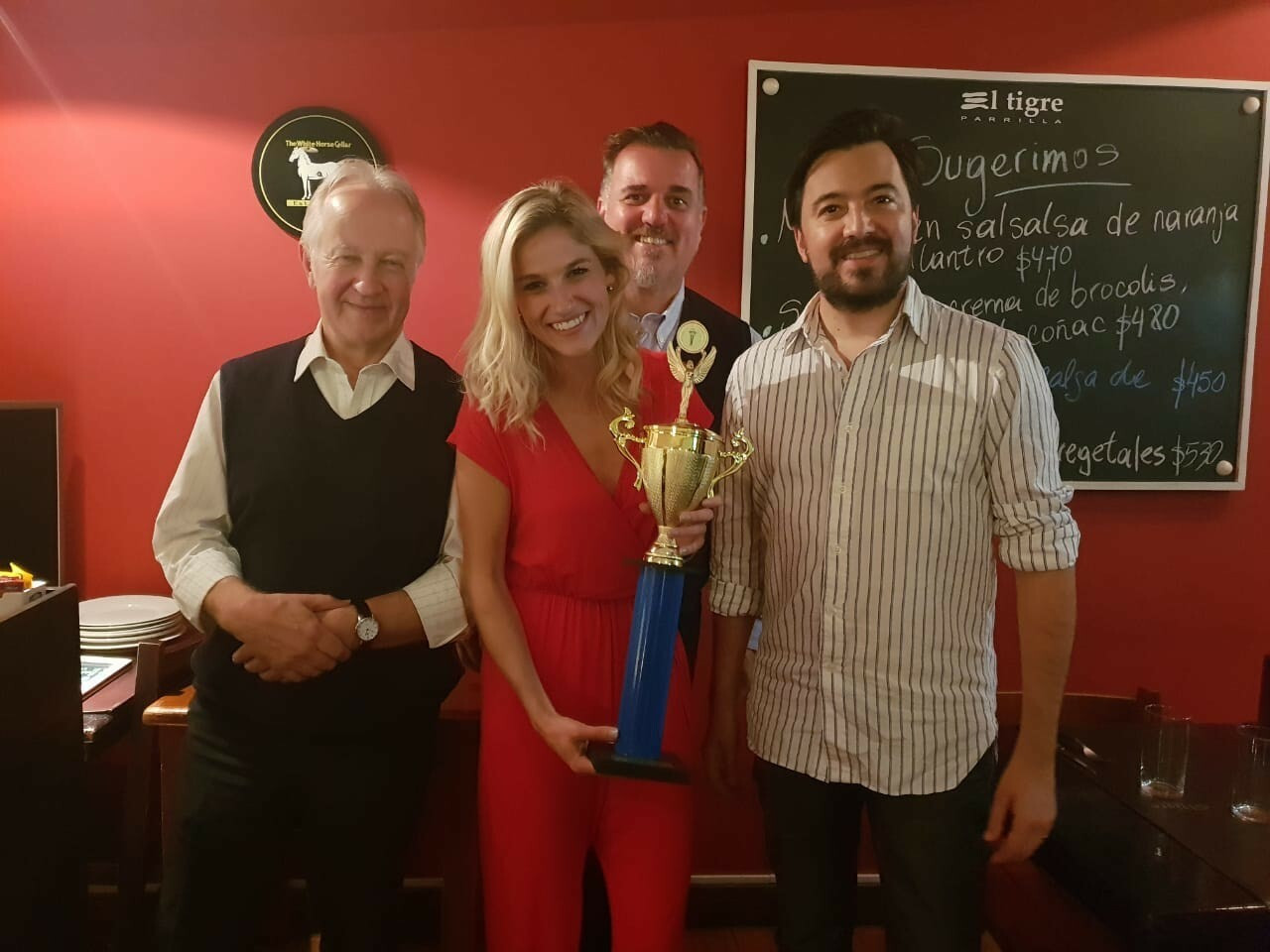 Though she turned down AIPS' offer to take over the Young Reporters program, Fish did still end up with another plum. She's currently working for FIFA in France, filing stories on the US Women's National Team at the Women's World Cup.
Here are some of Erin's photos and a couple screenshots from her FIFA blogs.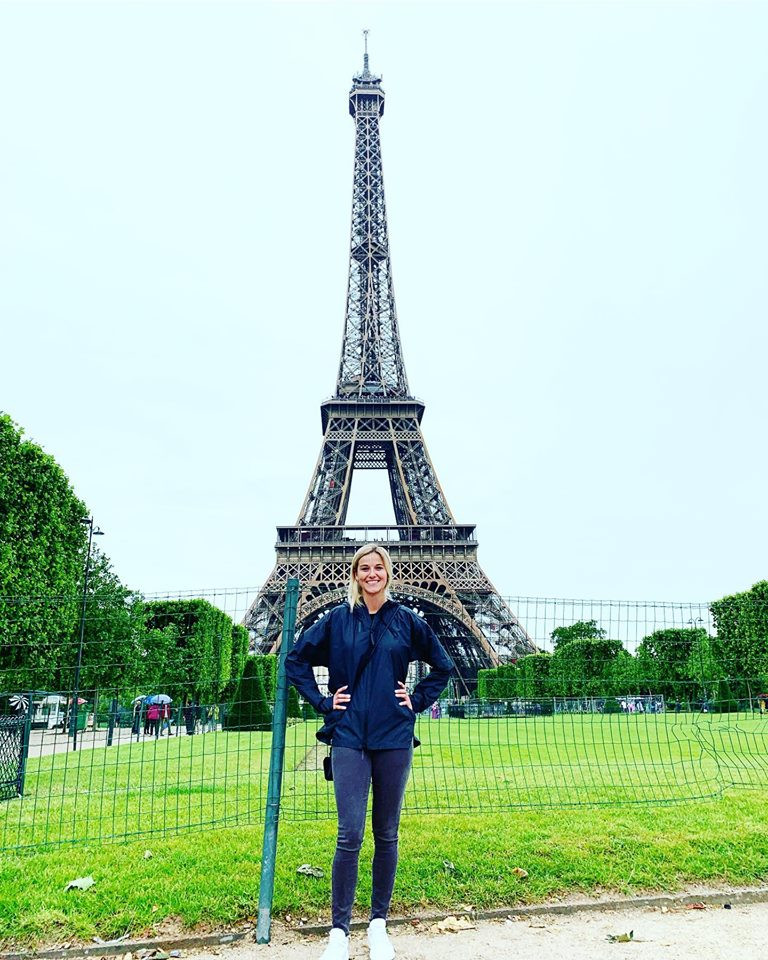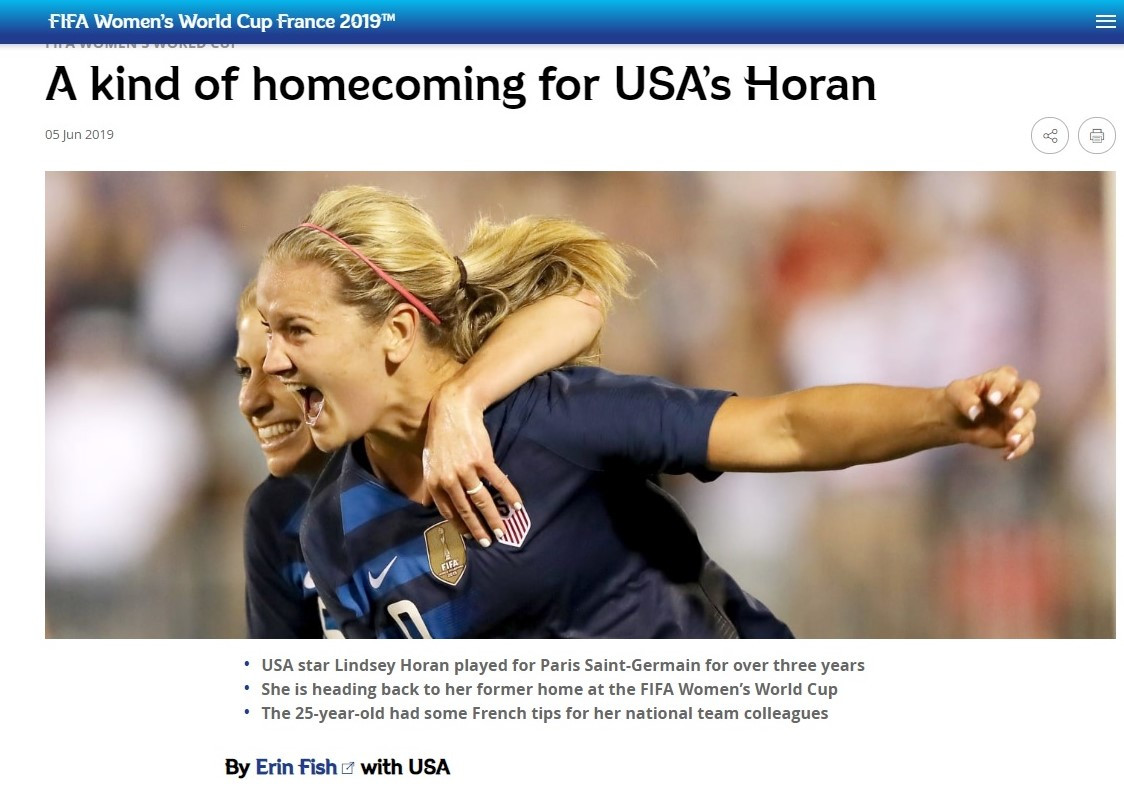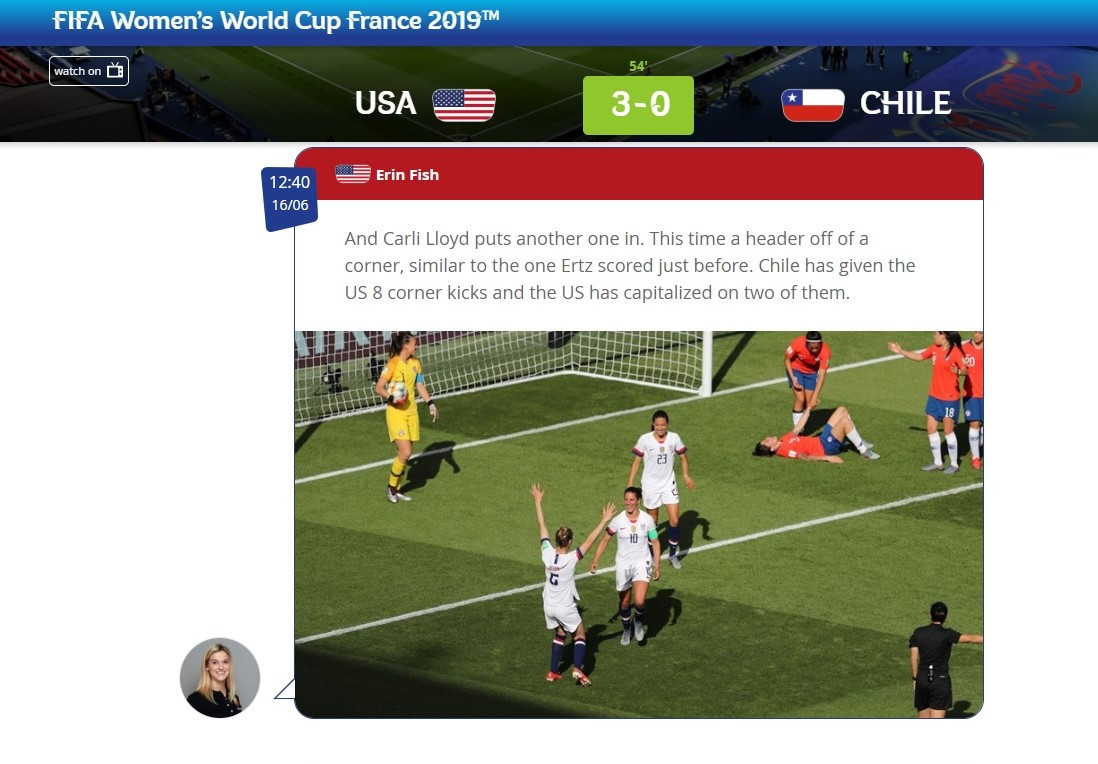 And here is a link to the first story she filed from France.
&nbsp « Back