Gammons Enters NC Media & Journalism HoF
01.21.2020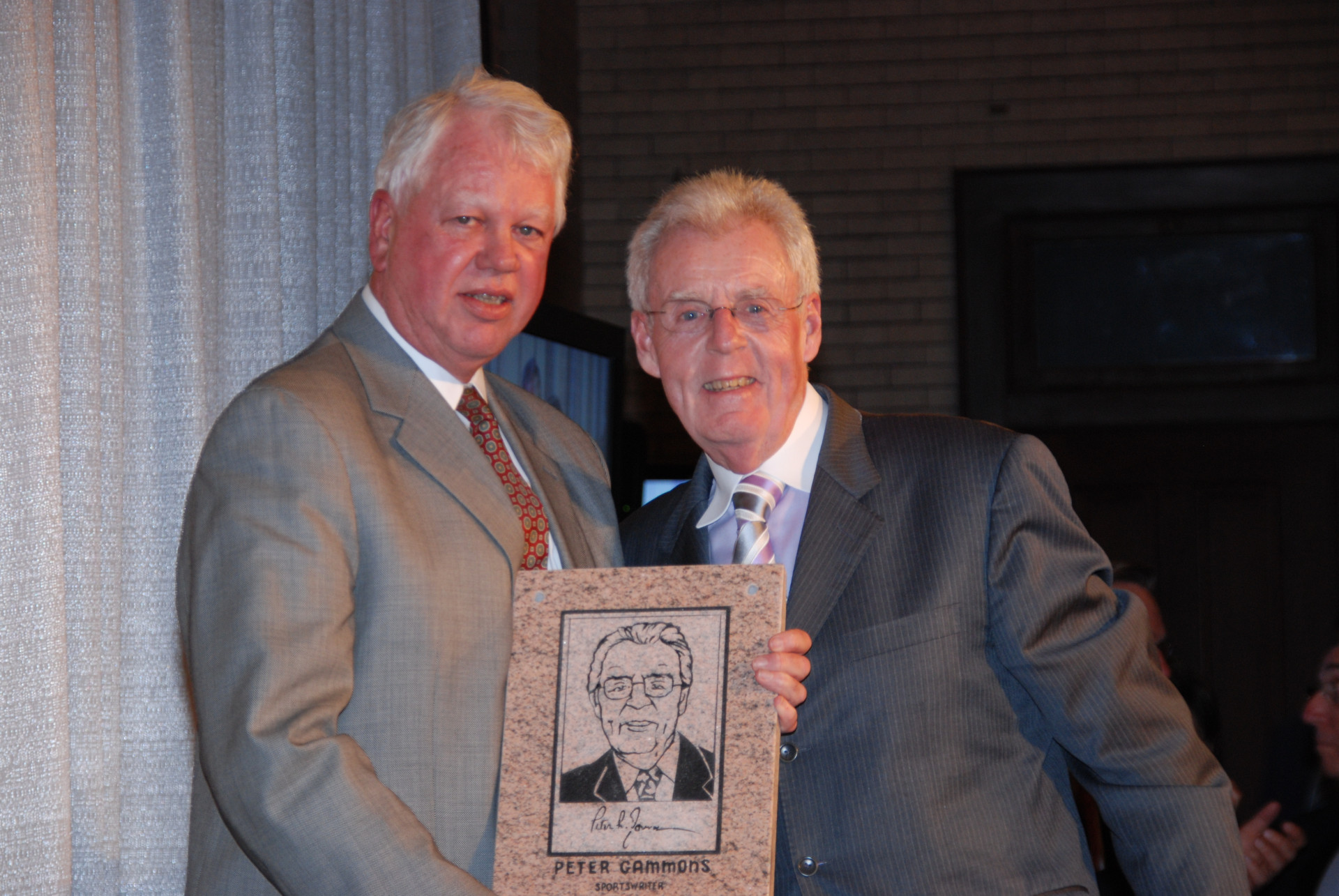 NSMA Hall of Famer Peter Gammons (Class of 2010) will be inducted into another Hall of Fame in April. The North Carolina Media & Journalism Hall of Fame announced that it will induct the legendary baseball writer and broadcaster into its Hall on April 3 in Chapel Hill, NC. Gammons is a University of North Carolina graduate whose signature reporting style has both advanced the sport of baseball and enhanced our nation's affection for the game.
He is an on-air and online analyst for the Major League Baseball Network and spent two decades as a broadcaster and analyst for ESPN's Baseball Tonight. He has been a beloved baseball columnist for the Boston Globe and Sports Illustrated, and he was voted National Sportswriter of the Year for 1989, 1990 and 1993 by the NSMA.
In 2004, he received the prestigious J.G. Taylor Spink Award for outstanding baseball writing.
Click here for more information.
&nbsp « Back