Hall of Famer Lupica to Appear in Winston-Salem
08.29.2019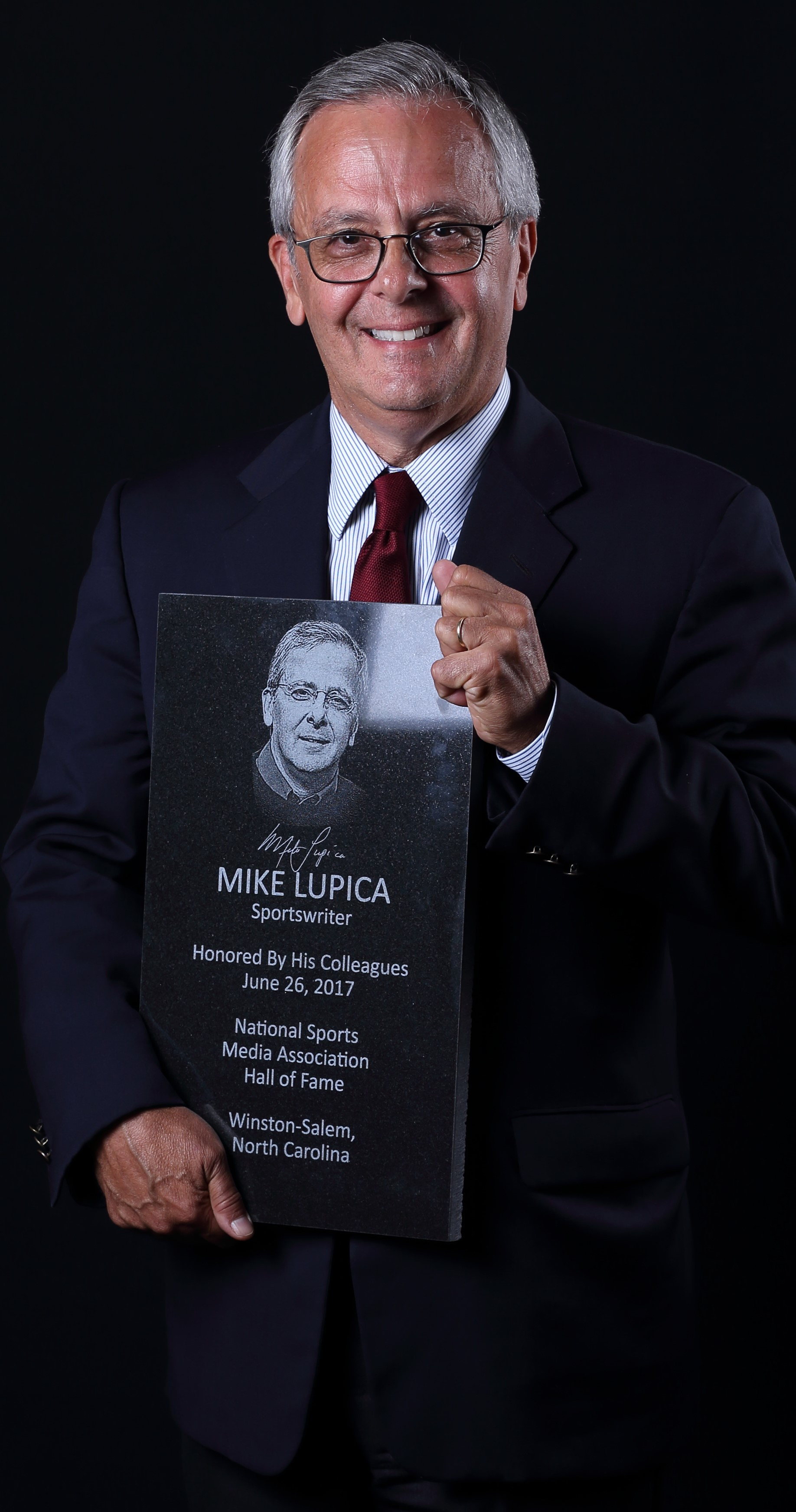 NSMA Hall of Famer Mike Lupica will appear in Winston-Salem, NC on Monday, September 16, to talk about his latest book, Strike Zone. The book features the story of 12-year-old star Little League pitcher Nick Garcia. When his worst fears are realized and it seems there's no one that can be trusted, an unexpected hero emerges and changes everything.
Lupica has written more than two dozen books, most aimed at middle school-aged readers.
NSMA executive director Dave Goren will moderate a discussion with Lupica about Strike Zone, at BB&T Ballpark, the home of the Winston-Salem Dash, a Class A affiliate of the Chicago White Sox.
Lupica is a longtime New York Daily News sports columnist, who has branched into radio, tv and podcasts.
The event is sponsored by Bookmarks and is free and open to the public, though tickets must be obtained here.
&nbsp « Back