Hamilton, Jackson Win NSMA's 2017-18 Gaines Awards
04.24.2018
FOR IMMEDIATE RELEASE
WINSTON-SALEM, N.C. – Florida State University's Leonard Hamilton and Claflin University's Ricky Jackson are the winners of the 2017-2018 Clarence "Big House" Gaines Awards as the college basketball coaches of the year. Hamilton, who led his Seminoles to the Elite 8 of the NCAA Tournament is the winner of the Division One Gaines Award, while Jackson, who led his Panthers to the Southern Intercollegiate Athletic Conference (SIAC) Tournament title and an NCAA Tournament berth, is the winner in Division Two. The Gaines Awards will be presented at the 59th annual NSMA Awards banquet, June 25, in Winston-Salem, N. C.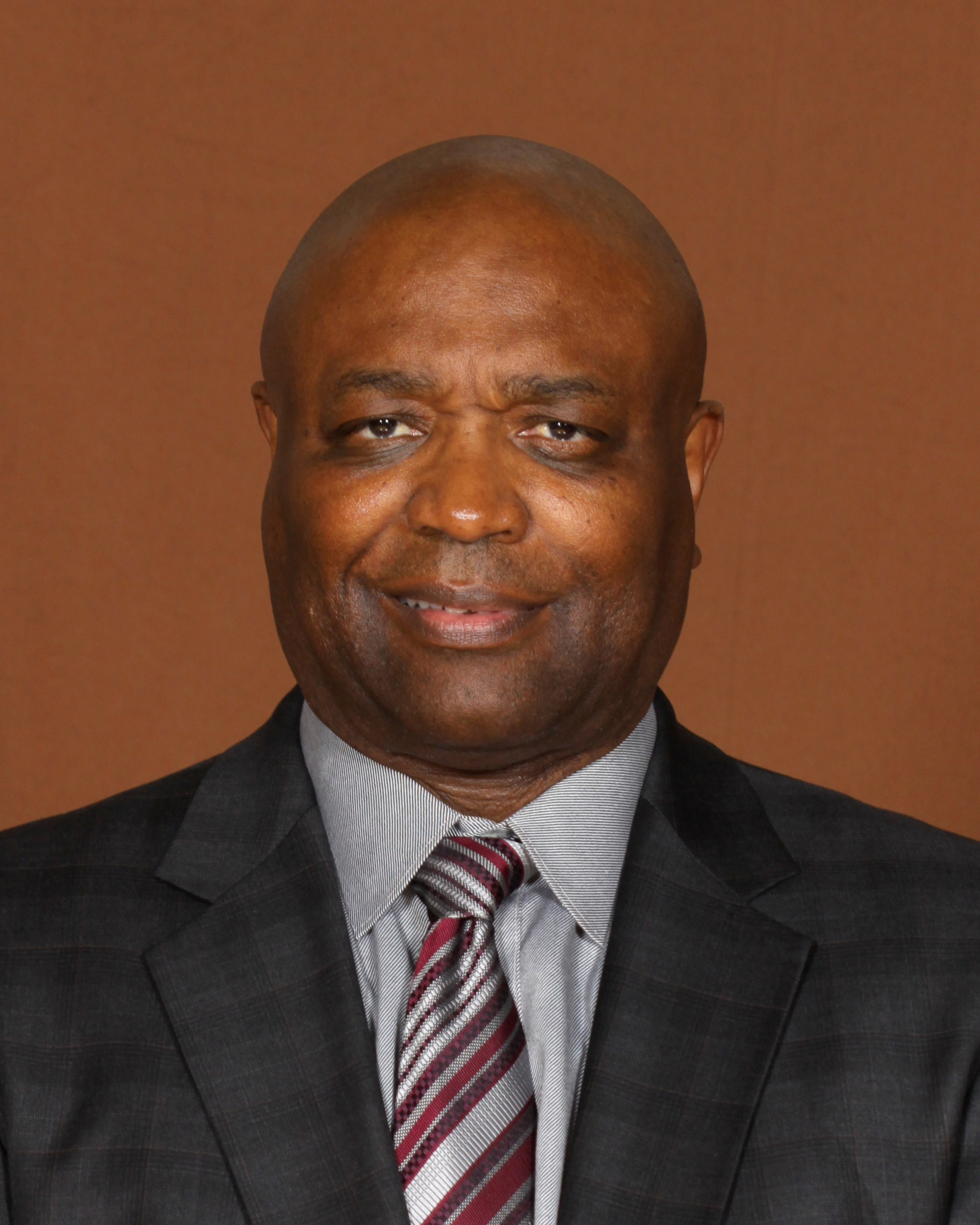 Hamilton celebrated his 500th career win and 300th win as head coach of the Seminoles in 2017-18. FSU finished the regular season 20-10, but after losing their ACC Tournament opener, the Seminoles beat Missouri, Xavier and Gonzaga in the NCAA Tournament, before losing to eventual national runner-up Michigan. Since coming to Florida State in 2005, Hamilton has led the team to an average of 21 wins per season, a feat shared by only three other ACC programs. The Seminoles' Elite 8 appearance was the school's third, and first since 1993. With 305 wins, Hamilton is the all-time winningest coach in Florida State history, and the eighth winningest coach in ACC history. His overall college coaching record is 505-408 (.553).
As a player, Hamilton began his career at Gaston (N.C.) College where he set a school record of 54 points in a game before transferring to the University of Tennessee- Martin. His coaching career spans Austin Peay State University, Oklahoma State, the University of Miami, and Florida State, as well as the NBA's Washington Wizards. He has been inducted into five different Halls of Fame, including the Tennessee Sports, Austin Peay State University, University of Tennessee at Martin, and the University of Miami.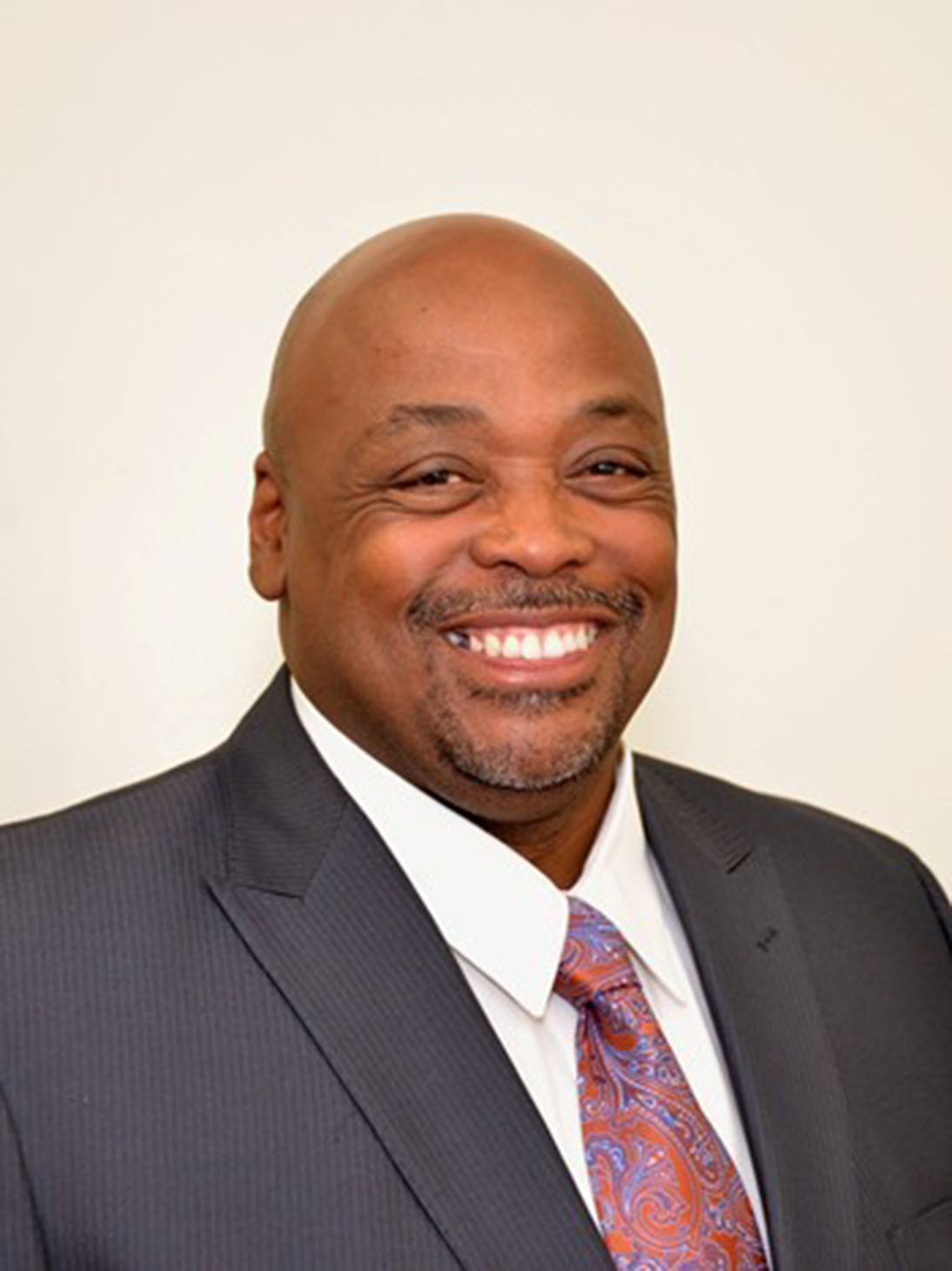 Jackson, during his five years at Claflin, has led the Panthers to steady improvement. His team's win totals have climbed from 10 his first season, to 16, 16, 17 and 26 in his five-year tenure. Claflin won a share of the 2017 SIAC East Division title and followed that up with this season's SIAC Tournament Championship and a berth in the NCAA Division II Tournament, advancing to the South Regional Semi-final. In his short time at Claflin, Jackson has coached several SIAC first and second team members, all-tournament selections, as well as an SIAC Defensive Player of the Year.
Jackson's coaching career began in 1989 at his alma mater, Virginia Union University, as a student assistant under the legendary coach, Dave Robbins. Jackson returned to his hometown of Philadelphia, Pa. after graduation in 1992, where he continued his coaching career at Ridley High School. After a stop on the AAU circuit, Jackson spent seven seasons at Gloucester County College (GCC), where he coached the school to an .810 winning percentage and three Region XIX championships. He joined the Panthers in 2013 where he has an 85-63 (.574) school record and has a career record of 269-109 (.712).
# # #
ABOUT CLARENCE E. "BIG HOUSE" GAINES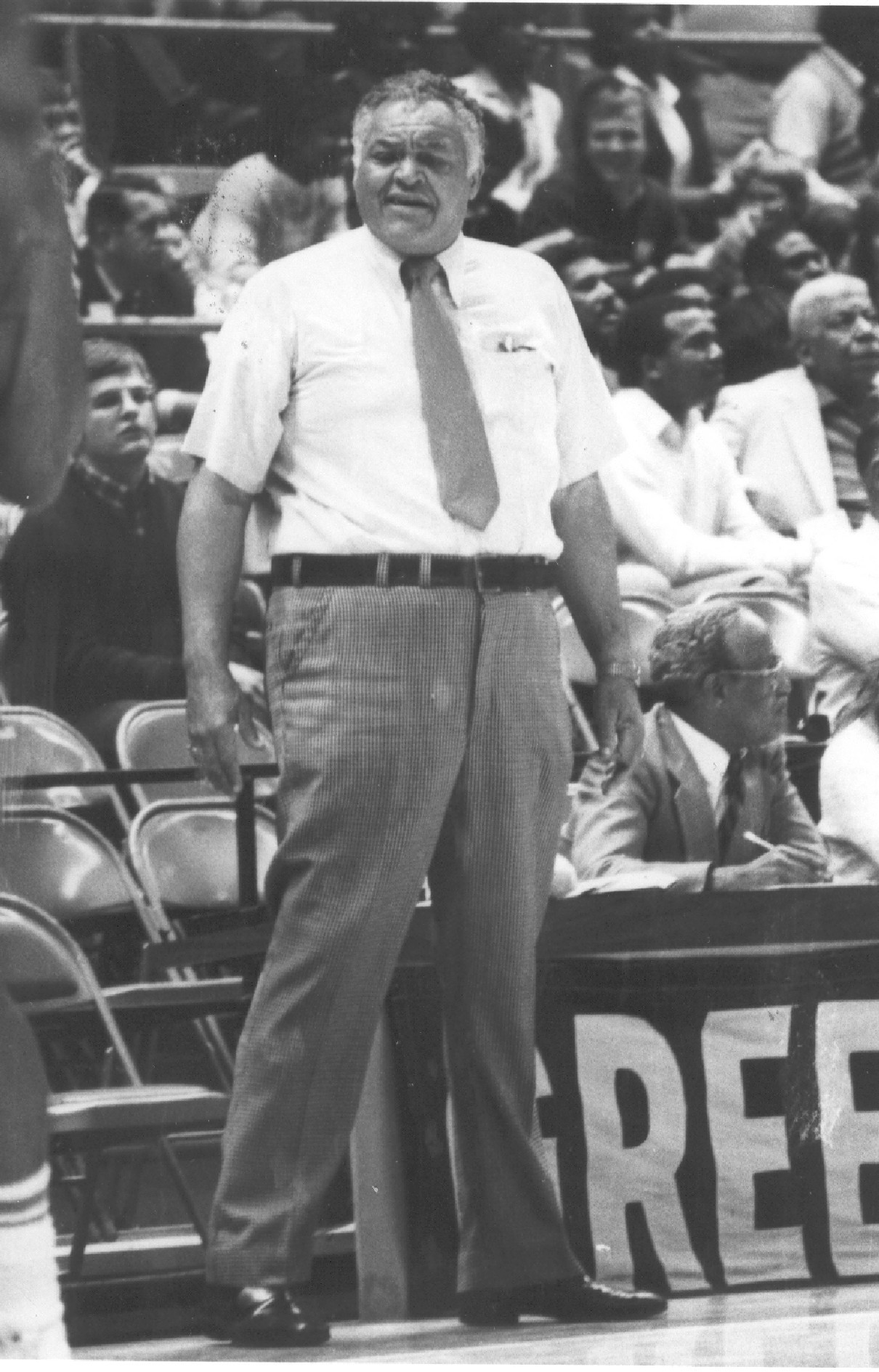 A native of Paducah, Kentucky, Clarence E. 'Big House' Gaines began his career at Morgan State University in Maryland. It was there, as an all-American football player, basketball player, and track runner, that he earned his infamous nickname. According to accounts the business manager of MSU took one look at the 6'3" athlete and proclaimed "Boy, I never seen anything bigger than you but a house." After graduation Gaines accepted an assistant coaching position under Bruce Wilson at Winston-Salem (NC) Teachers College- now Winston-Salem State University. Gaines spent 47 seasons as athletic director, ticket manager, trainer, and football and basketball coach for WSSU. In 1967 his team won the NCAA Division II National Championship- the first historically black college to win a national championship. His basketball teams held an 828-446 game record making him the winningest active coach in NCAA history at the time of his retirement in 1993. Gaines' coaching legacy brought about sports media personality Stephen A. Smith and brought Cleo Hill to the NBA, the first NBA first-round draft choice from an HBCU.
A former president of the National Association of Basketball Coaches (NABC), Gaines was elected to the Naismith Basketball Hall of Fame in 1982.
&nbsp « Back