Holman Elected to GA Broadcasting Hall of Fame
02.07.2017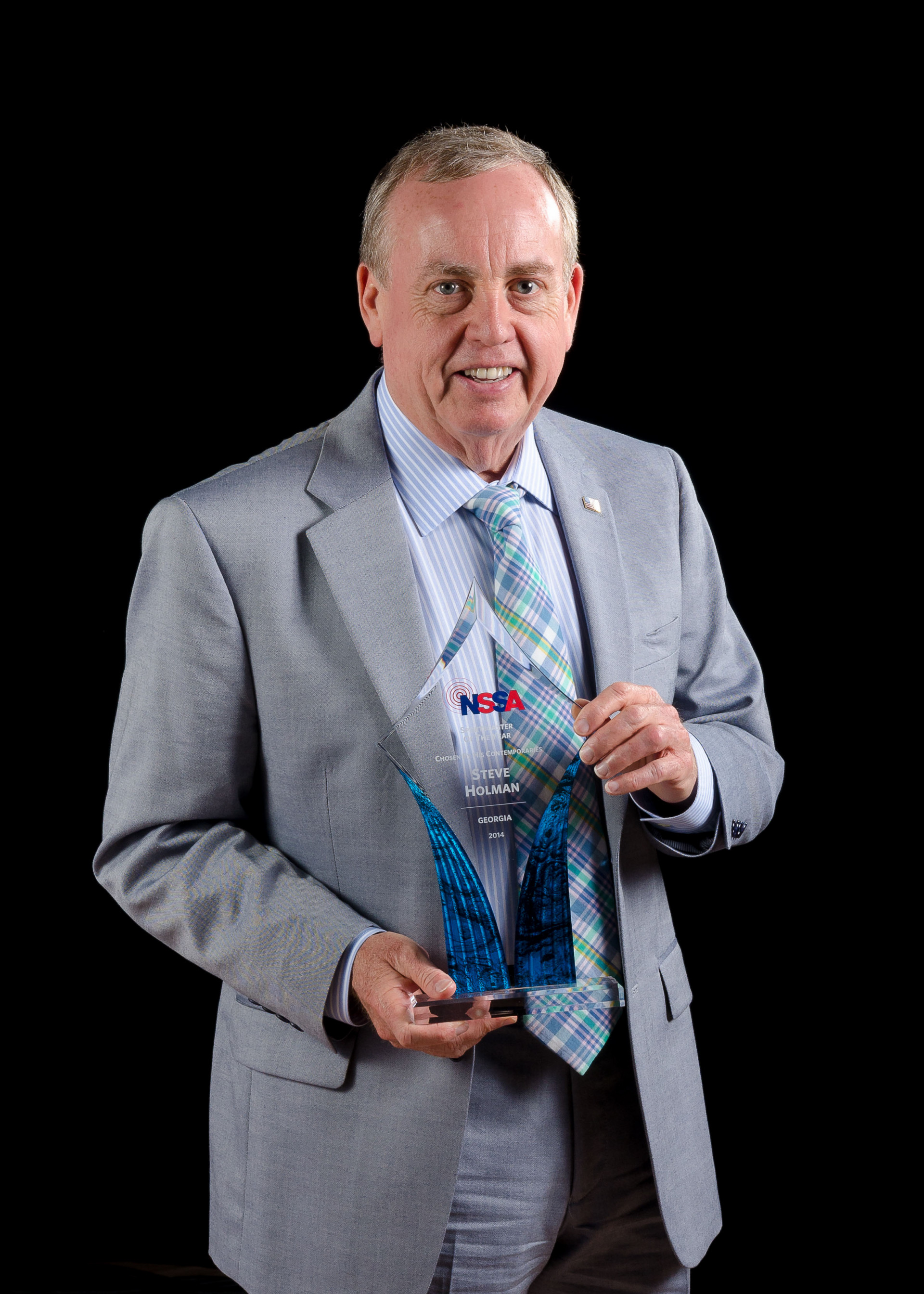 Last month, we told you that Steve Holman, the longtime radio voice of the Atlanta Hawks, will be inducted into the Atlanta Sports Hall of Fame as part of the Class of 2017. The ceremony will take place at the Buckhead Theater on February 17th. Last week we learned that Holman has also been elected to the Georgia Broadcasting Hall of Fame. That ceremony will take place six days later at a luncheon on the University of Georgia campus.
Holman was the 2014 NSMA Georgia Sportscaster of the Year and is a finalist for the 2016 Georgia Sportscaster of the Year award as well.
Holman is in his 32nd season as the Hawks play-by-play announcer. He broadcast nearly 2500 games for the franchise.
&nbsp « Back