Jose Altuve Named the Overall Hickok Belt Award® Winner for 2017; Nick Foles Wins His Second Hickok Belt Award® of 2018
03.13.2018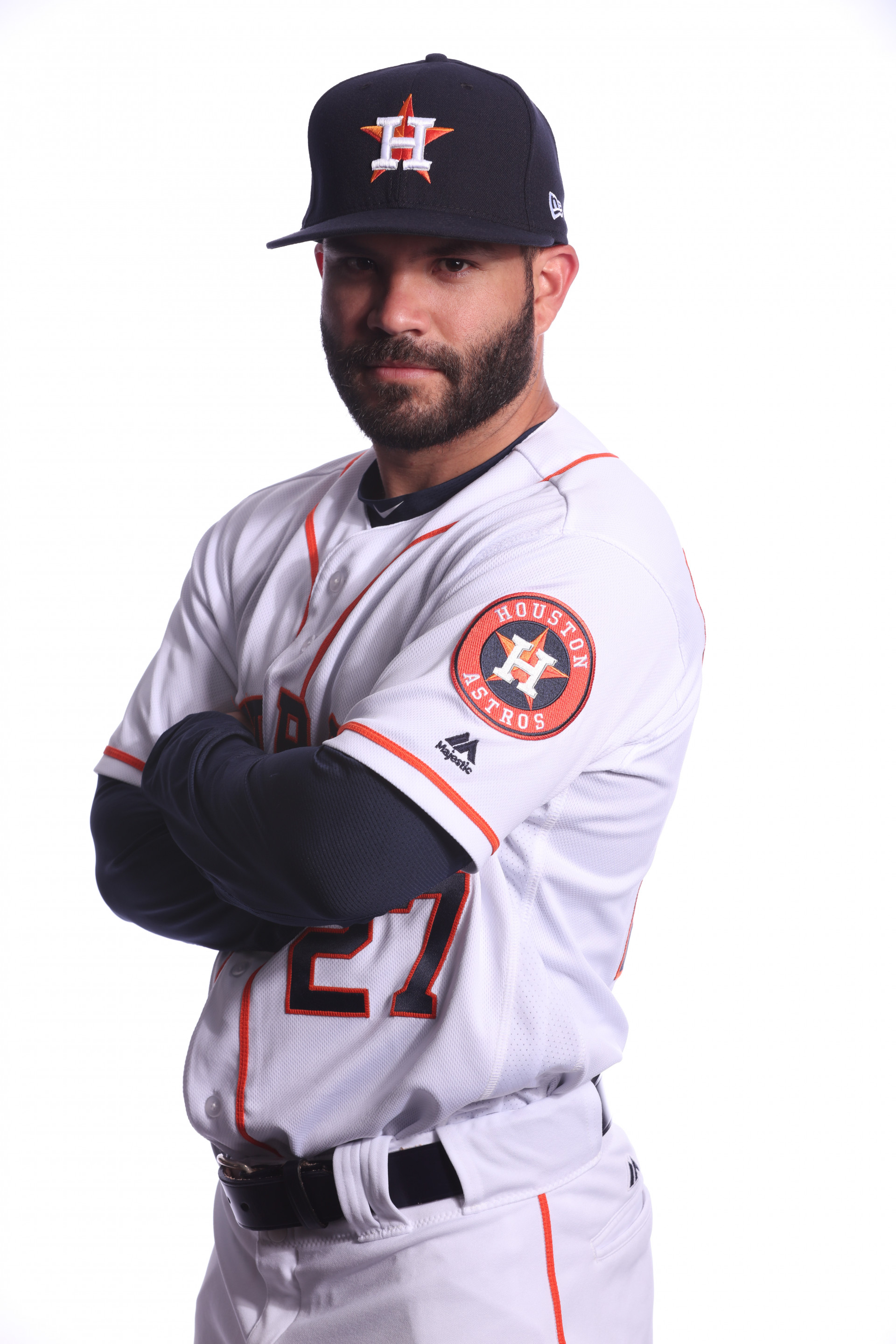 ROCHESTER, NY— Houston Astros second baseman Jose Altuve has been named the overall Hickok Belt Award winner for 2017 by a select panel of members of the National Sports Media Association (NSMA). Altuve's selection caps off a year in which he led the Astros to their first-ever World Series championship and was voted the American League's Most Valuable Player.
"On behalf of the NSMA, I'd like to congratulate Jose Altuve on an amazing year," said Dave Goren, Executive Director. "His performance in leading the Astros throughout the season and then to their first World Series title was impressive to say the least. He is truly deserving of this honor."
Other finalists for the award included each of the 2017 Hickok Belt Award monthly winners, which finished in the following order, based on the NSMA voting: Tom Brady (football), Kevin Durant (basketball), Giancarlo Stanton (baseball), Serena Williams (tennis), LeBron James (basketball), James Harden (basketball), and Russell Westbrook (basketball).
Altuve's selection recognizes him as the "best of the best" across all professional sports in 2017.
"Jose Altuve is a great addition to the storied Hickok Belt Award family," said Tony Liccione of the Hickok Belt Award. "To be selected from among such an elite group of athletes demonstrates that Jose knocked it out of the park in 2017 and we congratulate him on a spectacular season."
Nick Foles Wins His Second Hickok Belt Award® of 2018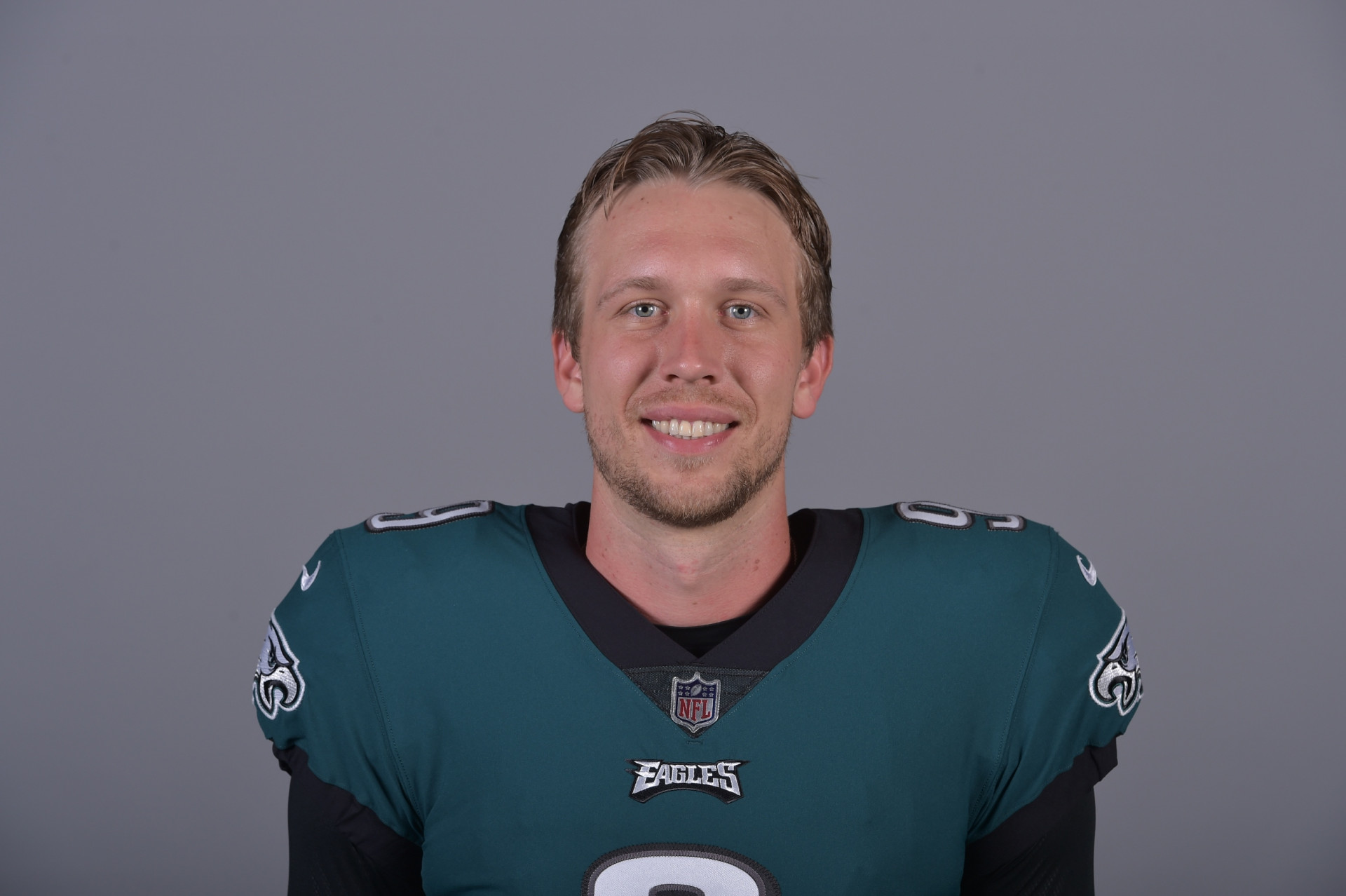 In other Hickok Belt Award news, it was announced that Philadelphia Eagles quarterback Nick Foles has been named the Hickok Belt Award winner for the month of February 2018, marking the second straight month Foles has received the honor. Foles delivered an MVP-worthy performance throwing for 373 yards and three touchdowns, as well as catching a touchdown pass himself while leading the Eagles to the team's first-ever Super Bowl victory in Super Bowl LII.
To learn about the Hickok Belt Award, current monthly winners and the award's history, visit www.HickokBelt.com.
News Media: For more information, contact Tony Liccione at 585-964-3077 or info@hickokbelt.com.
&nbsp « Back