Kennedy, Wickersham and Turner Sports Honored at NSMA Legacy Night
06.27.2022
WINSTON-SALEM, N.C. (June 26, 2022) – The National Sports Media Association honored Jayne Kennedy, Seth Wickersham, and Turner Sports during its annual Legacy Night at the Gallery at the Benton on Sunday evening.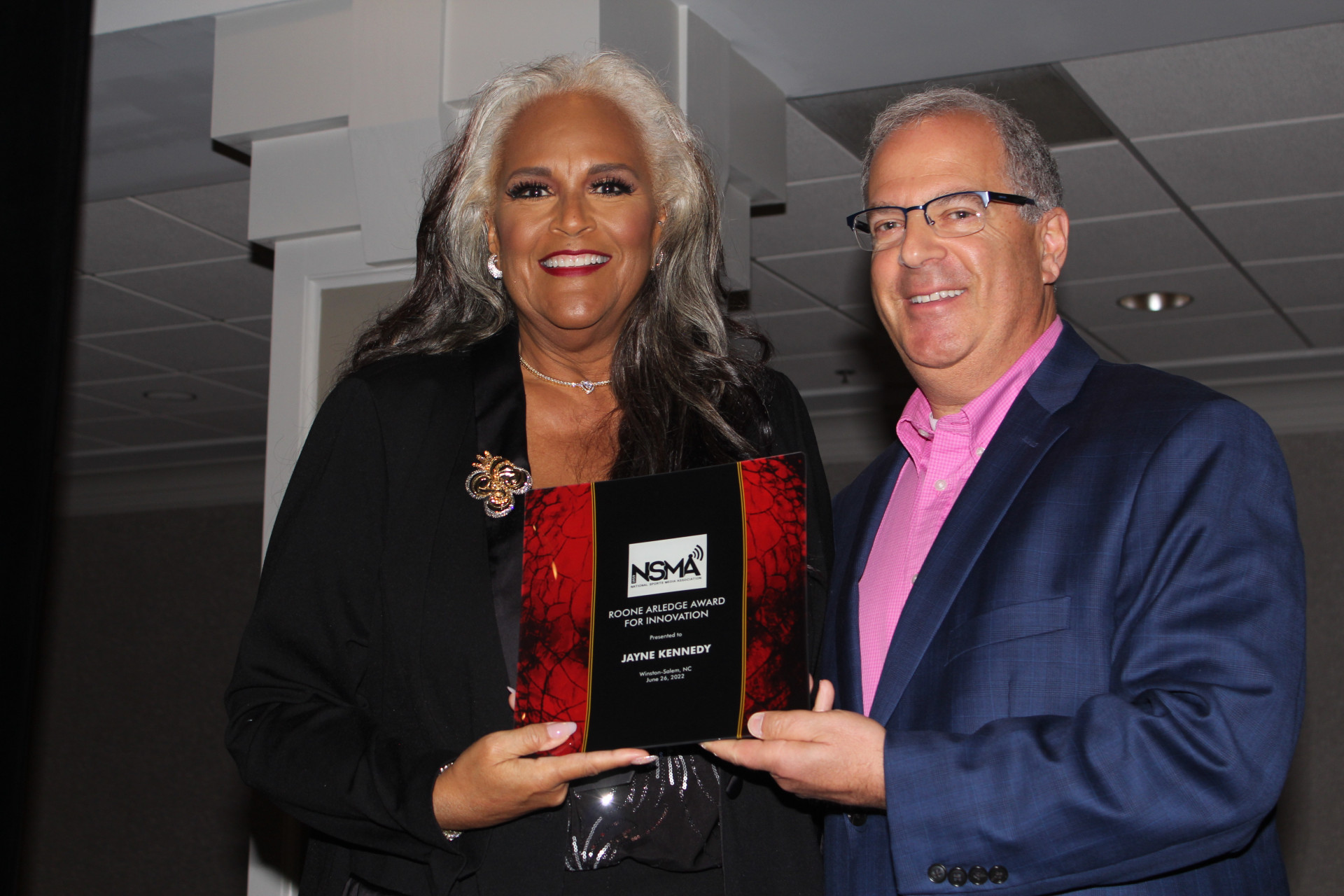 Jayne Kennedy was honored with the National Sports Media Association's 2022 Roone Arledge Award for Innovation. Kennedy, the first Black woman to serve as a co-anchor on a network television sports show, appeared as a reporter and one of the hosts on CBS' NFL Today show from 1978-1980. After Kennedy accepted her award, she took part in a one-on-one conversation with NSMA Executive Director Dave Goren and answered questions from the audience.


Two new awards were handed out during Legacy Night. Seth Wickersham of ESPN won the inaugural Sports Book of the Year award for his book, It's Better to be Feared. Turner Sports was named the recipient of the 2021 Sports Documentary of the Year for The Inside Story.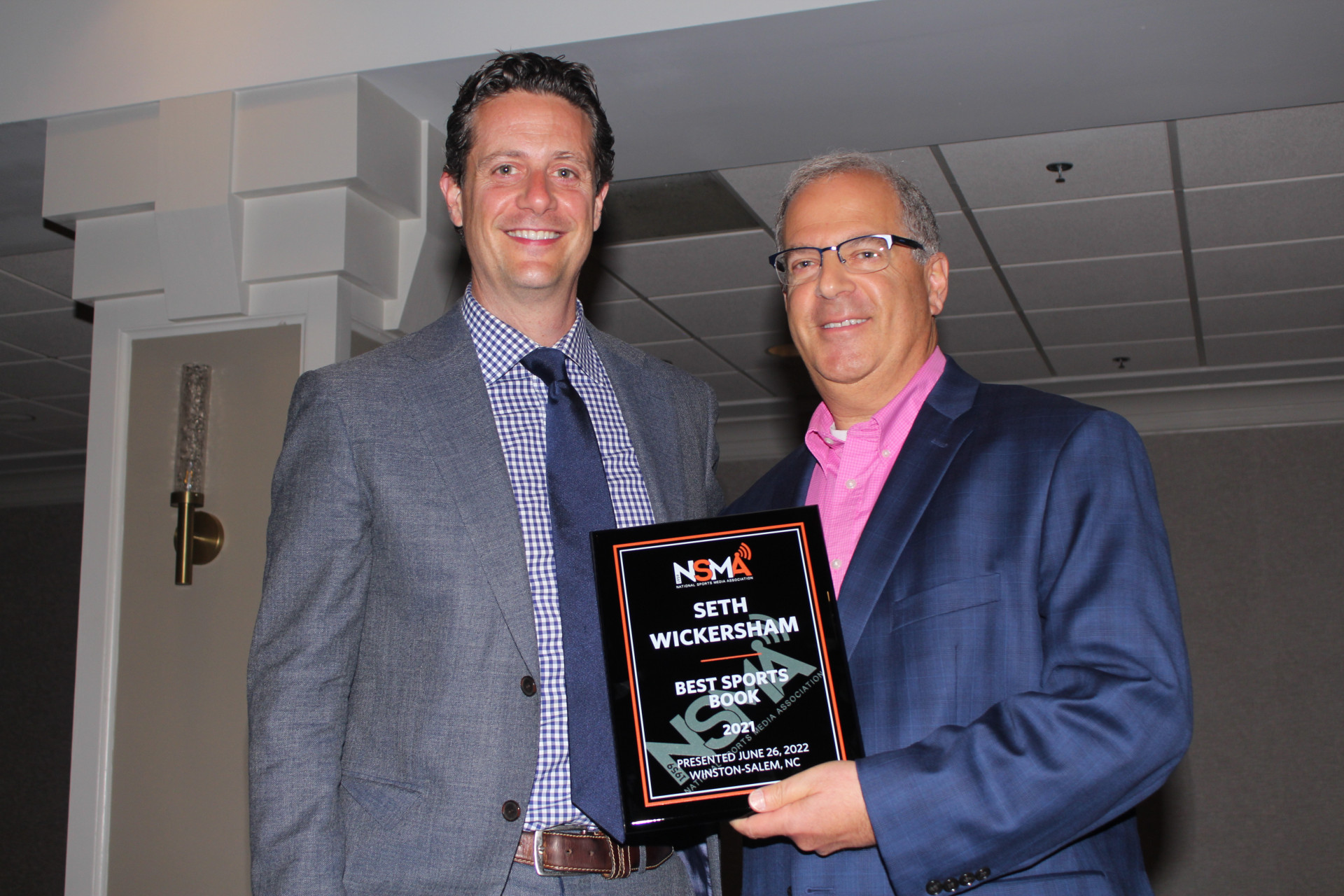 It's Better to be Feared tells the story of the three main architects of the New England Patriots dynasty: quarterback Tom Brady, head coach Bill Belichick and owner Robert Kraft. The Inside Story is a four-part documentary that examines the 30-plus-year history of Turner's Inside the NBA studio show that features host (and 2021 NSMA National co-Sportscaster of the Year) Ernie Johnson, along with former NBA players Charles Barkley, Kenny Smith, and Shaquille O'Neal. It was produced by Audrey Martin.
2021 Best Young Reporter, Michael-Shawn Dugar of The Athletic Seattle, and 2021 Best Sideline Reporter, Tracy Wolfson were unable to attend. Dugar will be presented with his award on Monday night.

The NSMA's 62nd awards weekend will continue Monday evening with its Hall of Fame inductions and recognition of the winners of the national sportscaster and sportswriter of the year awards, as well as state sportscaster and sportswriter of the year honors.

The late Stuart Scott, sportscaster Hubie Brown, and sportswriters Curry Kirkpatrick and Jackie MacMullan will be enshrined in the NSMA Hall of Fame. Turner Sports' Ernie Johnson and ESPN's Scott Van Pelt will be honored with the national sportscaster of the year award and ESPN.com's Jeff Passan will receive the 2021 national sportswriter of the year award.


&nbsp « Back