LeBron James Named Hickok Belt® Award Winner for March 2018
04.26.2018
FOR IMMEDIATE RELEASE
LeBron James Named Hickok Belt® Award Winner for March 2018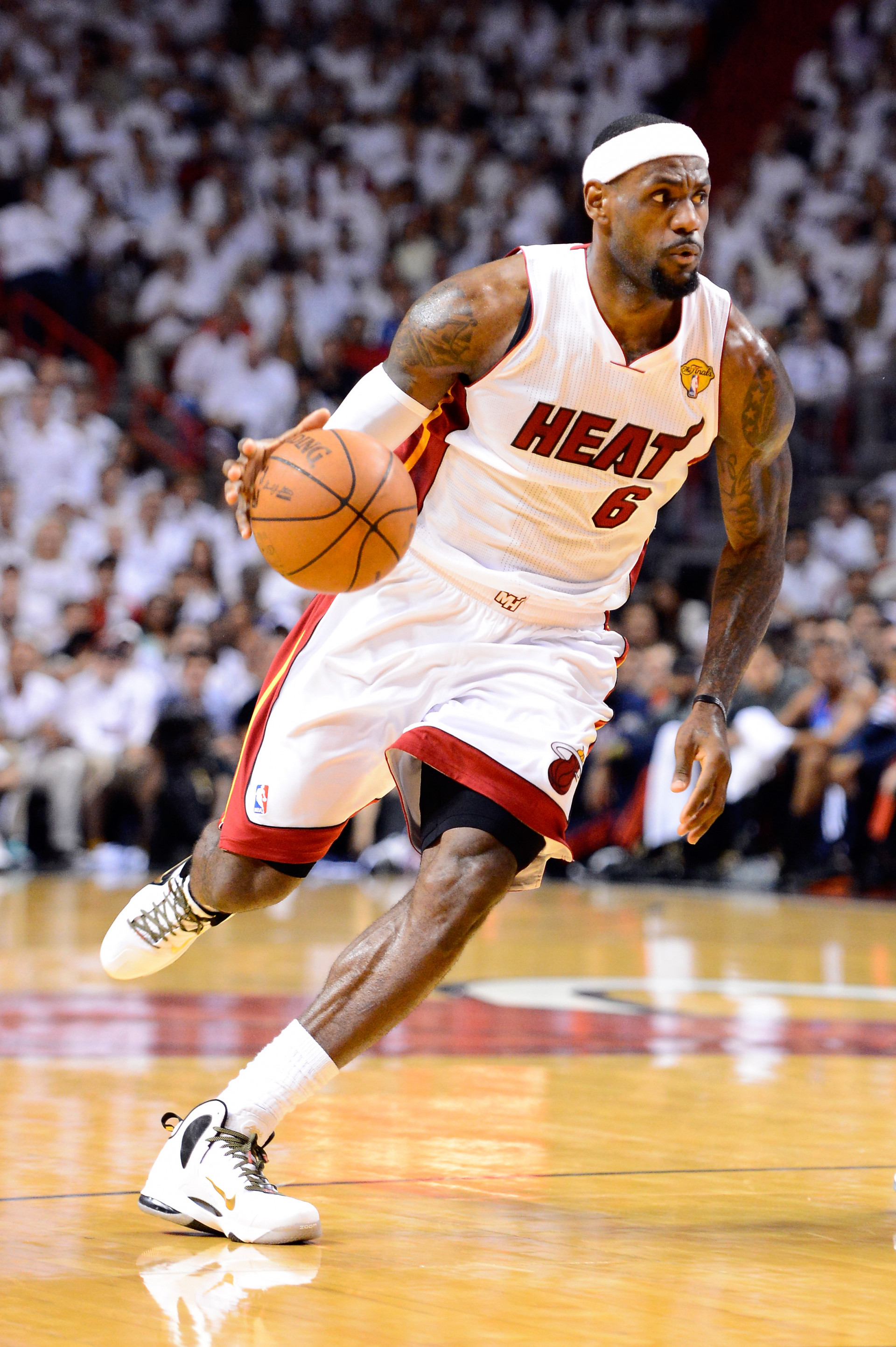 ROCHESTER, NY – Cleveland Cavaliers forward LeBron James has been named the Hickok Belt® Award winner for the month of March 2018. Voting was conducted by a select panel of members of the National Sports Media Association (NSMA). The voters selected James for his outstanding performance in leading the Cavaliers into the NBA Playoffs by averaging 30.9 points, 9.5 assists and 9.6 rebounds for the month.
Other finalists for the month of March in order of how the NSMA voters ranked them included: Anthony Davis (basketball), Giannis Antetokounmpo (basketball), Connor McDavid (hockey), Bubba Watson (golf), Kevin Harvick (auto racing), Michelle Wie (golf), Mikaela Shiffrin (skiing), Rory McIlroy (gold) and Antti Raanta (hockey).
His selection as the Hickok Belt® Award winner for the month of March 2018 recognizes LeBron James as "the best of the best" in professional sports for the month and makes him the second candidate eligible to receive the overall Hickok Belt® Award for 2018, joining Nick Foles.
To learn more about the Hickok Belt® Award and its rich history, please visit www.HickokBelt.com.
News Media: For more information, contact Tony Liccione at 585-964-3077 or info@hickokbelt.com.
&nbsp « Back