Luka Doncic Named November Hickok Belt® Award Winner
12.12.2022
ROCHESTER, NY – A select panel of National Sports Media Association (NSMA) voters has chosen basketball superstar Luka Doncic, point guard for the Dallas Mavericks, as the winner of the November 2022 Hickok Belt® Award. He was selected a second time as a monthly winner for his outstanding performances during the month. A few of these amazing records include: becoming the second fastest player (in number of games played -280) to score 7,500 points, 2,000 plus rebounds, and 2,000 plus assists, recording his 51st triple-double 41 points, 12 rebounds, and 12 assists and tied Dirk Nowitzki for second-most 40-point outings (20) in Mavs history. Luka Doncic is being compared to megastars Wilt Chamberlain, LeBron James, and Michael Jordan as the 23-year-old continues to move forward in his remarkable career.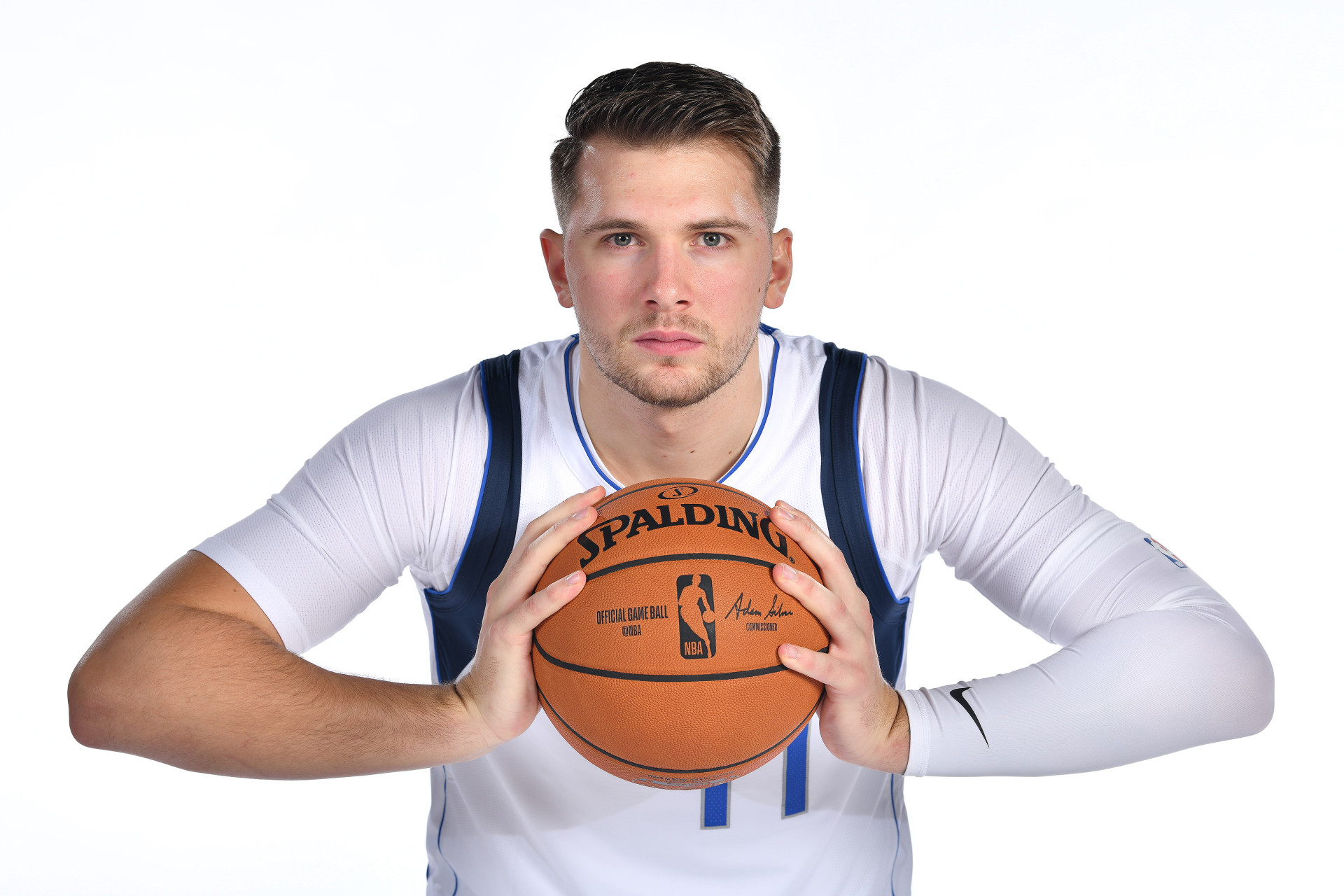 Other finalists for the month of November in order of how the NSMA voters ranked them were: Jeremy Pena (baseball), Patrick Mahomes (football), Jason Robertson (hockey), Framber Valdez (baseball), Travis Kelce (football), Matt Murray (hockey), Shai Gilgeous-Alexander (basketball), Jordan Chiles (gymnastics) and Alex Pereira (UFC).

Doncic's selection as the Hickok Belt® Award winner for the month of November 2022 not only recognizes him as "the best of the best" in professional sports for the month, it also makes him the tenth candidate to receive the overall award in 2022, joining Bryce Harper, Aaron Judge, Rory McIlroy, Novak Djokovic, Steph Curry, Justin Thomas, Scottie Scheffler, Giannis Antetokounmpo, Cooper Kupp and other finalists throughout the year based on NSMA voting.
To learn more about the Hickok Belt® Award and its rich history, please visit hickokbelt.com.
News Media: For more information, contact Tony Liccione at 585-964-3077 or info@hickokbelt.com.
&nbsp « Back