Matt Carpenter Named Hickok Belt® Award Winner for July 2018
08.20.2018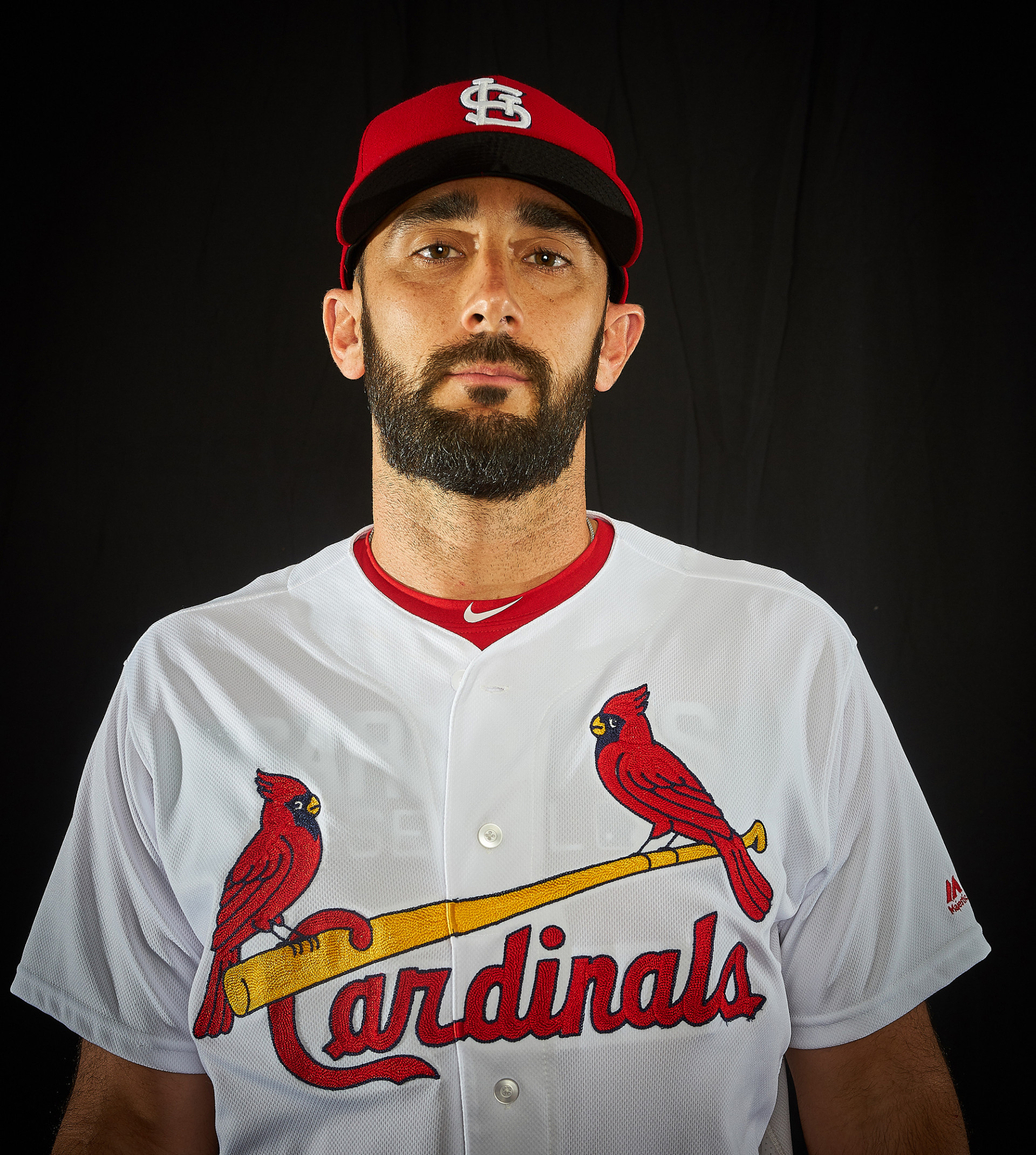 ROCHESTER, NY – St. Louis Cardinal infielder Matt Carpenter has been named the Hickok Belt® Award winner for the month of July 2018. Voting was conducted by a select panel of members of the National Sports Media Association (NSMA). The voters selected Carpenter because of his historic and career performance at Wrigley Field on July 20, 2018 vs. the Chicago Cubs. He set a record as the first Cardinal player to have three home runs and two doubles for five at-bats over the first six innings. He was the second player in major league history to accomplish this feat and the first in Cardinal franchise history. Carpenter tied the club record for sixteen total bases and beat Lou Brock's club record with his fifth leadoff home run of the season. For these feats and his .529 batting average, 1.706 slugging average and his six homeruns for the five-game series with Chicago, he was named the National League Player of the Week. He accomplished more magic on July 31st at Busch Stadium vs. the Colorado Rockies with his record breaking 22nd career leadoff homerun smashing Lou Brock's record of 21 for most career leadoff home runs. For all this and his major league leading 11 homeruns in July, and with a July batting average of .333, Matt Carpenter won his first career Player of the Month award. He is a most worthy July 2018 monthly Hickok Belt® Award winner.
Other finalists for the month of July in order of how the NSMA ranked them included: Novak Djokovic (tennis), Francesco Molinari (golf), Angelique Kerber (tennis), Khris Davis (baseball), Kyle Busch (auto racing), Kylian Mbappe (soccer), Jhoulys Chacin (baseball) and Oleksandr Usyk (boxing) and Edwin Diaz (baseball) tied.
His selection as the Hickok Belt® Award winner for the month of July 2018 recognizes Matt Carpenter as "the best of the best" in professional sports for the month and makes him the fourth candidate eligible to receive the overall Hickok Belt® Award for 2018, joining Kevin Durant, LeBron James and Nick Foles.
To learn more about the Hickok Belt® Award and its rich history, please visit www.HickokBelt.com.
News Media: For more information, contact Tony Liccione at 585-964-3077 or info@hickokbelt.com.
&nbsp « Back