Meet 2017 Colorado Sportswriter of the Year Mark Kiszla
06.11.2018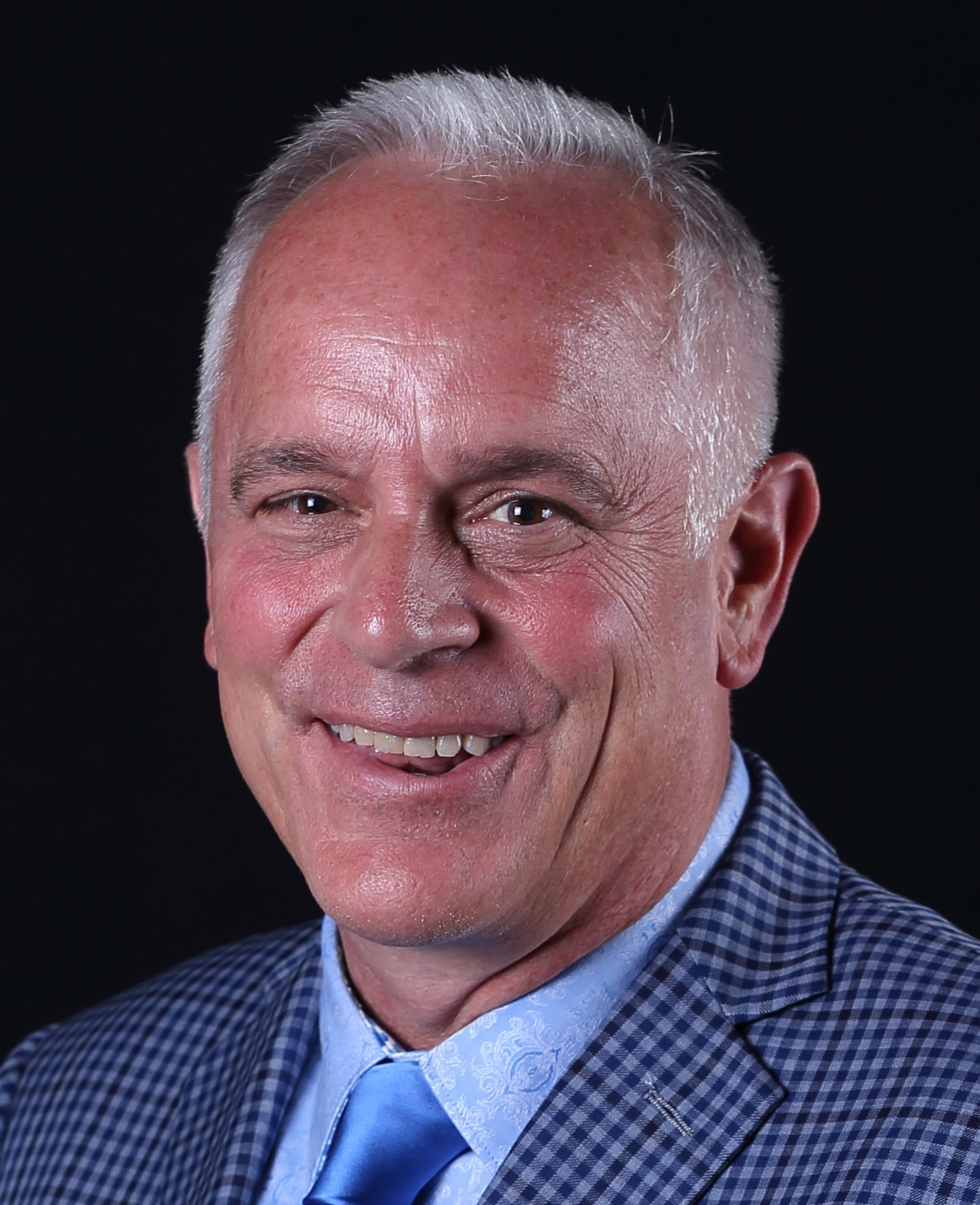 Today's award spotlight is on NSMA 2017 Colorado Sportswriter of the Year, Mark Kiszla. During the past 12 months, Mark Kiszla celebrated his 25th anniversary as columnist at The Denver Post and his third NSMA award in last four years by covering the Winter Olympics in South Korea, where he ate live octopus.
Kiszla spoke with NSMA on winning his award, what he's looking forward to about awards weekend, and his start in the sports media industry.
NSMA: How does it feel to be recognized by your peers as Colorado Sportswriter of the Year?
Mark Kiszla: In a time when the landscape is ever-changing for many people in the sports journalism business, the recognition from NSMA is as welcome as a big hug from an old friend. Always a good thing. A very good thing.
NSMA: How many years have you been at your current place(s) of employment and what did you cover and/or what awards might you have won that may have prompted your peers to vote for you for this award?
MK: This is my 35th year at The Denver Post, and I celebrated my 25th year as a sports columnist in January. Fooled 'em for a long time. Never worked a day in my life. I am blessed. And grateful. In years past, have twice been named best sports columnist in the nation by The Society of Professional Journalists, and peers have twice nominated me for the Pulitzer Prize (Might add I was not named a Pulitzer finalist, but my mom thought it was pretty cool.). During time of explosion of sports media on internet serving the Denver market, it's constant challenge and great fun trying to keep pace from a position at a legacy journalism outlet that's working hard to evolve in the 21st century.
NSMA: What are you most looking forward to during the 59th NSMA Awards Weekend?
MK: I like toasting the success of great journalists. High-fives and fist pumps are good for the soul. But I like the chance to learn a little somethin' somethin' from the best in the business.
NSMA: How did you get your start in the sports media industry?
MK: Would not be a sports journalist today if not for the encouragement from a high-school teacher. Sarah McSwain. Here's to you, Ms. McSwain. Got busy working on my craft from first day on campus at the University of Missouri, and am grateful for the guidance of my peers, who taught me far more than I learned in any classroom. As is also the case with playing the piano or skiing, I've found the trial (and inevitable errors) of experience are the best teachers in journalism.
NSMA: Who were some of your mentors in the industry?
MK: The late, great Shelby Strother was a legendary sports writer at The Denver Post when I walked through the door of newspaper in 1983. I don't expect anybody getting a start in the biz now would remember Shelby. But if you like the work of Wright Thompson at ESPN.com, you can get a glimpse of a kindred spirit to Shelby. Strother once gave me some very simple but valuable advice: "Don't be a one-trick pony." Translation: Be able to tell a story more than one way. Develop a wide array of skills beyond your comfort zone. And realize there's much more joy to be found in life than a job that can easily chew up 50 or 60 or 70 hours in your week.
NSMA: What's the biggest highlight of your career in sports media? Why?
MK: I was a pretty fair track athlete. Not great. But I had crazy Olympic dreams as a kid. By the time I got to high school, I realized my legs weren't getting me to the Olympics. As a journalist, I have covered 11 Olympic Games. If there's an opportunity for a 12th time, I will laugh all the way to Japan and back.
NSMA: What advice would you give to someone starting in the sports media industry?
MK: Work on your craft. Get experience any way you can. And get somebody to pay you for all your hard work as soon as is humanly possible. There's really only one difference between being an amateur and a professional journalist. It requires talent and hard work to do both. The difference? Money. It's not easy to get paid in this biz. Always search for somebody that respects your talent enough to pay you.
&nbsp « Back