Meet 2017 D.C. Sportswriter of the Year 2017 Mark Zuckerman
06.14.2018
T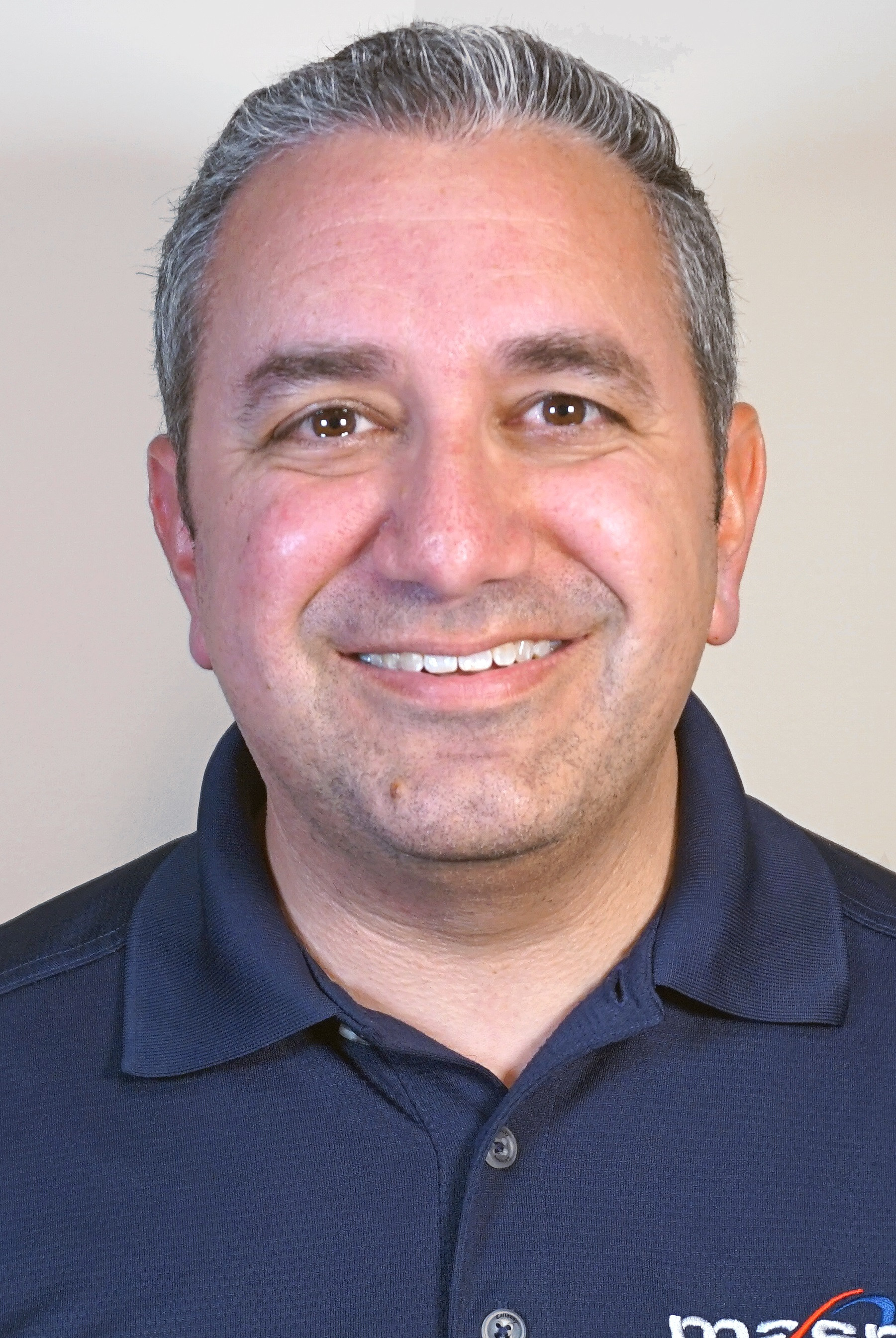 oday's award spotlight is on NSMA 2017 D.C. Sportswriter of the Year, Mark Zuckerman. Zuckerman is in his third season covering the Nationals for MASNsports.com and in his 14th season covering the Nationals for various local media outlets.
Zuckerman spoke with NSMA on winning his award, what he's looking forward to about awards weekend, and his start in the sports media industry.
NSMA: How does it feel to be recognized by your peers as D.C. Sportswriter of the Year?
Mark Zuckerman: I was both surprised and humbled when I got the news. I never set out to receive accolades for my work, but when it comes from peers, it is especially touching.
NSMA: What are you looking forward to the most during the 59th NSMA Awards Weekend?
MZ: I'm excited to catch up with some sportswriters and broadcasters who I already know, and also to get to know some who I haven't met before. It's also always enjoyable to engage in discussions about the state of the business with some of the best in the business.
NSMA: How did you get your start in the sports media industry?
MZ: I was fortunate enough to have a sense early on that I was interested in doing this for a living and was accepted to Northwestern's journalism program, which helped open many doors. I wrote and edited for The Daily Northwestern, had valuable internships in Chicago, Phoenix and San Bernardino, Calif., then got my first job covering college basketball in Corpus Christi, Texas. All of that experience and connections I had made helped make my big break - an opening to cover the Orioles for the Washington Times - possible, and I'm forever grateful to those who mentored me and gave me those first opportunities when I was in college and in my young 20s.
NSMA: Who were some of your mentors in the industry?
MZ: Countless journalism professors and instructors at Northwestern helped set me on my course. Editors like Paul Oberjuerge (San Bernardino Sun), Mike Deacon (Chicago Daily Southtown), Kathy Tulumello (Arizona Republic), Bart Wright (Corpus Christi Caller-Times) and Mark Hartsell (Washington Times) gave me my first opportunities to cover sports, and specifically baseball in several cases. Experienced sportswriters like Bob Cohn (Arizona Republic), Thom Loverro (Washington Times) and the late Steve Schoenfeld (Arizona Republic) and Joe Strauss (Baltimore Sun) were kind enough to take me under their wings and learn how to do the job well. I'm forever grateful to all of them for going out of their way to help me over the years.
NSMA: What's the biggest highlight of your career in sports media? Why?
MZ: The many big events I've been lucky enough to cover. My first World Series (Diamondbacks vs. Yankees, 2001) was arguably the best ever played, and everything I've covered since has felt like it can't live up to that. The one Super Bowl I covered (Patriots vs. Panthers, 2004) was a wild game with a dramatic finish. I've also been lucky enough to cover an NBA Finals, two NCAA Final Fours, a BCS National Championship, Stanley Cup playoff games and many MLB postseason and All-Star Games. And I've been fortunate enough to cover stars like Cal Ripken, Bryce Harper and Max Scherzer on my team, while also being in attendance for historic moments (Barry Bonds' 756th home run, three no-hitters, a 20-strikeout game).

NSMA: What advice would you give to someone starting in the sports media industry?
MZ: Don't pigeonhole yourself into one specialty or medium. The more sports you know, the more media you are comfortable in (print, TV, radio, web) and the more you're willing to embrace changes in the profession, the better you'll be and the more valuable you'll be to outlets that increasingly ask for more from their employees. And don't burn bridges! Everyone loses their job at some point. Those who handle it with grace and professionalism, and those who keep an optimistic outlook always benefit in the end. You never know when an old connection could help rescue you from what feels like a bad situation.
&nbsp « Back