Meet 2017 Georgia Sportscaster of the Year Wes Durham
05.30.2018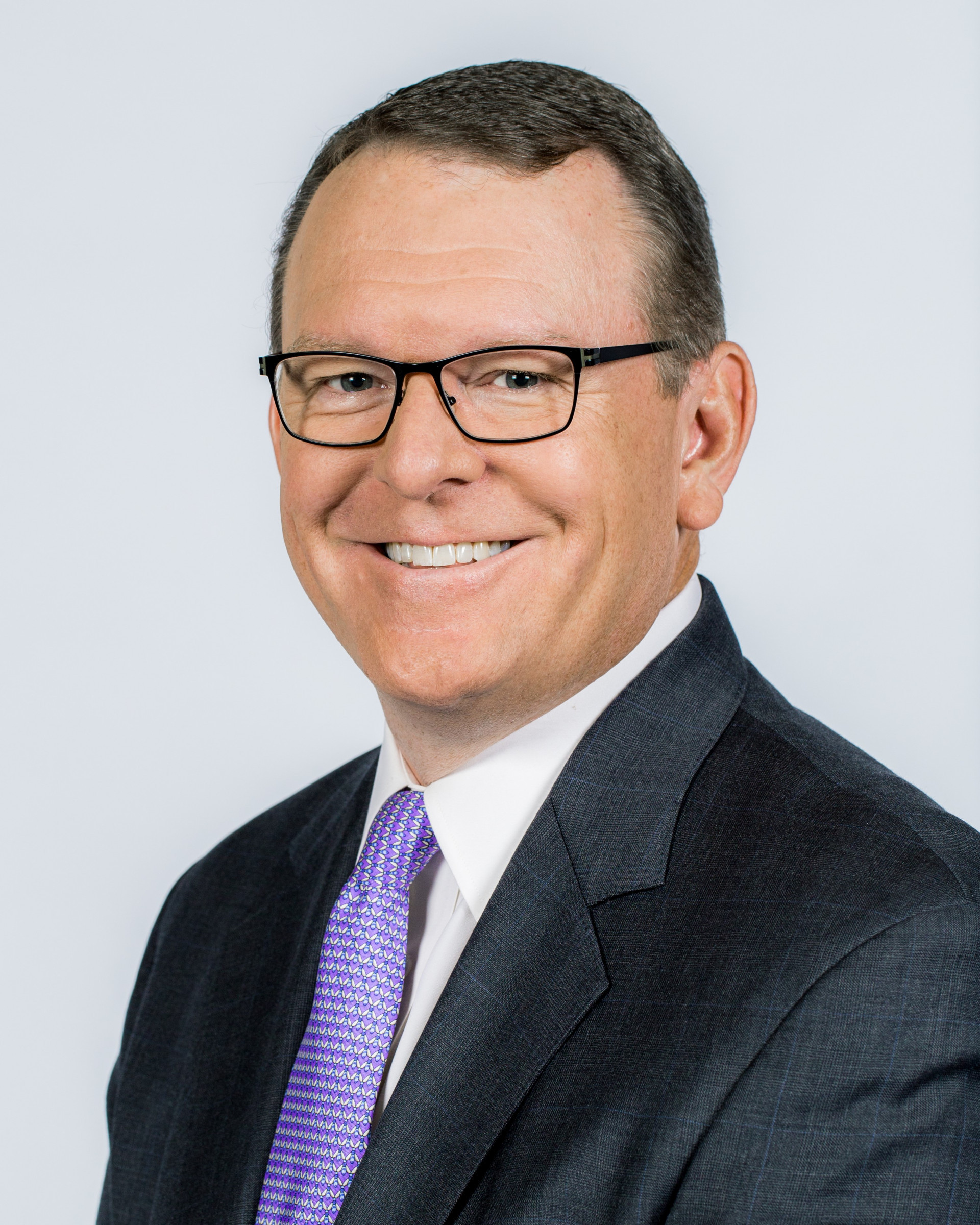 Today's award spotlight is on Wes Durham, the 2017 Georgia Sportscaster of the Year. Durham is in his 14th year as the radio voice of the Atlanta Falcons. He's also seen throughout the southeast on Fox Sports South in their coverage of ACC football and basketball, along with additional work with Raycom Sports for ACC basketball. He also co-hosts the morning show on the SiriusXM ACC Channel. This is his 11th win in Georgia.
Durham spoke with NSMA on winning his award, what he's looking forward to about awards weekend, and his start in the sports media industry.
NSMA: How does it feel to be recognized by your peers as Georgia Sportscaster of the Year?
Wes Durham: It's a great honor, and one that certainly impacts you because of the process to which your named. Being elected by your industry colleagues is special
NSMA: What are you looking forward to the most during the 59th NSMA Awards Weekend?
WD: I really enjoy renewing friendships with others in the business and connecting with people I haven't had the chance to meet. I think its one of the unique aspects of our business.
NSMA: How did you get your start in the sports media industry?
WD: My Dad (Woody Durham) was an enormous influence in my career and when I was 14, I told him of my desire to be in this business. His continuous support was just incredible.
NSMA: Who were some of your mentors in the industry?
WD: My Dad was a singular mentor to me, but the "play-by-play bond" I've been lucky to build with so many guys today is just as important.
NSMA: What's the biggest highlight of your career in sports media? Why?
WD: Being able to broadcast the ACC Basketball Tournament on television the last 2 years has been very special to me and our family. Super Bowl 51 was special too, until the 4th quarter.
NSMA: What advice would you give to someone starting in the sports media industry?
WD: I think its important to have a good understanding and grasp of several disciplines. Writing, podcasting and the internet are all things that are viable in today's business.
&nbsp « Back