Meet 2017 Iowa Sportscaster of the Year Keith Murphy
06.19.2018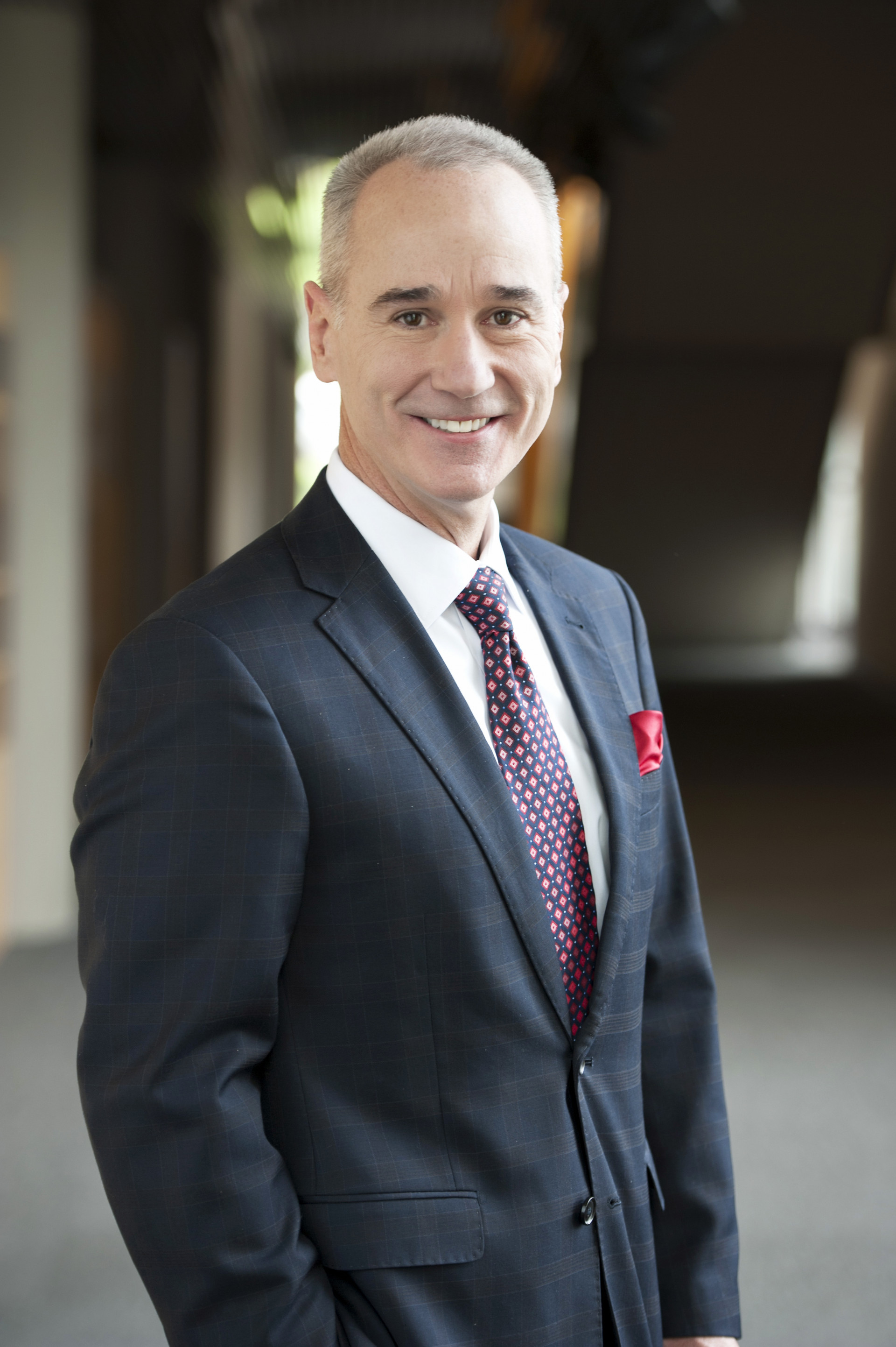 Today's award spotlight is on NSMA 2017 Iowa Sportscaster of the Year Keith Murphy. This year, when not Tweeting or meeting his Facebook quota, Murphy hosted Iowa's most popular live sports show, SoundOff, for a 22nd year. He also anchored nightly sportscasts on both the NBC and Fox affiliates, and provided the Murph part of the Murph & Andy Show on iHeart radio.
Murphy spoke with NSMA on winning his award, what he's looking forward to about awards weekend, and his start in the sports media industry.

NSMA: How does it feel to be recognized by your peers as Iowa Sportscaster of the Year?
Keith Murphy: It feels special. I'm sincerely honored.
NSMA: What are you most looking forward to during the 59th NSMA Awards Weekend?
KM: Laughing and socializing. My wife and I have the best time because everyone is so nice. It's fun, and reminds why I love the profession.

NSMA: How did you get your start in the sports media industry?
KM: I worked at my college campus television station at Valdosta State University, and was hired by the local ABC affiliate.

NSMA: Who were some of your mentors in the industry
KM: Too many to name all who have helped me. John Bachman is one who stands out for advising me to always make sure I go home and having dinner with the family. Good advice when you work nights.

NSMA:What's the biggest highlight of your career in sports media? Why?
KM: SoundOff 1000. Celebration of our 1000th live show, after 20 years, brought together everyone who helped and made it work over two decades. Loved the content, but more importantly, love the reminder of what's really important: relationships.
NSMA: What advice would you give to someone starting in the sports media industry?
KM: Don't let anyone discourage you from pursuing a career in sportscasting, if it's what you want to do. It's a wonderful profession, and has helped me build a happy and fulfilling life. I love it.
&nbsp « Back