Meet 2017 Massachusetts Sportscaster of the Year Dan Roche
06.20.2018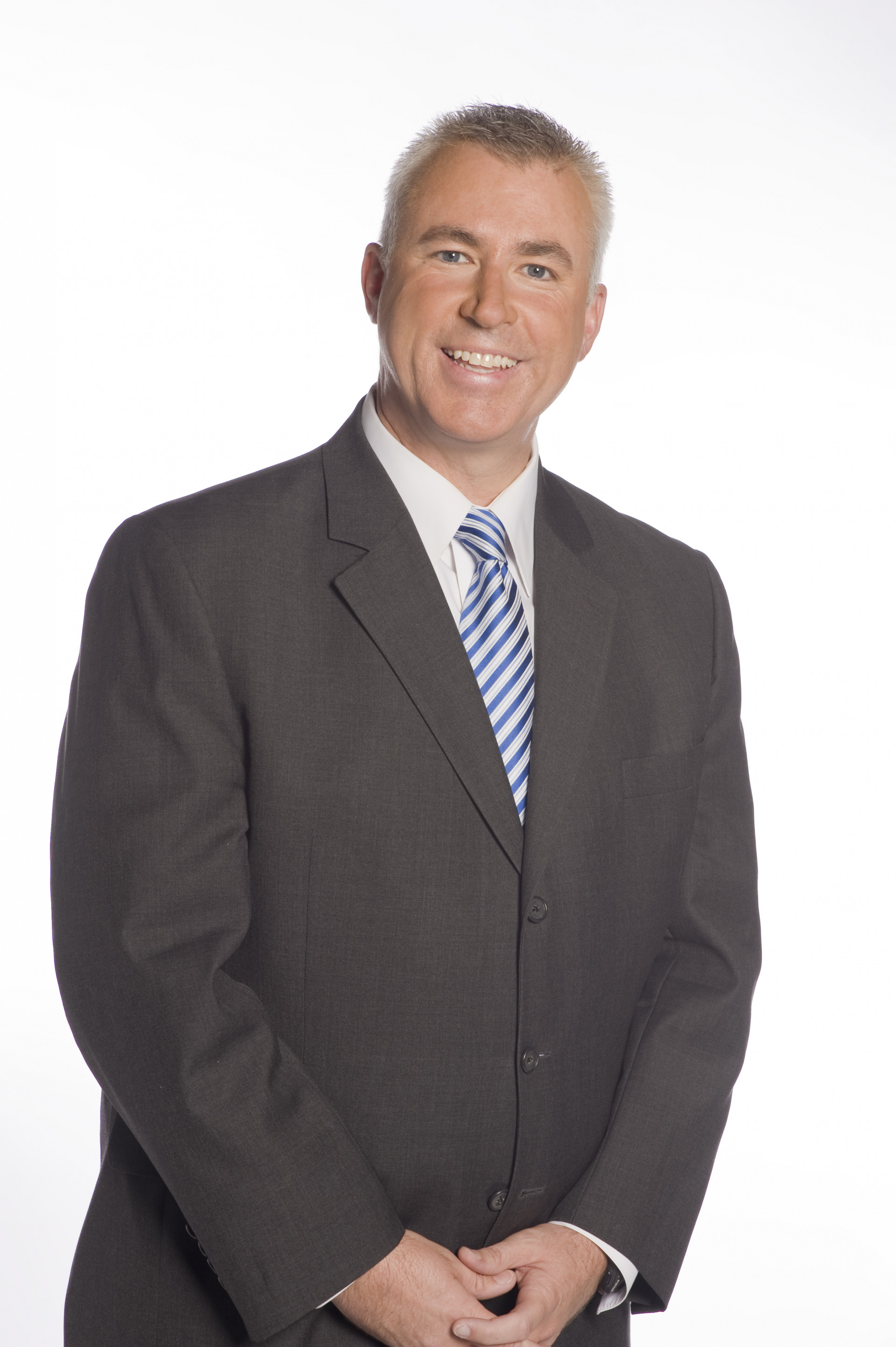 Today's award spotlight is on NSMA 2017 Massachusetts Sportscaster of the Year, Dan Roche. Roche is in his 19th year at WBZ-TV. In 2017, he covered the Patriots Super Bowl 51 amazing comeback victory over Atlanta and the parade in Boston. He also covered the Red Sox, Celtics, and Bruins playoff runs. He did the play-by-play for Patriots preseason games. He also donated his time to the Boys & Girls Club as well as the Lazarus House, which provides food, clothing, and safe housing for homeless families and individuals in Lawrence, Massachusetts.
Roche spoke with NSMA on winning his award, what he's looking forward to about awards weekend, and his start in the sports media industry.
Dan Roche: It's an honor and to be honest, I have never thought about winning an award. I simply wake up every day with a smile on my face because I get to do what I love for a living. I also get to do it in my hometown city of Boston, which makes it all the more special. And, to be recognized by your peers is humbling. I admire all the good work THEY do and I appreciate how hard they work.
NSMA: How many years have you been at your current place of employment and what did you cover and/or what awards might you have won that may have prompted your peers to vote for you for this award?
DR: I started at WBZ-AM radio in 1994 and switched over to WBZ-TV in 2000. I've been lucky to cover one of the greatest runs any sports city has ever had and maybe ever have. Since 2000, the Patriots(5), the Red Sox(3), Celtics(1), and Bruins(1) have combined to win 10 championships. I've just tagged along for the ride.
NSMA: What are you most looking forward to during the 59th NSMA Awards Weekend?
DR: I wish I could be there. However, work has gotten in the way.
NSMA: How did you get your start in the sports media industry?
DR: I was lucky enough to go to a WAER-FM informational meeting when I was a freshman at Syracuse University. I introduced myself to Senior Sean McDonough, who I used to watch as he was doing TV work in Boston. Sean took me under his wing and showed my the ropes. He told me to get an internship or part-time job near my hometown during the summers which I did at a couple of Curt Gowdy owned radio stations in Lawrence, MA. That led to a full-time job out of college.
NSMA: Who were some of your mentors in the industry?
DR: I've been blessed to be able to get advice and help from so many people. Sean McDonough helped me get started in the business. A gentleman by the name of Bruce Arnold, who was the Program Director at Curt Gowdy's radio stations in Lawrence, MA for 55 years taught me so many things as well. Those are just a couple. I've also tried to learn from everyone I've watched, listened to, or read over the years. Dan Shaughnessy is someone I've worked with and tried to take what makes him so good at his craft. We can learn from everyone.
NSMA: What's the biggest highlight of your career in sports media? Why?
DH: Probably being able to do sideline reporting and hosting Red Sox weekly show in 2003, 2004, and 2005. Those were three special years. '03 for coming so close, but losing to the Yankees in an unforgettable ALCS. '04 where the Sox broke their 86 year-old curse and '05 when all people wanted to talk about was finally winning that WS title.
NSMA: What advice would you give to someone starting in the sports media industry?
DH: Find out if you love it first. If that passion is there then just go for it. Give everything you have every day and hope good things happen. I used to say to my kids when I dropped them off at school, "Have fun, work hard, and do the right thing". It's enabled me to work in this business for 35 years.
&nbsp « Back