Meet 2017 New York Sportswriter of the Year Neil Best
06.17.2018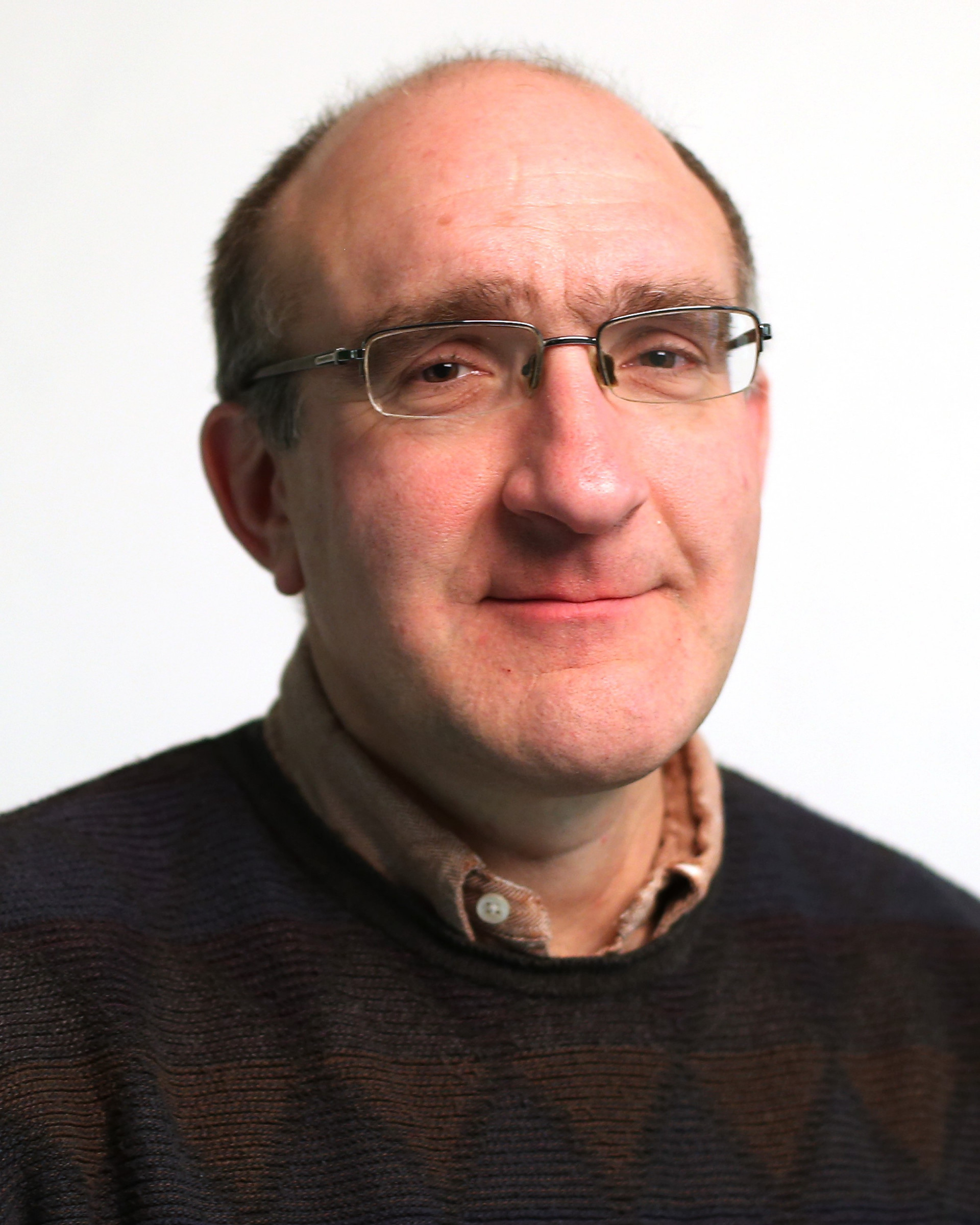 Today's award spotlight is on NSMA 2017 New York Sportswriter of the Year, Neil Best. Best is in his 33rd year at Newsday, having covered everything from high schools to St. John's basketball to Giants football to sports media and business. He spent far too much of 2017 chronicling Mike Francesa's final year at WFAN radio in New York, including joining him on his final drive to work Dec 15.
Best spoke with NSMA on winning his award, what he's looking forward to about awards weekend, and his start in the sports media industry.
NSMA: How does it feel to be recognized by your peers as New York Sportswriter of the Year?
Neil Best: It feels great. Some of my best friends in the business - especially Newsday's own Bob Glauber - have been honored in the past, so joining them on the list has added meaning. Also, I think my daughters are mildly impressed, which is a major coup for a dad.
NSMA: What are you looking forward to the most during the 59th NSMA Awards Weekend?
NB: Bob has told me that the weekend is a rare chance for print reporters to feel appreciated and even a bit pampered, so that will be fun. I also am looking forward to spending time with honorees I have known for decades - Woj, Hoops Weiss, etc. - as well as meeting new people from around the country.
NSMA: How did you get your start in the sports media industry?
NB: Having no other marketable skills coming out of college, I sent out piles of resumes to newspapers seeking reporting work and to sports entities seeking p.r. work. My closest brush with full-time work was when I went to Toronto in July of 1982 to interview as assistant editor of The Hockey News, which would have been a dream job for me at that time. Then-editor Bob McKenzie offered me the job, but warned me that my U.S. citizenship might be a problem. Which it was. Two months later Newsday - my hometown paper - hired me as a part-timer taking high school results over the phone. Four months after that, I got my first full-time job in Anchorage, AK. I saw an ad in Editor and Publisher. They were impressed both that I was working at Newsday and that I knew college hockey from my Cornell years. The main beat there was college hockey. They interviewed and hired me over the phone. BTW, since there is no sportswriter of the year for Alaska, I plan to multi-task at NSMA weekend and retroactively accept my 1983 Alaska sportswriter of the year award. Thank you in advance for that.
NSMA: Who were some of your mentors in the industry?
NB: Hmm. I would say the late Dick Sandler, my first sports editor at Newsday, as well as Bob Herzog, who hired me at Newsday and still is writing for us! In 1982 he hired Tom Verducci and Ken Rosenthal as interns and me as a part-timer. Not too shabby! Also, J.R. Baldwin, my sports editor in Anchorage. He chewed tobacco and had a big gold spittoon by his feet at his desk. Sometimes it tipped over. He was from La Mesa, Texas, and had the accent to prove it. He came to the paper after having worked on the North Slope on some kind of oil rig.
NSMA: What's the biggest highlight of your career in sports media? Why?
NB: Wow, so many directions I could go here. My biggest story was reporting the breakup of "Mike and the Mad Dog" on WFAN radio in New York, I suppose. Plus I have interviewed pretty much every living sports idol of my childhood by this point, and done quirky features on everything from Monty Hall's days as a Rangers radio announcer and what Mikey from the old Life cereal commercials is up to these days. But if I must pick one thing, I would say the publication of my supplement to the Cornell Daily Sun of Feb. 12, 1982, on the history of Cornell hockey. It was the perfect coming together of a subject for which the author has a passionate interest and reporting that fleshed out that subject in new ways. It's been all downhill from there for me.
NSMA: What advice would you give to someone starting in the sports media industry?
NB: Learn to type with 10 fingers. Took care of that in ninth grade. The most valuable class I ever took at any educational level. Well, that and Astronomy 101, where I learned that in 5 billion years the Sun will run out of energy, expand and burn Earth to a crisp. Hence my ability not to sweat small stuff.
&nbsp « Back