Meet 2017 North Carolina Sportswriter of the Year Luke DeCock
06.13.2018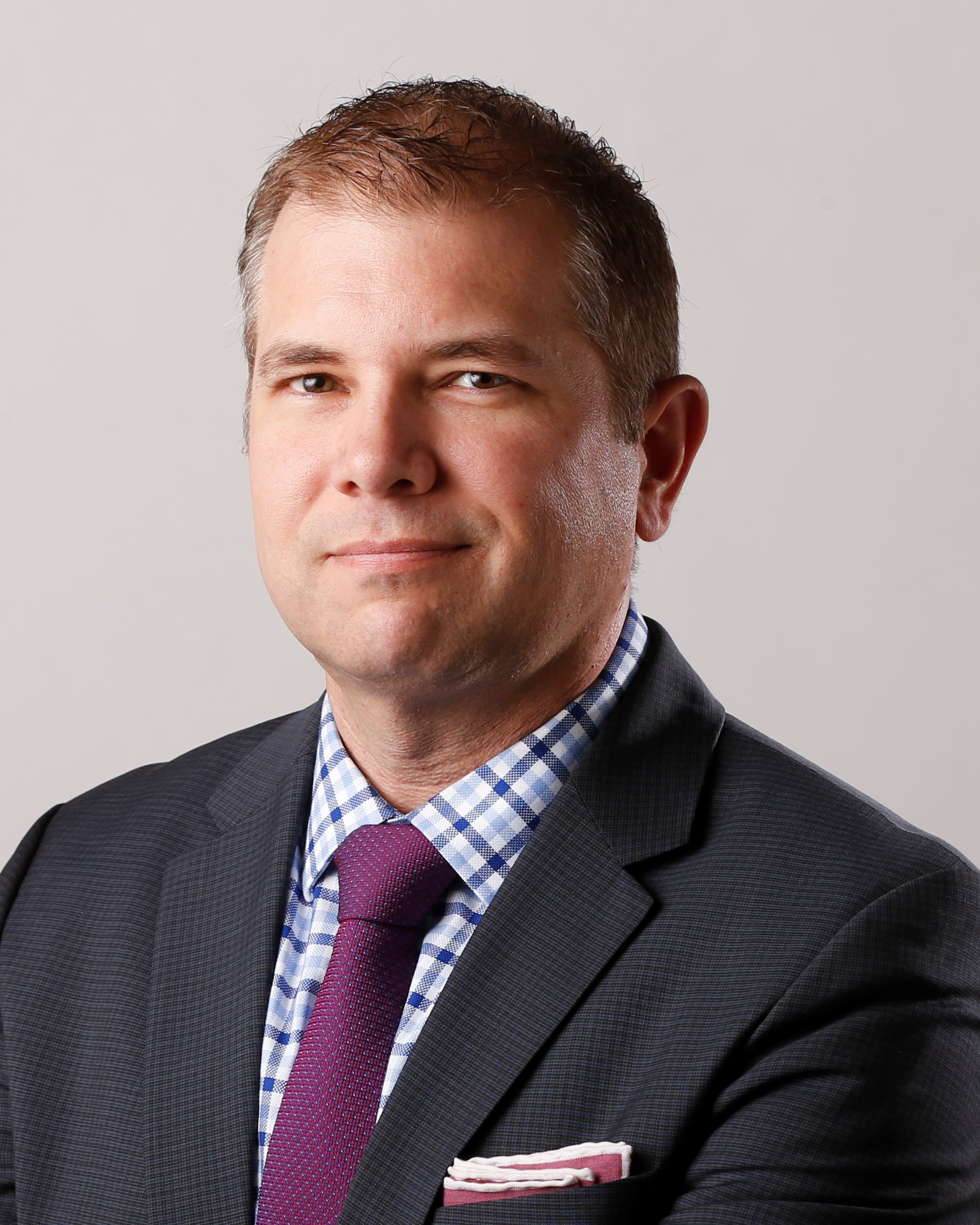 Today's award winner spotlight is on one of North Carolina's two 2017 Sportswriters of the Year, Luke DeCock. DeCock has been at the Raleigh News & Observer since 2000 and has been a sports columnist for the past 10 years. A native of Evanston, Ill., and a graduate of the University of Pennsylvania, he also won co-North Carolina sportswriter of the year in 2016.
DeCock spent few minutes of his time sharing with NSMA thoughts on his background, career, and winning his award.
NSMA: How does it feel to be recognized by your peers as North Carolina Sportswriter of the Year?
Luke DeCock: I'm honored but I've had the good fortune to work alongside good people -- including my co-honoree -- that have made me look good and given me the opportunity to flourish.
NSMA: What are you most looking forward to during the 59th NSMA Awards Weekend?
LD: Reconnecting with former colleagues as well as old friends and rivals, and trying to learn something from the greats of the industry who will be there.
NSMA: How did you get your start in the sports media industry?
LD: I wrote for my high school and college papers, which were invaluable experiences, and got my foot in the door as an intern at the NBC affiliate in Chicago.
NSMA: Who were some of your mentors in the industry?

LD: Mark Giangreco and Bob Vorwald, then at WMAQ, taught me about being a pro. Geoff Grant, my sports editor in Colorado Springs, was a hard-driving editor with an eye for talent who became a good friend. And I've been fortunate to work alongside some of the best writers in the industry, because a creative, competitive environment can be the best teacher there is.

NSMA: What's the biggest highlight of your career in sports media? Why?
LD: I've been fortunate enough to cover two events that really transcended sports: A tie between the 2011 Carrier Classic aboard the USS Carl Vinson and the 2016 Summer Olympics in Brazil. From a pure sports perspective, being the beat writer when the Carolina Hurricanes won the Stanley Cup in 2006 was an amazing experience.
NSMA: What advice would you give to someone starting in the sports media industry?

LD: Get an MBA? That's only half-facetious. No, my advice is this, and I'm stealing it from a rejection letter: If you want to write, write. There's no room in this business for fans who want to watch games. You need to love the writing and the reporting more than you love sports.

&nbsp « Back