Meet 2017 Ohio Sportscaster of the Year Dan Hoard
06.20.2018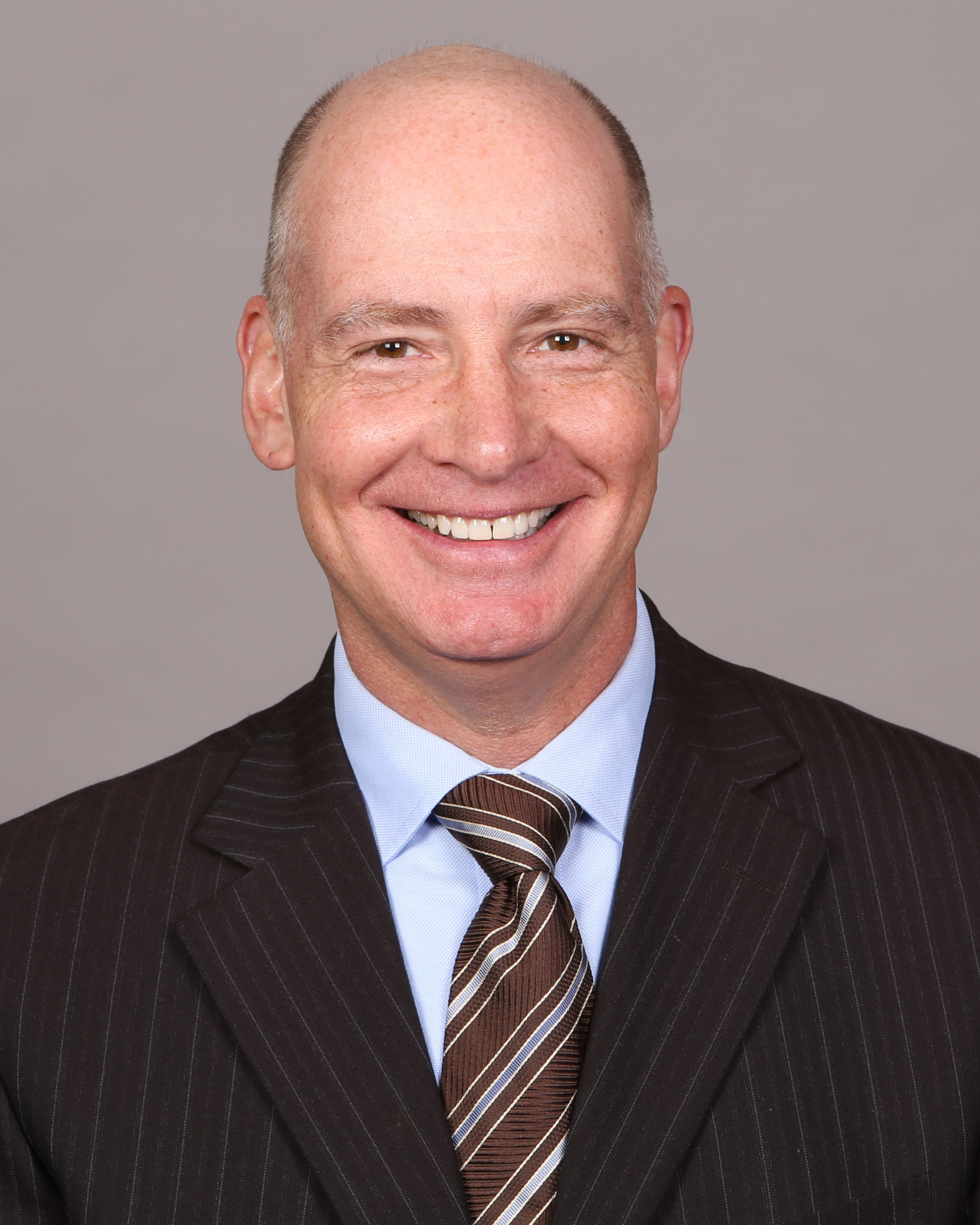 Today's award spotlight is on NSMA 2017 Ohio Sportscaster of the Year, Dan Hoard. Hoard has been the radio voice of the University of Cincinnati Bearcats for the last 18 years and the Cincinnati Bengals for the past seven. He also frequently hosts Cincinnati Reds pre and post-game shows on Fox Sports Ohio.
Hoard spoke with NSMA on winning his award, what he's looking forward to about awards weekend, and his start in the sports media industry.
NSMA: How does it feel to be recognized by your peers as Ohio Sportscaster of the Year?
Dan Hoard: It's a tremendous honor and I am grateful to be recognized. Especially in a state where the roster of sportscasters includes favorites of mine like Marty Brennaman, Paul Keels, Tom Hamilton, and Jim Donovan. It's humbling just to be mentioned in their company.
NSMA: What are you most looking forward to during the 59th NSMA Awards Weekend?
DH: Seeing old friends and making new ones. On my previous trip to the NSMA Awards Weekend, I got to visit with broadcasters that I have long admired but had never met like Gene Deckerhoff (Tampa Bay Bucs) and Mark Boyle (Indiana Pacers). I look forward to similar opportunities this year.

NSMA: How did you get your start in the sports media industry?
DH: As a senior at Syracuse University, I was hired to be the radio voice of the Triple-A Syracuse Chiefs. I certainly didn't get wealthy doing it, but I am eternally grateful to the late, great Tex Simone (Chiefs GM) for giving me my first big break.

NSMA: Who were some of your mentors in the industry?
DH: As a student at Syracuse, I learned as much from Sean McDonough as I did from any of my professors. Sean was a network-level announcer as a college student. The first time that I heard him on the campus radio station I remember thinking, 'Holy cow -- is everybody here this talented?' And if so, I had better find another career. Fortunately, it didn't take long to realize that I was the norm and Sean was the exception. He's been a friend and mentor ever since.
NSMA: What's the biggest highlight of your career in sports media? Why?
DH: I've had the good fortune to cover Super Bowls, the World Series, the Final Four, major bowl games, a Ryder Cup, and other great events at iconic venues. As a kid growing up in a small town in Western New York, I never dreamed that I would have those opportunities.
NSMA: What advice would you give to someone starting in the sports media industry?
DH: To get as much practical experience as you possibly can. Sportscasting or sports writing can't be learned in a classroom. You need to do it in order to develop your own style and polish your skills. So take advantage of any opportunity to get hands-on experience.
&nbsp « Back