Meet 2017 South Dakota Sportswriter of the Year Ryan Deal
06.07.2018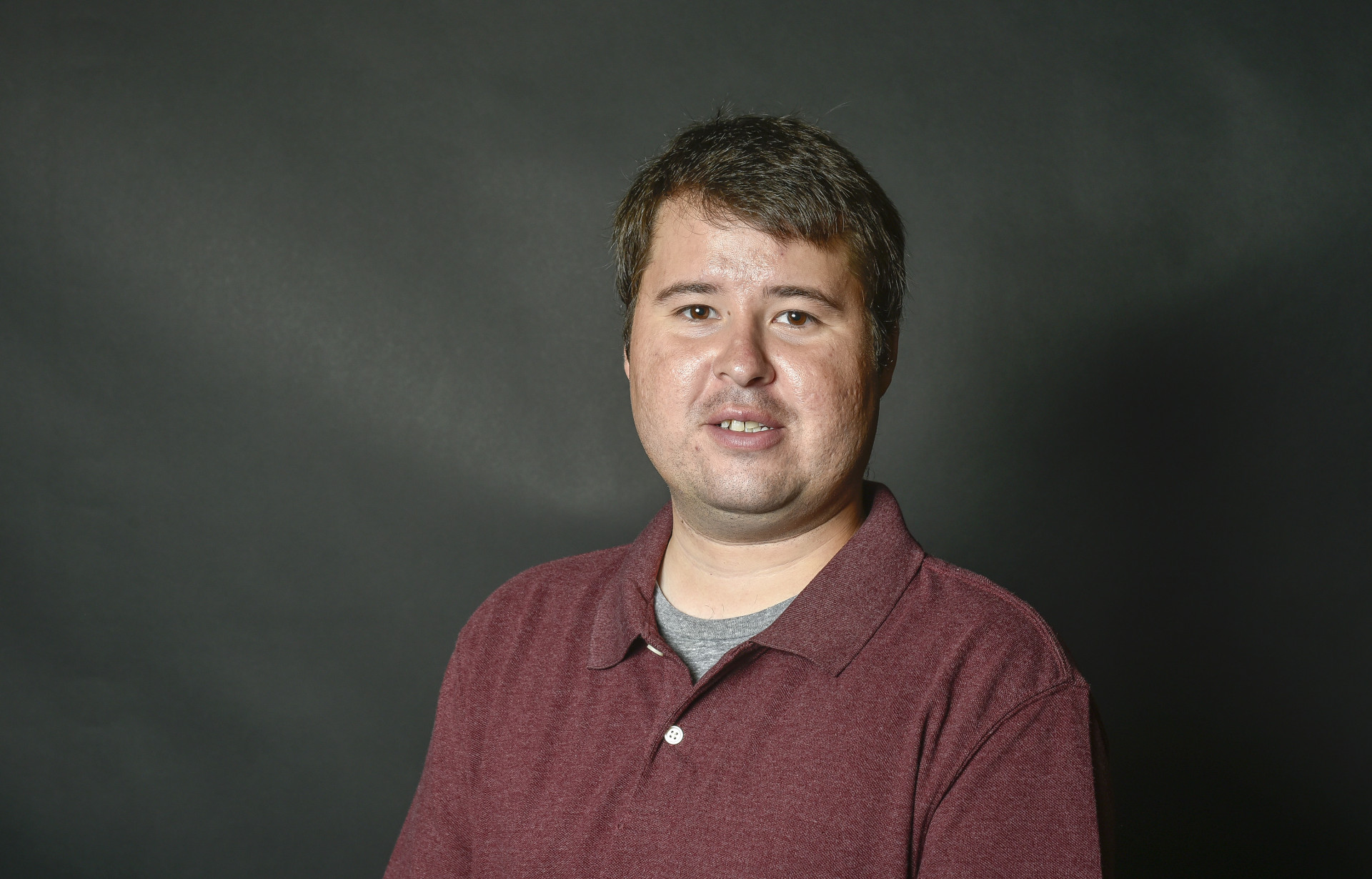 Today's award spotlight is on NSMA 2017 South Dakota Sportswriter of the Year, Ryan Deal. Deal is in his second year at the Daily Republic in Mitchell, South Dakota and his 12th year as a sportswriter in South Dakota. In 2017, he covered the Dakota Wesleyan University men's basketball team's trip to the NAIA Division II tournament and Bridgewater-Emery's first state boys basketball championship. He helped with coverage of the 85th annual South Dakota state amateur baseball tournament and also organizes the weekly South Dakota prep basketball media polls.
Deal spoke with NSMA on winning his award, what he's looking forward to about awards weekend, and his start in the sports media industry.
NSMA: How does it feel to be recognized by your peers as South Dakota SportsWriter of the Year?
Ryan Deal: It is an absolute honor and extremely humbling to receive this award. South Dakota is filled with hard-working journalists and it's a blessing to be recognized by them with this honor.
NSMA: What are you looking forward to the most during the 59th NSMAAwards Weekend?
RD: I am most looking forward to interacting with the other state's award winners. I follow some of them from afar and I am fan of their work. I look forward to picking their brains and learning from them.
NSMA: How did you get your start in the sports media industry?
RD: I began working at the Aberdeen American News in Jan. 2006 as a part-time sports desk person. I started out answering the phone, typing basketball box scores and writing short game reports. In a matter of months, I was promoted to a full-time sports reporter and was given regular assignments and duties. I have since been in the business for the past 12 years, first at the American News and now at the Mitchell Daily Republic.
NSMA: Who were some of your mentors in the industry?
RD: My mentors were all of my co-workers during my first several years at the American News: sports editor John Papendick, assistant sports editor Ron Feickert, sports reporter/assistant sports editor Dave Vilhauer, sports reporter Deb Smith, sports reporter Shawn Werre and photographer John Davis. The six are extremely dedicated to their craft and I was fortunate to learn from such a talented group with so many years of experience. They have also been honored for their hard work.
Papendick is a three-time NSMA SD sportswriter of the year, while Vilhauer also received the award in 2008. Feickert (1981), Vilhauer (2002) and Smith (2010) were also recipients of the South Dakota High School Coaches Association sportswriter of the year award. Davis is also an award-winning photographer and Werre has more than 20 years of experience in the business. I couldn't have asked for a better group of people to learn from.
NSMA: What's the biggest highlight of your career in sports media? Why?
RD: Growing up in South Dakota, I was a regular at many state basketball tournaments and loved going to every single one. Now as a journalist, I am fortunate to cover state tournaments across all sports and I try to put my heart and soul into showcasing South Dakota high school athletes. This is their one shining moment and I love highlighting them on the state's biggest stages. Also, I have been blessed to cover NCAA and NAIA national basketball tournaments in Arkansas, Missouri and Kansas.
NSMA: What advice would you give to someone starting in the sports media industry?
RD: Surround yourself with a talented group of journalists and soak up as much knowledge as you can.
&nbsp « Back