Meet 2017 Tennessee Sportscaster of the Year Peter Pranica
06.09.2018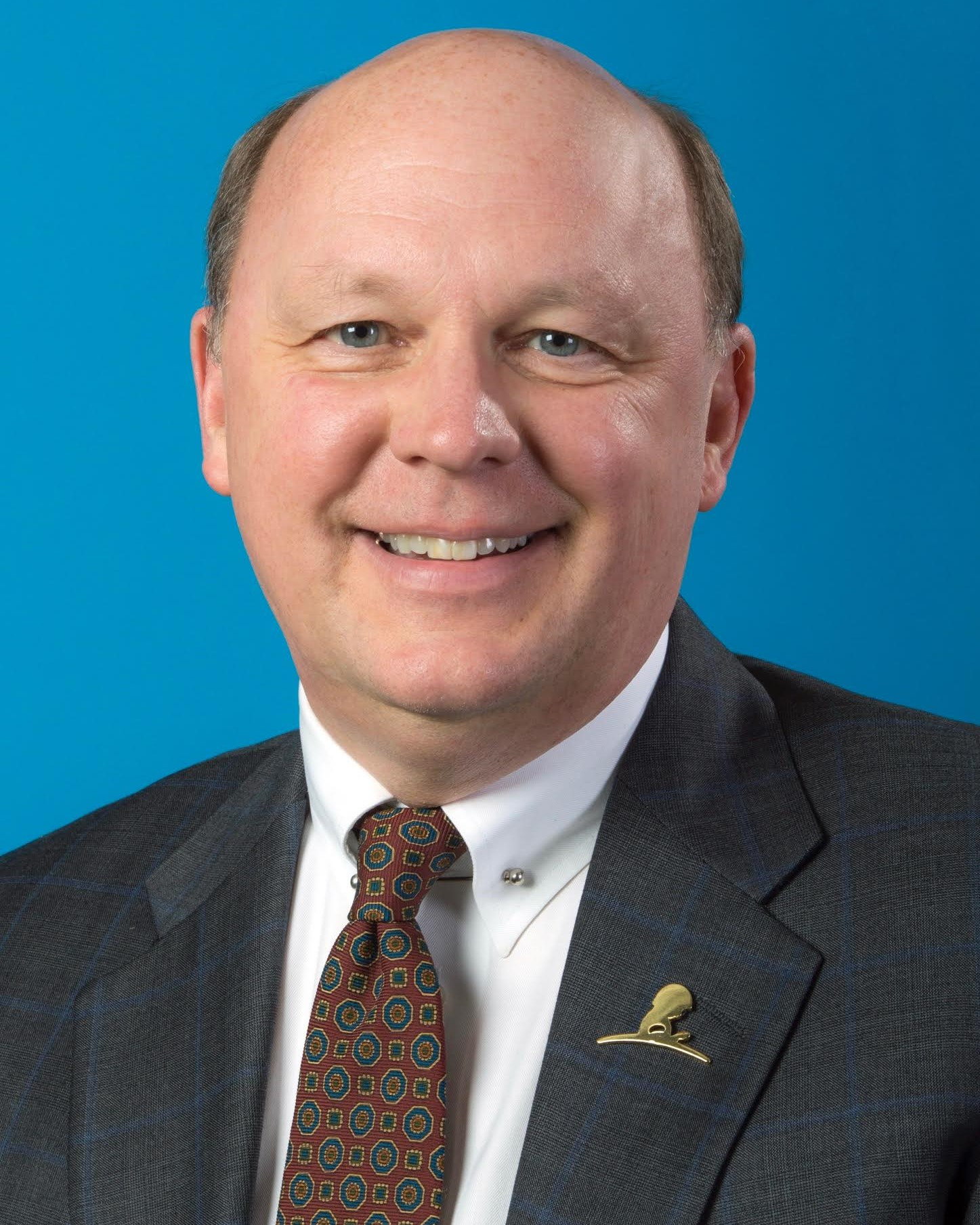 Today's award spotlight is on NSMA 2017 Tennessee Sportscaster of the Year, Peter Pranica.
Pranica spoke with NSMA on winning his award, what he's looking forward to about awards weekend, and his start in the sports media industry.
NSMA: How does it feel to be recognized by your peers as Tennessee Sportscaster of the Year?
Peter Pranica: It is really humbling, especially when you see the past winners of the award not only from Tennessee, but from my home state of Wisconsin. I grew up listening to Jim Irwin do the Packers and Bucks and of course Ray Scott is legendary to Packer fans. To be included in that type of company is a tremendous honor. The fact that it is a peer vote means a great deal because the men and women who know what it takes to excel in this business are the ones deciding who gets the award.
NSMA: What are you looking forward to the most during the 59th NSMA Awards Weekend?
PP: I'm looking forward to meeting some new people and learning their stories. I count Eric Reid and Marc Zumhoff among my favorite colleagues in the NBA and am hopeful to spend some quality time with them because game nights don't provide much time for anything other than game-related discussions. Also, that I'm an award winner when Kevin Harlan, whom I've known for more than 30 years, is the National Sportscaster of the Year. We're both very excited for the weekend.
NSMA: How did you get your start in the sports media industry?
PP: My high school (Green Bay Premontre) had a 10-watt radio station (WGBP-FM) and I was a DJ during my study hall period and called basketball and football on the weekends. And the guy who walked that path before me at Premontre? Kevin Harlan. Imagine that: two guys from the same high school getting as far as we both did in the business. The fact that we both were doing playoff games for Turner this NBA post-season was really special.
NSMA: Who were some of your mentors in the industry?
PP: Kevin Harlan was a great help as I worked through my collegiate years and George Blaha of the Pistons — who like me is a Notre Dame grad — was kind enough to listen to my tapes, critique them and ultimately help me into the NBA. The late Steve "Snapper" Jones taught me a great deal about the NBA when I was in Portland. While I was a student at Notre Dame, I got to pick the brains of people like Don Criqui, the late great Harry Kalas and Tony Roberts.
NSMA: What's the biggest highlight of your career in sports media? Why?
PP: It's hard to pick one, but getting to work the 2004 Olympics for NBC was an amazing experience. To be part of the same group as Doc Emrick, Bob Costas, Tom Hammond, Dan Hicks, and Jim Lampley (among others) and to be led by Dick Ebersol was something I'll never forget. More recently, doing playoff games for Turner/NBA-TV this post-season was a high point as well.
NSMA: What advice would you give to someone starting in the sports media industry?
PP: First off, follow your heart. If you really love it, keep working at it. Be prepared for rejection, but also be prepared to meet the moment when you get the job and when the throw the ball in the air. In the case of announcers, get as many reps as you can however you can — even if it means sitting in the stands with a recorder and calling the game just for yourself. Be sure to network with everyone you can and treat everyone that you meet with respect. The longer I'm in this business, the more I see that your treatment of others, the professionalism you show and the respect you have in your craft means a lot to decision-makers.
&nbsp « Back