Meet the 2019 Award Winners: Arizona Sportswriter Caitlin Schmidt.
01.23.2021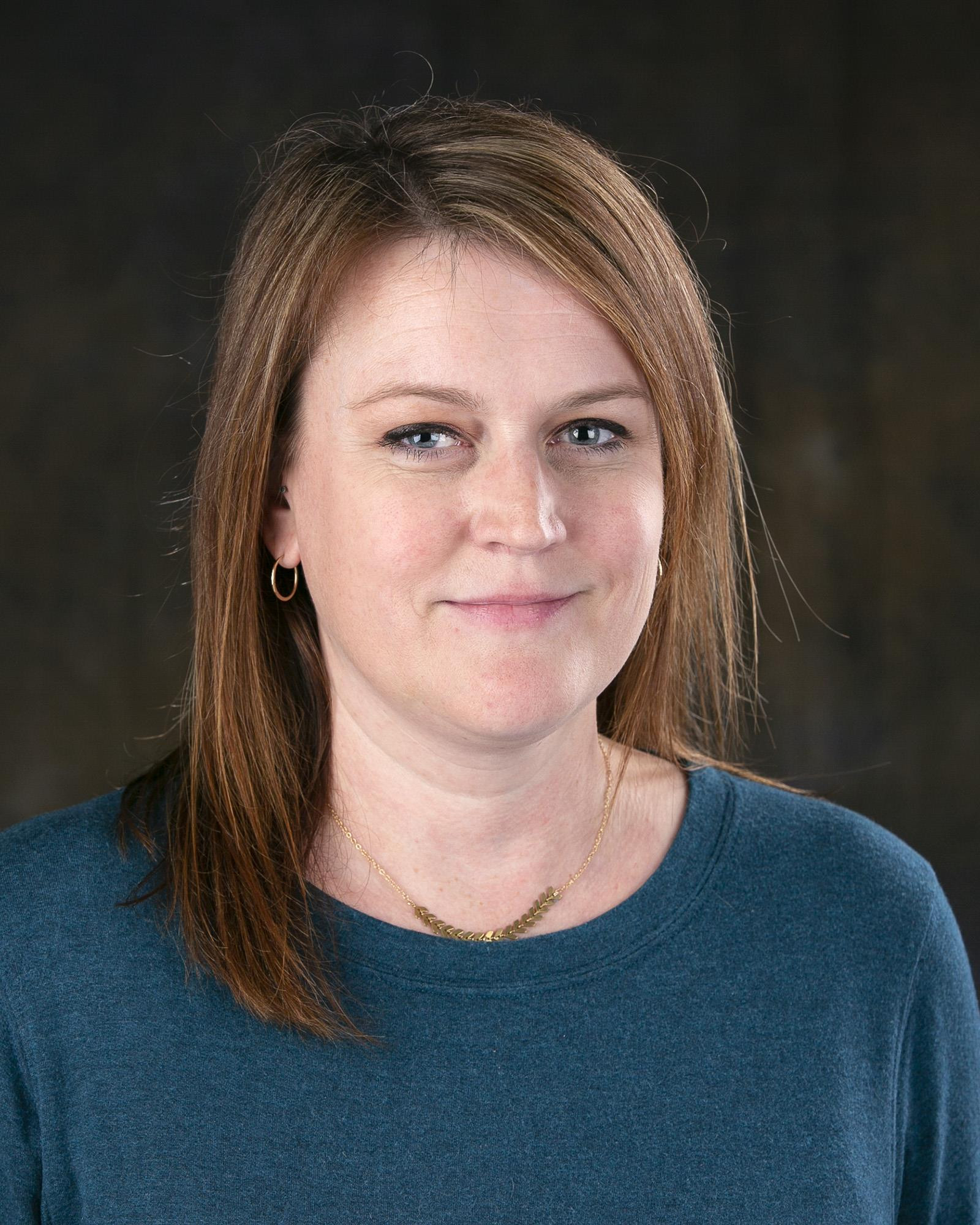 Today's award spotlight is on NSMA 2019 Arizona Sportswriter of the Year, Caitlin Schmidt. Schmidt currently works at the Arizona Daily Star as a Sports reporter, covering investigations, enterprise, and long-form features. The University of Arizona graduate has been with the Arizona Daily Star for the past six years, working as an apprentice there prior to her graduating. Schmidt has spent time reporting on several different topics, currently dedicated to reporting on long-form features on underrepresented athletes and sports.
This would be Schmidt's first time winning Arizona Sportswriter of the Year.
Schmidt briefly spoke with NSMA on her career and other thoughts regarding the industry.
NSMA: What was your career path like on the way to your current position?
Caitlin Schmidt: In college, I interned for the sports department of a local TV station, but fell in love with the news in my classes. I took a health apprentice position at the Arizona Daily Star for several semesters and was hired as a temp before graduation to cover breaking news and cops part-time. After graduating, I moved into the position full-time and spent the next three years covering public safety, with an investigative focus whenever possible. When sports and crime collided, I was the person the Star called, and those situations increased in frequency starting in late 2016. By 2018, I was splitting my duties between government reporting and sports investigations, and in late 2019, moved over to the sports desk full-time to cover investigations, as well as enterprise and long-form feature stories that focus mostly on underrepresented athletes and sports.
NSMA: What is your favorite thing about your job?
CS: I love a good scandal, but I also deeply enjoy working with my sources to uncover the truth and expose wrongdoing with the goal of helping others to not go through the same. I also love the painstaking minutia involved in investigative reporting, and that "lightbulb" feeling when you find the detail that you know will make your story shine. What's surprised me the most about my current position is how much I enjoy writing sports features and spending real time with my subjects, watching and learning, and finding the magic in those moments.
NSMA: What has been the biggest highlight of your career so far?
CS: That's a really tough one. I've definitely broken some big stories and had some standout pieces of coverage, but I think the highlight has been having so many survivors trust me enough to come forward and tell their stories for the very first time. There is a truly amazing and humbling feeling that comes from that. I hope that we get to a place during my career where I don't have to write about Title IX issues and abuse in sports, but until we do, I will be honored to act as a messenger for women and men who want to speak their truths.
NSMA: What is the best piece of advice you have for people pursuing a career in sports media?
CS: Don't give up-- there's a place for you in sports if that's where you want to be working. During my sports journalism class in college, I got turned off to the beat after a minor league baseball player refused to answer my questions after a game, instead only answering questions asked by my male colleague. At that point, I had already gotten the news bug and was happy to move on. I also didn't know that a job like the one I have today existed, so I'm incredibly happy to have found my way back to sports. I also believe that the experience I gained from working on non-sports beats helped tremendously. The point is, sports touches on all aspects of life and can be covered in so many different ways. If you know you want to work in sports media, don't let anything or anyone stop you from doing just that.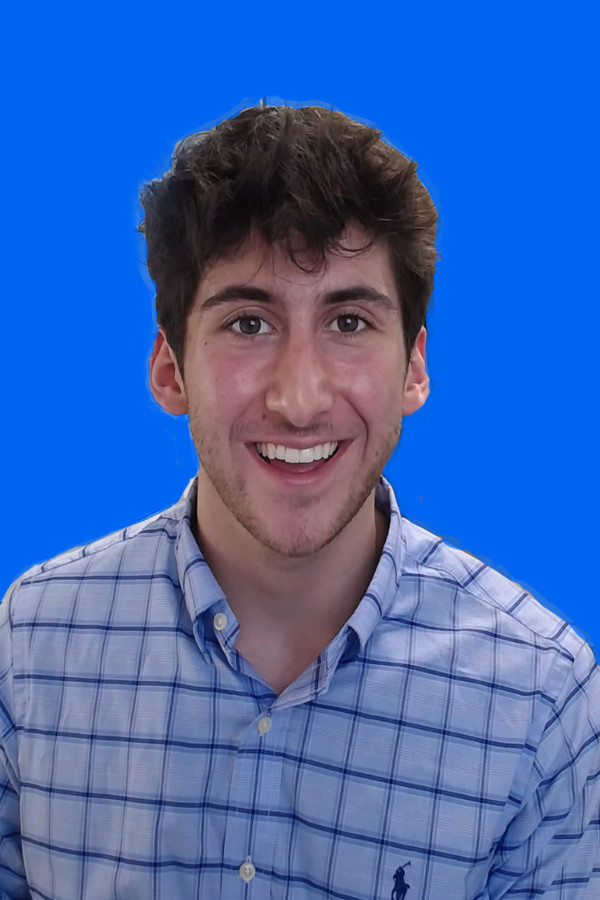 Written by NSMA intern, Brian Cohen
&nbsp « Back