Meet the 2019 Award Winners: Kentucky Sportswriter Mark Story
01.25.2021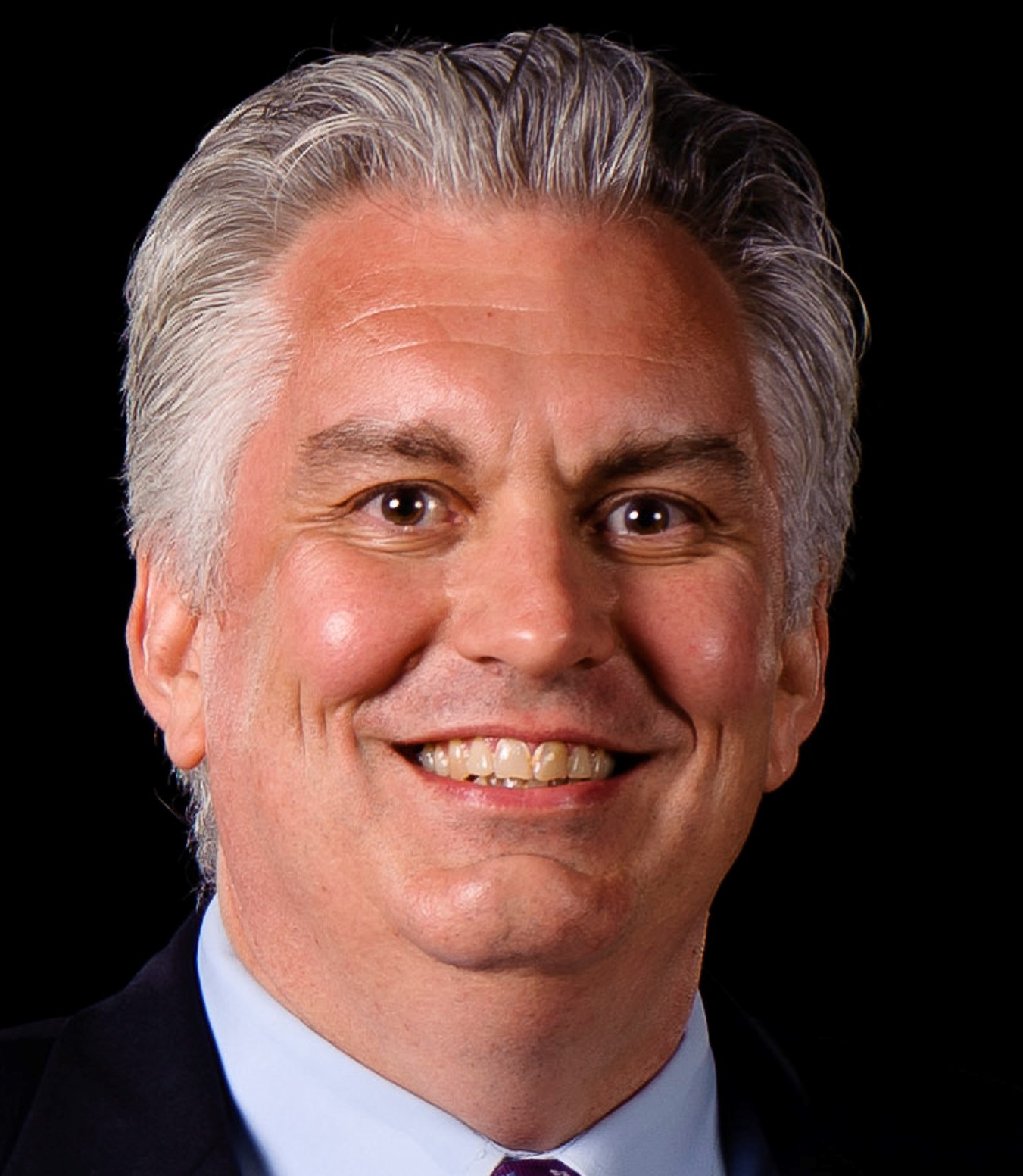 Today's award spotlight is on NSMA 2019 Kentucky Sportswriter of the Year, Mark Story. Story is a sports columnist at the Lexington Herald-Leader as a small-college beat reporter and sports enterprise/investigative reporter. He originally joined the publication in 1990 as an agate clerk, later to become a full-time sports columnist in 2001. The University of Kentucky graduate is also a 24-time first-place winner in Kentucky Press Association writing contests.
This will be Story's second time winning Kentucky's Sportswriter of the Year, his first being in 2015.
Story briefly spoke with NSMA on his career and other thoughts regarding the industry.
NSMA: What was your career path like on the way to your current position?
Mark Story: My first professional sports writing position was part-time at my hometown newspaper, the News-Enterprise in Hardin County, Ky., when I was 18 and 19 years old. Once I got out of college, I worked for several small publications in Kentucky before I came to the Lexington Herald-Leader in 1990.
NSMA: What is your favorite thing about your job?
MS: Two things. 1.) Not only getting to meet sports figures that one would never have reason to interact within any other profession, but also getting to tell their stories. Just an incredible privilege. 2.) The creative challenge of trying to consistently write well.
NSMA: What has been the biggest highlight of your career so far?
MS: Three things: 1.) Since the mid-1990s, I have gotten to cover and write about almost every sports event of major significance to Kentucky. That includes every Kentucky-Louisville football game in the modern series (since 1994); 23 of the past 26 UK-U of L men's basketball games, including the 2012 Final Four meeting; and every Kentucky Derby since 1994. 2.) I have been fortunate to receive an ample amount of peer recognition over the course of my career. I am a 16-time finalist in the Associated Press Sports Editors' national writing contest and a 24-time first-place winner in Kentucky Press Association writing contests. 3.) Since 1981, the Herald-Leader has asked sports media members from around our state to vote for an annual Kentucky Sports Figure of the Year Award. By 2009, the award had fallen on hard times. I took over running it in 2010, and we have subsequently raised voting participation by over 300 percent and the visibility of the award has increased substantially.
NSMA: What is the best piece of advice you have for people pursuing a career in sports media?
MS: This is such an uncertain time in sports media, especially for people who aspire to be writers, but I continue to believe that if your true passion is being a sportswriter, you can find a way to make that work even if it will not look like the traditional sports media career path.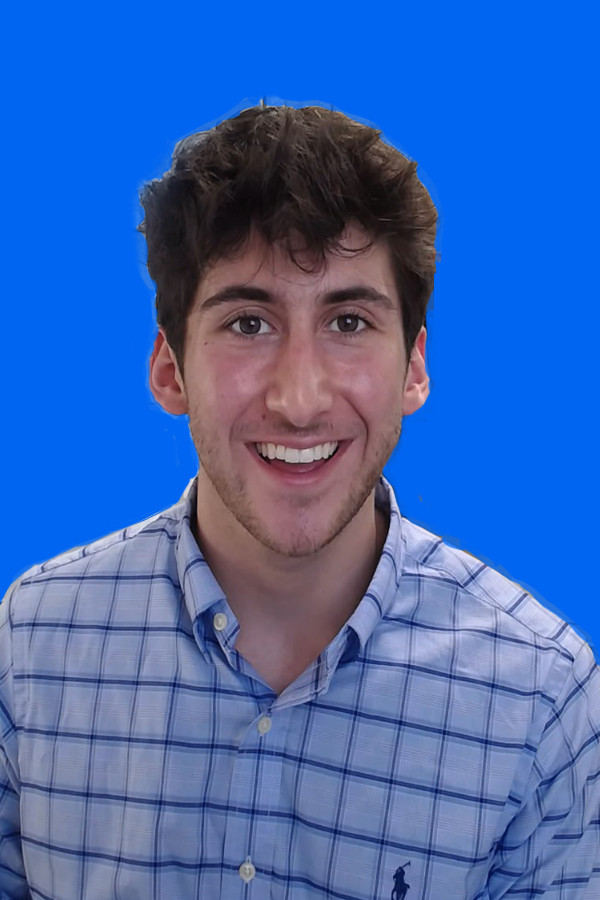 Written by NSMA intern, Brian Cohen
&nbsp « Back